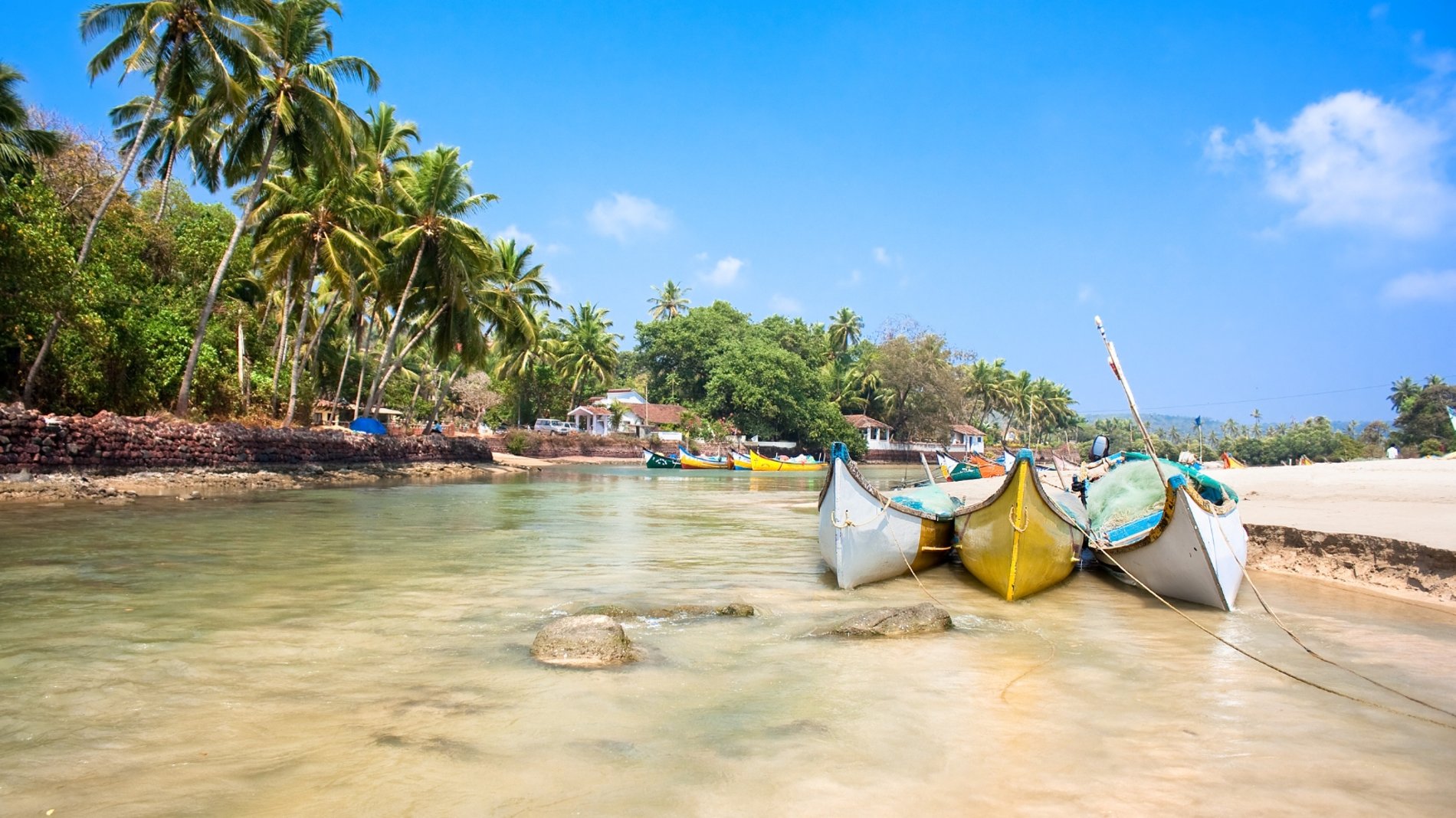 See more of the world on a cruise
Cruise to the world's hotspots in one go as you set sail from one port and end in another with Marella Cruises
Cruising takes you further than any other style of travelling can achieve, and in greater comfort and style too. Marella Cruises' broad range of itineraries, starting in one port and ending in another, opens up vast reaches of the globe, with unbelievable variety to see.

A benefit of taking a cruise that starts and ends in different locations is that you can cover a greater distance than in a round-trip voyage. Instead of circling back round to the same homeport, let your journey stretch out further, often even between two continents.

And if you're thinking of the ultimate repositional cruise, then a transatlantic crossing bridges Europe and the Caribbean – with about a week's worth of days at sea to relax and indulge in the revitalising spirit of the ocean breeze.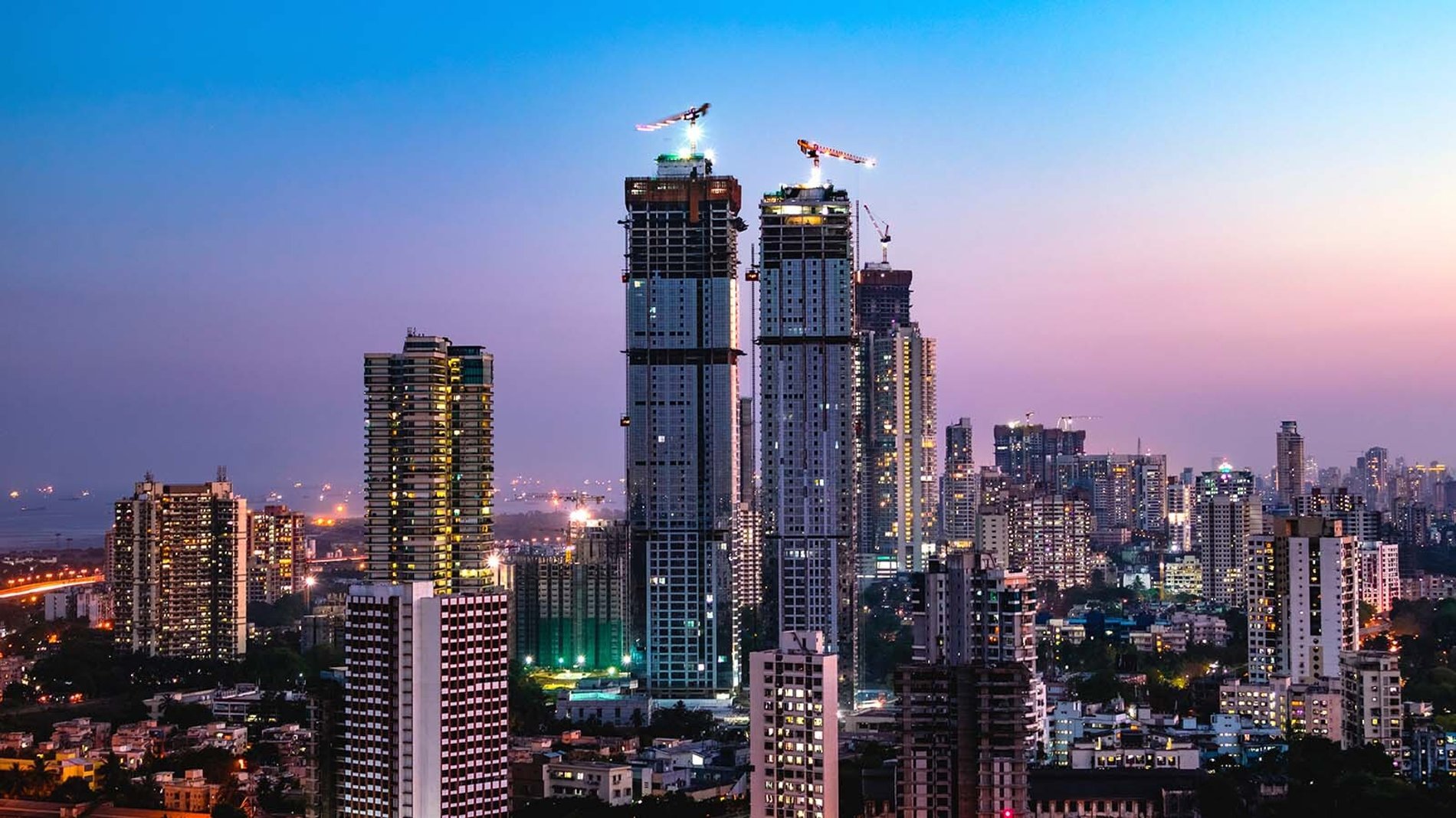 Start in one port and end in another. Our top picks
Get ready for Eastern spices
Marella Discovery 2 will be venturing across Asia at the end of the month with a 14-night 'Eastern Spices' cruise from Oman to Singapore.
Showcasing the frenetic heart of Mumbai as well as the charming Old Goa, with its gorgeous white-sand beaches, this journey east also visits Sri Lanka (for an overnight stay) and Malaysia.
In Malaysia you'll visit the country's most popular destination, Penang, which has a buzzing food scene, and then on to Port Klang for the capital city Kuala Lumpur. The sailing concludes in the pristinely clean city state of Singapore.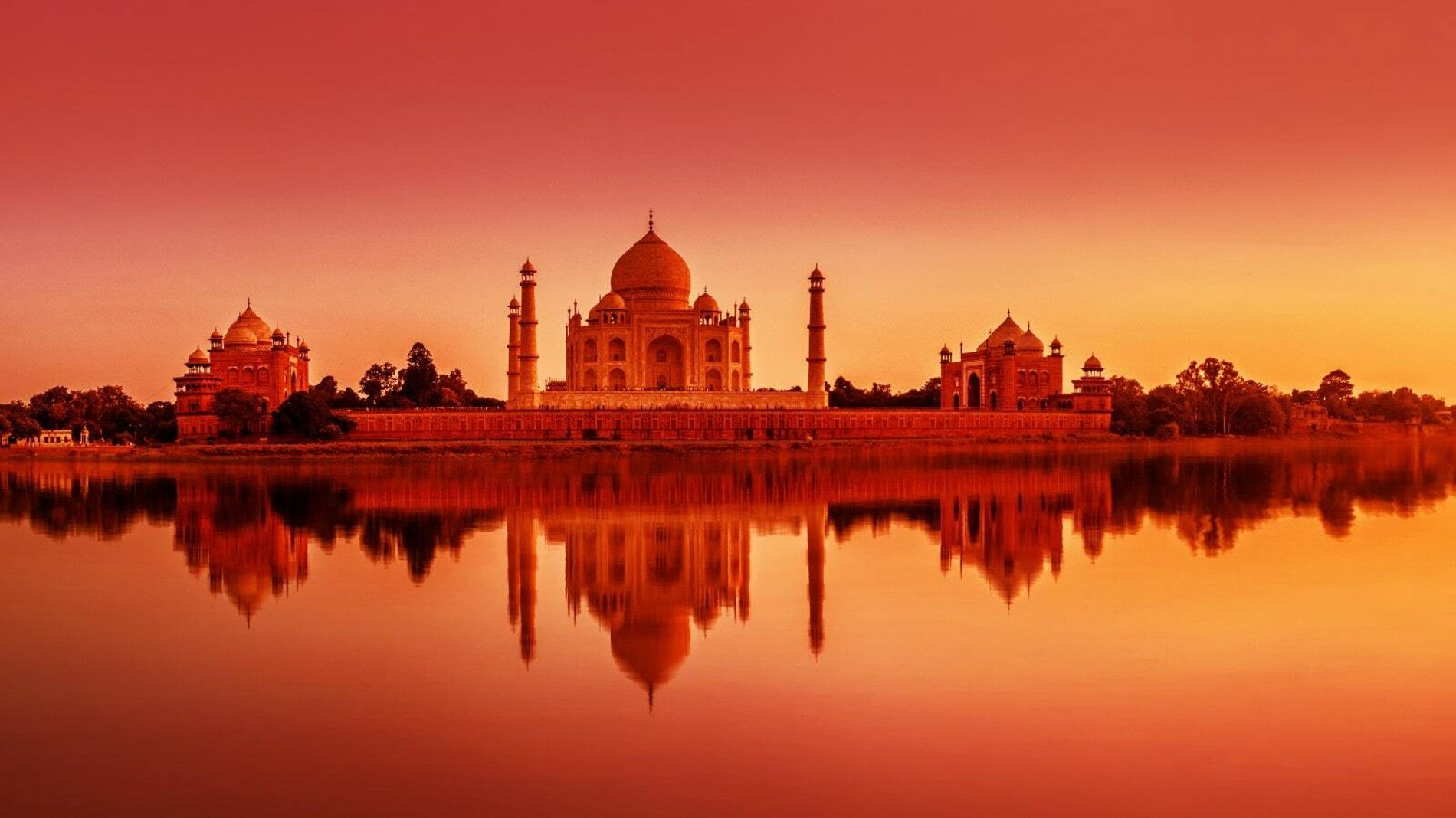 Dive deeper into Asia
Indulge in an 'Arabian Sunset' sailing from Jordan to Sri Lanka, with international flights and transfers included.
This two-week voyage onboard Marella Discovery 2 is an adult-only cruise, and is ideal for curious explorers who love to discover the authentic spirit of a destination.
From the sun-soaked desertscapes of Jordan to the lively souks of Muscat, you'll voyage from the Middle East to India, where the hubbub of Mumbai contrasts with the UNESCO-listed Old Goa to showcase both the modern, cosmopolitan and traditional vibes of India.
The cruise concludes with an overnight stay in Colombo, Sri Lanka, with its distinctive tapestry of architectural styles; a record of the region's colonial past.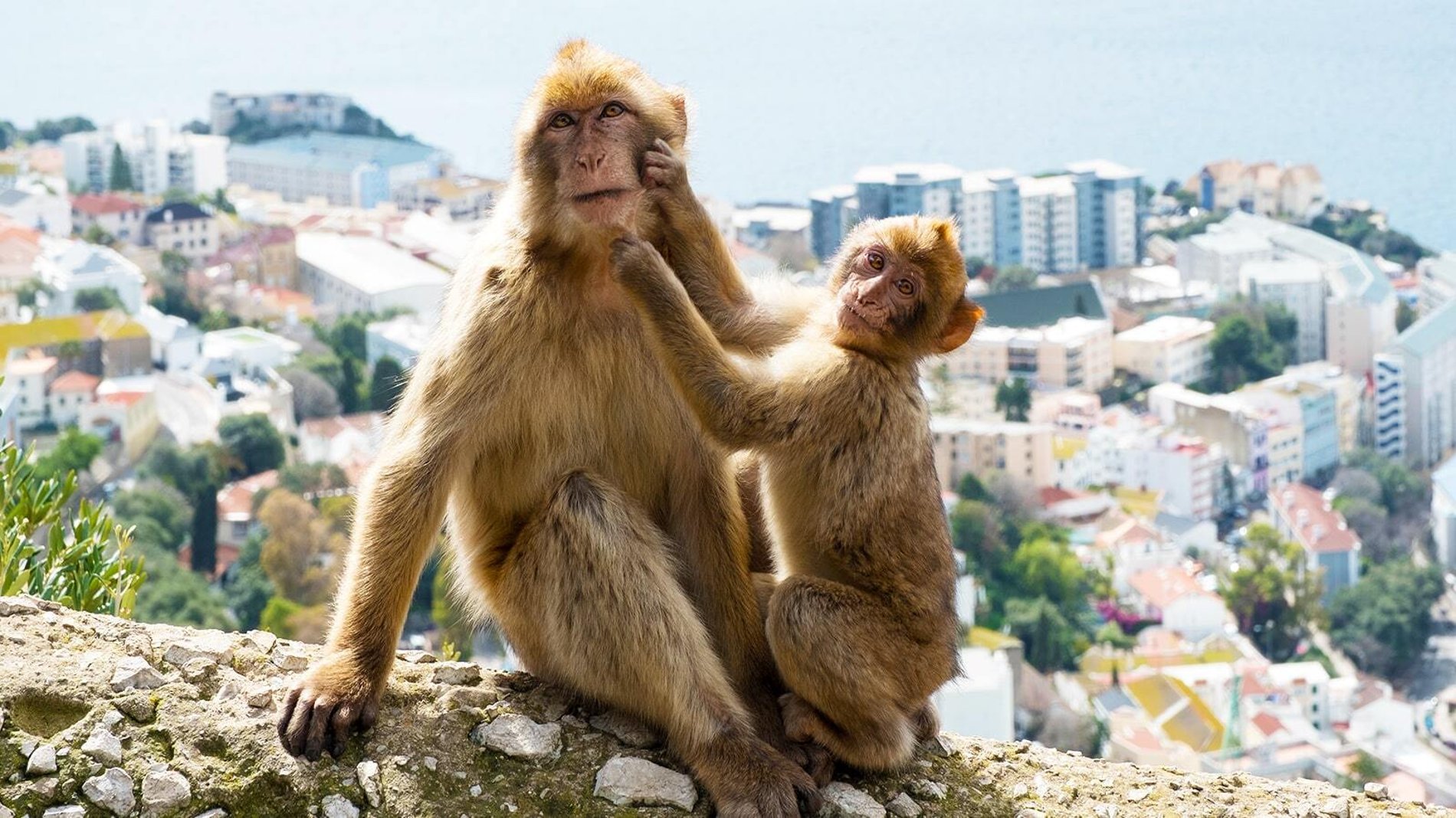 From Europe to the Caribbean
Marella Explorer 2 embarks on a repositional cruise from Malaga all the way to Jamaica at the end of this month.
The 16-night sailing includes flights and all crew gratuities. First, you'll visit Gibraltar, where you could treat yourself to an excursion up the rock to visit the barbary apes.
Then, following a relaxing day at sea, you'll dock in Madeira before crossing the Atlantic.
Once in the Caribbean Sea, your voyage rounds out with beach favourites including Antigua, Dominican Republic, Turks and Caicos Islands, before arriving in the lush green landscape of Montego Bay, Jamaica where you'll head home.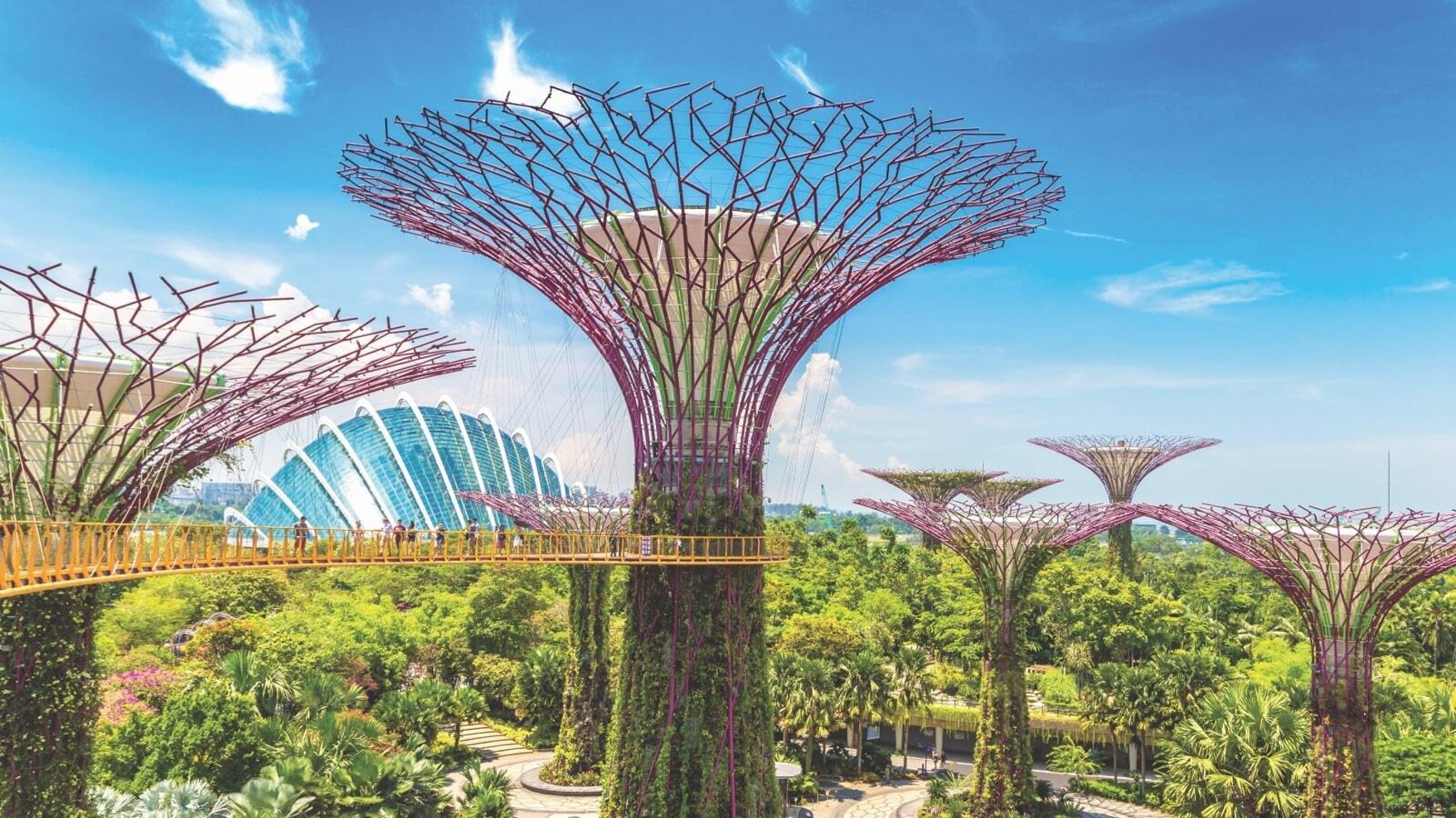 Adventure across Asia
The 'Eastern Sights and Delights' sailing onboard Marella Discovery 2 promises to be a fortnight full of fabulous sights, sounds, and flavours.
This true feast for the senses ventures from Singapore, through Malaysia and Thailand towards Sri Lanka.
Setting sail on March 28, 2024, this springtime voyage includes nine ports with double visits to a selection of top destinations allowing extra time in guest favourites such as Singapore, Phuket and Port Klang, with easy access to Kuala Lumpur.
This distinctive feature of the itinerary gives you the opportunity to indulge in multiple excursions and activities in headline hotspots where there's definitely more to see and do than a single-day visit would permit.
Follow us on social media