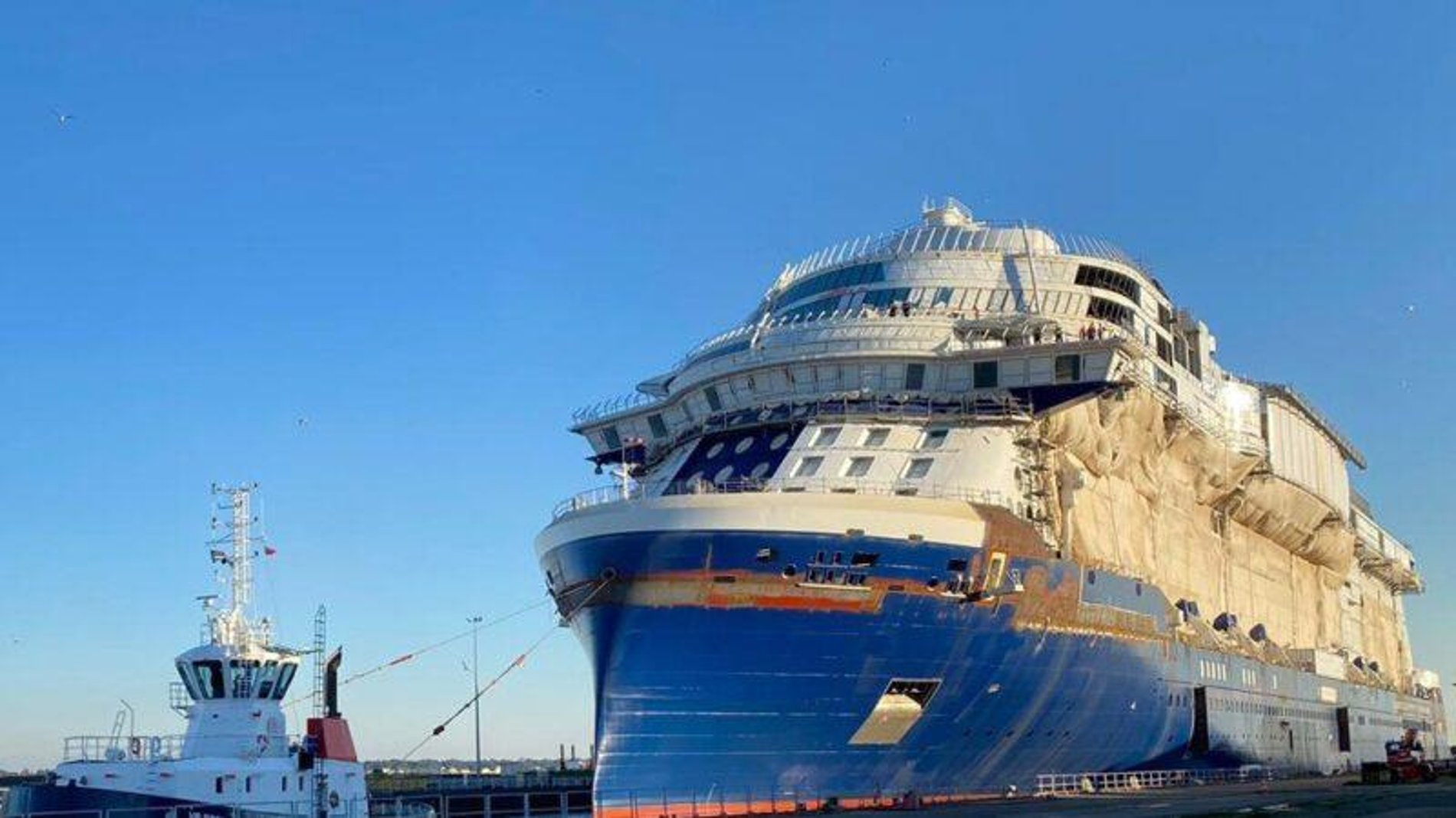 Celebrity Cruises to introduce new flex fuel engine on fifth Edge ship
The line's new Edge class ship will have the ability to use three types of fuel including methanol

Celebrity Cruises is working with parent company Royal Caribbean Group, technology company Wärtsilä, and shipyard Chantiers de L'Atlantique to advance the use of alternative fuels for the cruise industry.

Wärtsilä will deliver two converted 8-cylinder Wärtsilä 46F engines to allow them to utilize three fuel sources, including methanol, which will help reduce the use of sulphur oxides, nitrogen oxides, and particulate matter.

The order for the engines was included in Wärtsilä's order book in January 2023 and the full scope includes two 8-cylinder Wärtsilä 46F engines capable of operating with methanol as fuel, two 12-cylinder Wärtsilä 46F engines, and one Wärtsilä 32 engine.

President and chief executive of Royal Caribbean Group, Jason Liberty, said:"As we innovate our ship design and offerings, we're also focused on equally evolving the fuel and technology landscape that powers them.

"By incorporating tri-fuelled engines, we are ensuring that as alternative, low-carbon-based solutions become more viable, our ships will be ready to adapt and drive the industry forward to a more sustainable and net zero emissions future."

Celebrity Cruises president Lisa Lutoff-Perlo added: "With the launch of our Edge series of ships in 2018, we set ambitious sustainability goals to make these ships the most energy-efficient large vessels at sea.

"Working collaboratively with our partners, we have continued to develop new technologies and achieve breakthroughs with each subsequent ship."