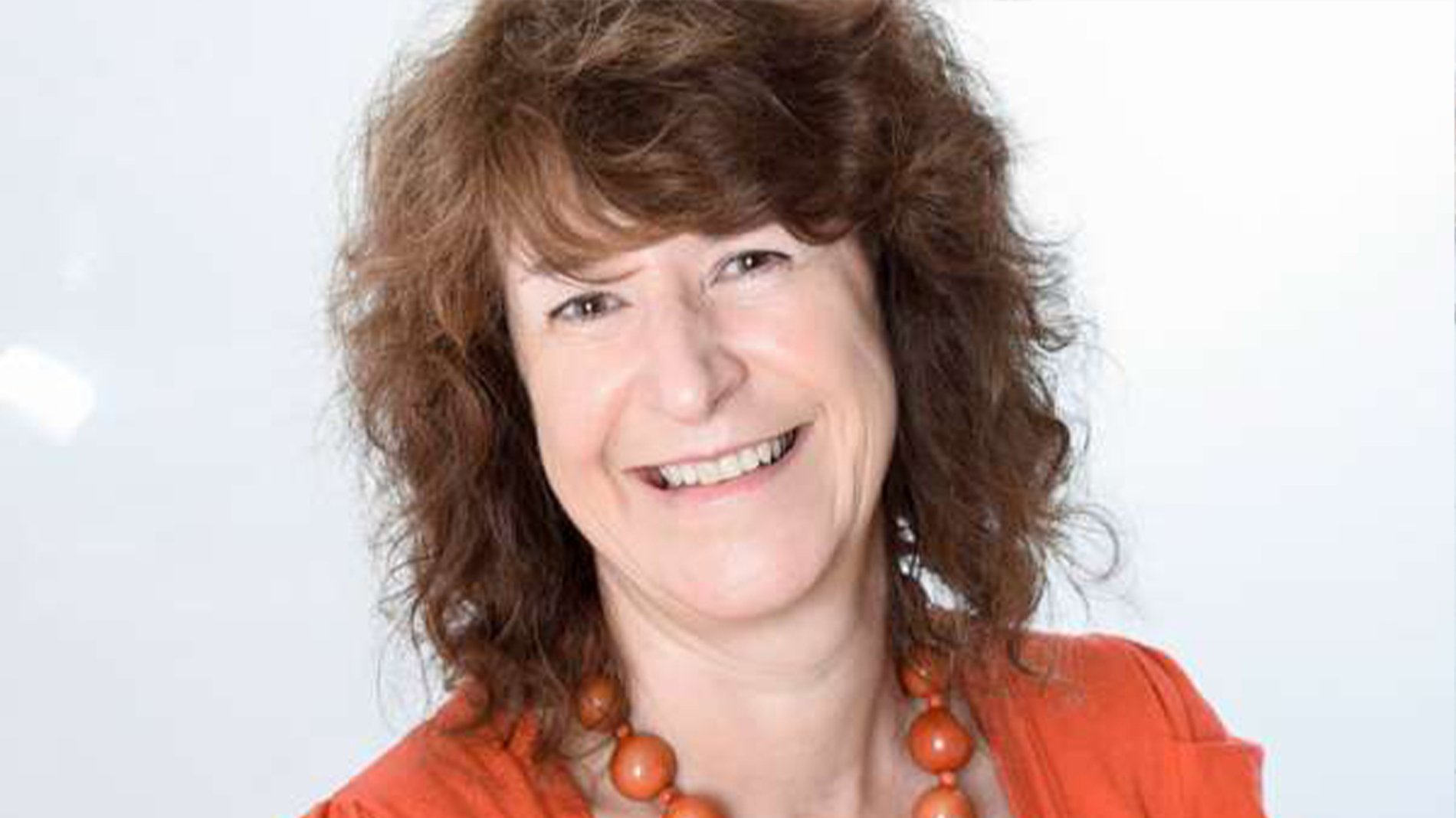 Edwina Lonsdale on what defines 'luxury' in luxury cruising
Mundy Cruising's managing director has her say on what really makes a luxury cruise
"I'm a man of simple tastes," said Oscar Wilde. "I'm always satisfied with the best." But what is 'the best' in cruising? In a year when so many luxury ships are launching, that's an interesting question.

Seabourn boss Natalya Leahy has one answer: "Our guests say they cruise with us time and again because of what our team members do. We call it 'Seabourn Moments.'"

Silversea's Barbara Muckermann puts it another way, describing her line as: "A luxury base camp, taking you to the world's best places."

At Regent, quality is a matter of inclusions: amazing food at sea and on land, immersive shore excursions, grand hotel-style decor, air travel – none of it costing a penny on top of your fare.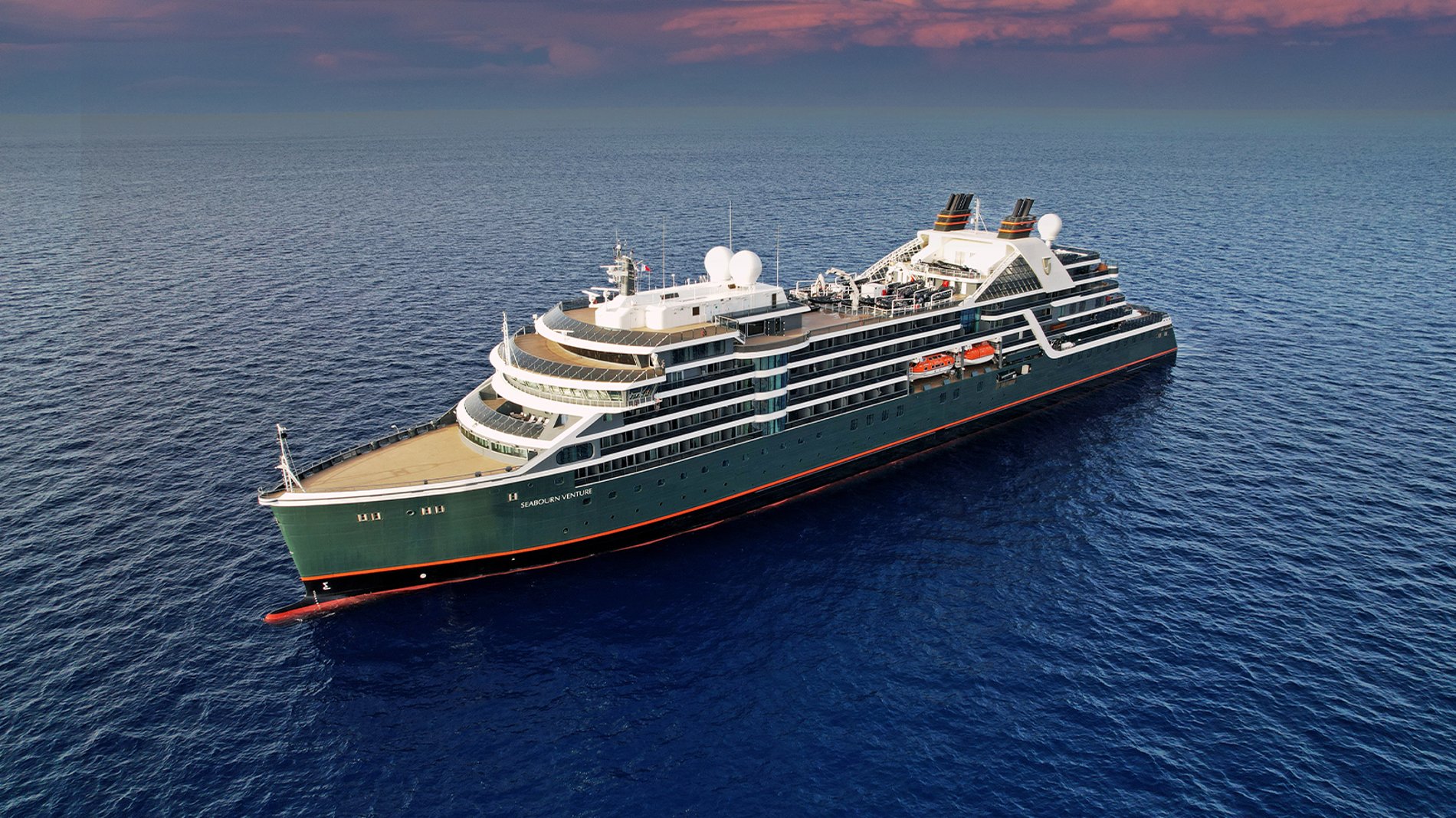 All good answers – but listen to Michael Ungerer, CEO of new luxury line Explora Journeys. For him it's all about "mindful decision-making" and "the new craftsmanship in luxury." By that he means the new priorities – such as sustainability and privacy – that will shape the future of luxury as the cruising market shifts from boomers to millennials.

So in today's market, 'the best' is whatever you want it to be. Only one thing is certain – you have plenty of options to choose from.

Edwina Lonsdale is managing director of Mundy Cruising, specialists in luxury travel
Follow us on socials