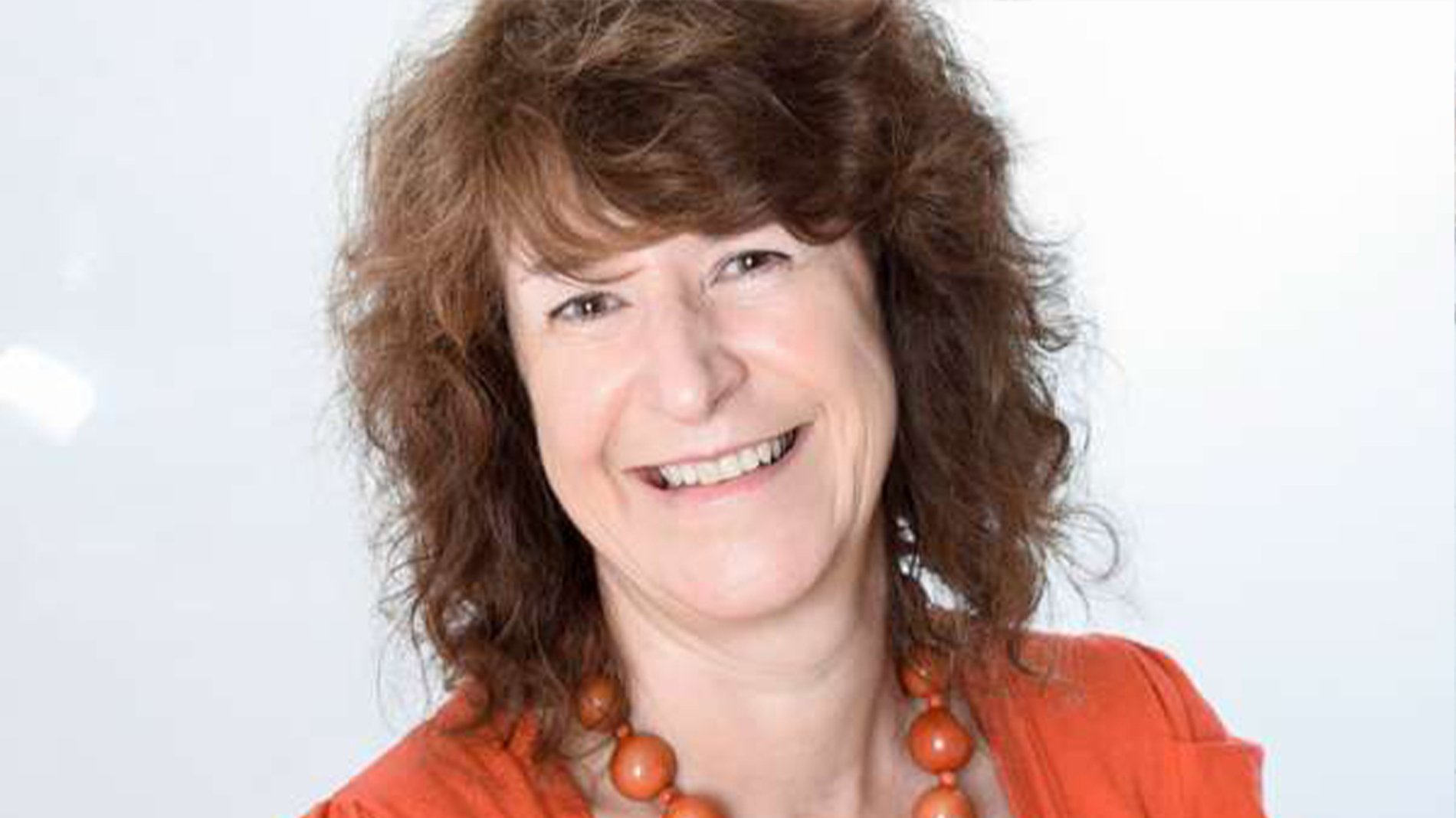 Edwina Lonsdale on why river cruises rock
Mundy Cruising's managing director has her say on why river cruises are one of the best ways to travel
Everyone loves a road trip – or so you'd think from all those films, books and songs. But imagine a road trip where someone else does the driving and reads the map.

Where you travel at a pace that lets you see every detail of the countryside and get a feel for how the locals live, but where you sit down each night to gourmet cuisine before retiring to the same luxurious bed, with your clothes for tomorrow hanging in the closet. Well, that – as you may have guessed – is river cruising.
River itineraries are carefully planned, so the time you spend in each location depends on what's there to see. Great cities merit an overnight stay, while pretty riverside villages make the perfect stop-off for lunch.

You can explore solo or with a group and a guide. You can stroll or hike. Whether you like city breaks or touring holidays, you'll have a ball as you see the sights, taste the food, listen to the music and even learn the language.
And let's not forget value. With most (or even all) of your meals, drinks, travel, tips, tours and entertainment included in the fare, you can buy a river cruise and leave your purse at home. And that's a deal worth singing about.

Edwina Lonsdale is the managing director of Mundy Cruising, specialists in luxury travel
Follow us on socials