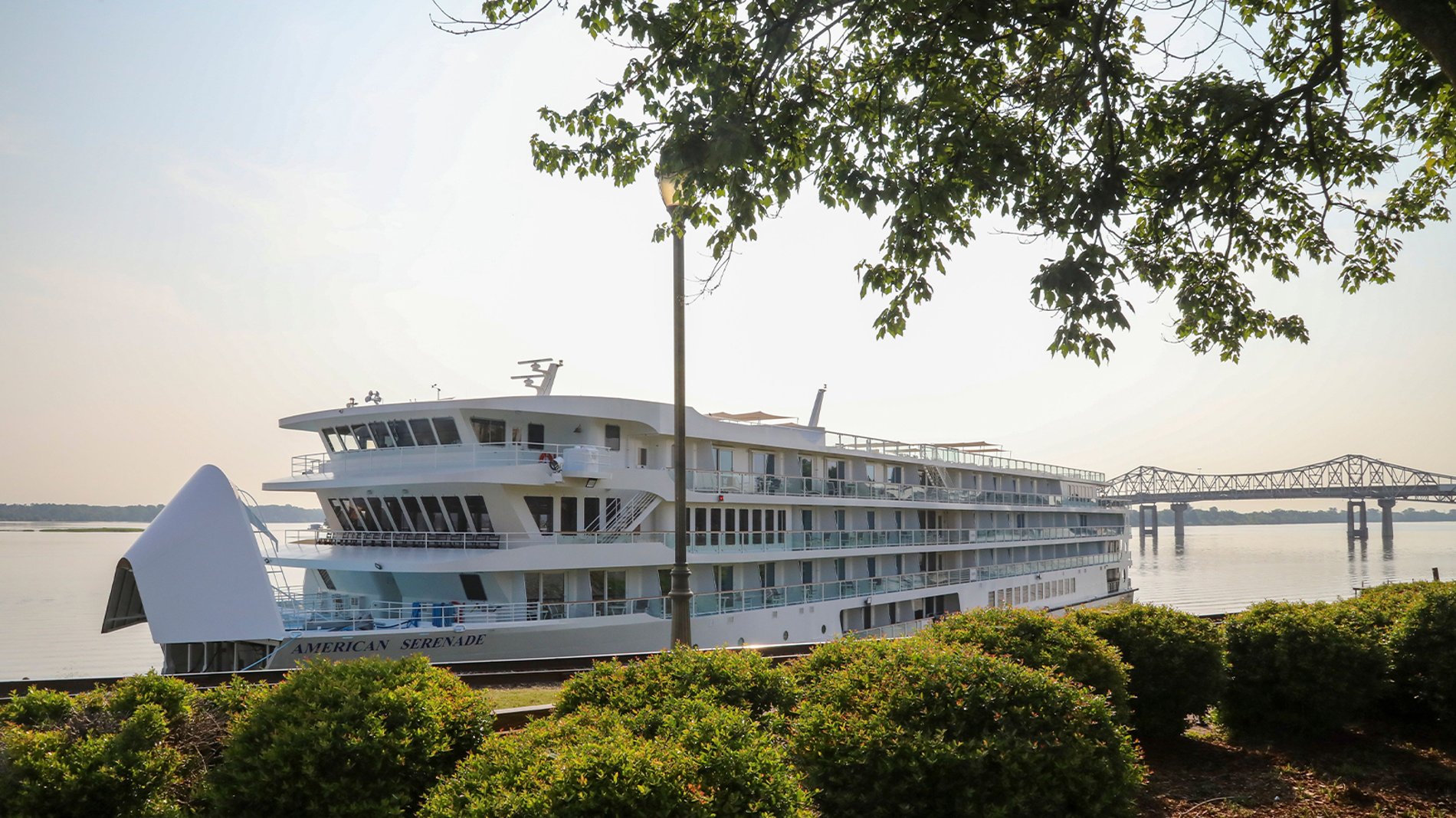 River cruise line adds new port
American Cruise Lines has made its first stop in Decatur

Decatur, Alabama is the newest port of call for American Cruise Lines (ACL). The river cruise line has partnered with Decatur Morgan County Tourism for calls at Decatur on the Tennessee River.

The first cruise ship arrived in Decatur earlier this month, kicking off ACL's 14 voyages to the port this summer.

Danielle Gibson, president & CEO of Decatur Morgan County Tourism, said: "We are delighted to partner with American Cruise Line and welcome their riverboats to Decatur.

"This collaboration opens up new possibilities for both our local community and visitors. It presents an opportunity to showcase Decatur's exceptional hospitality, historical landmarks, and captivating landscapes to a wider audience. We are confident that American Cruise Lines' guests will fall in love with our city and everything it has to offer."


Follow us on socials