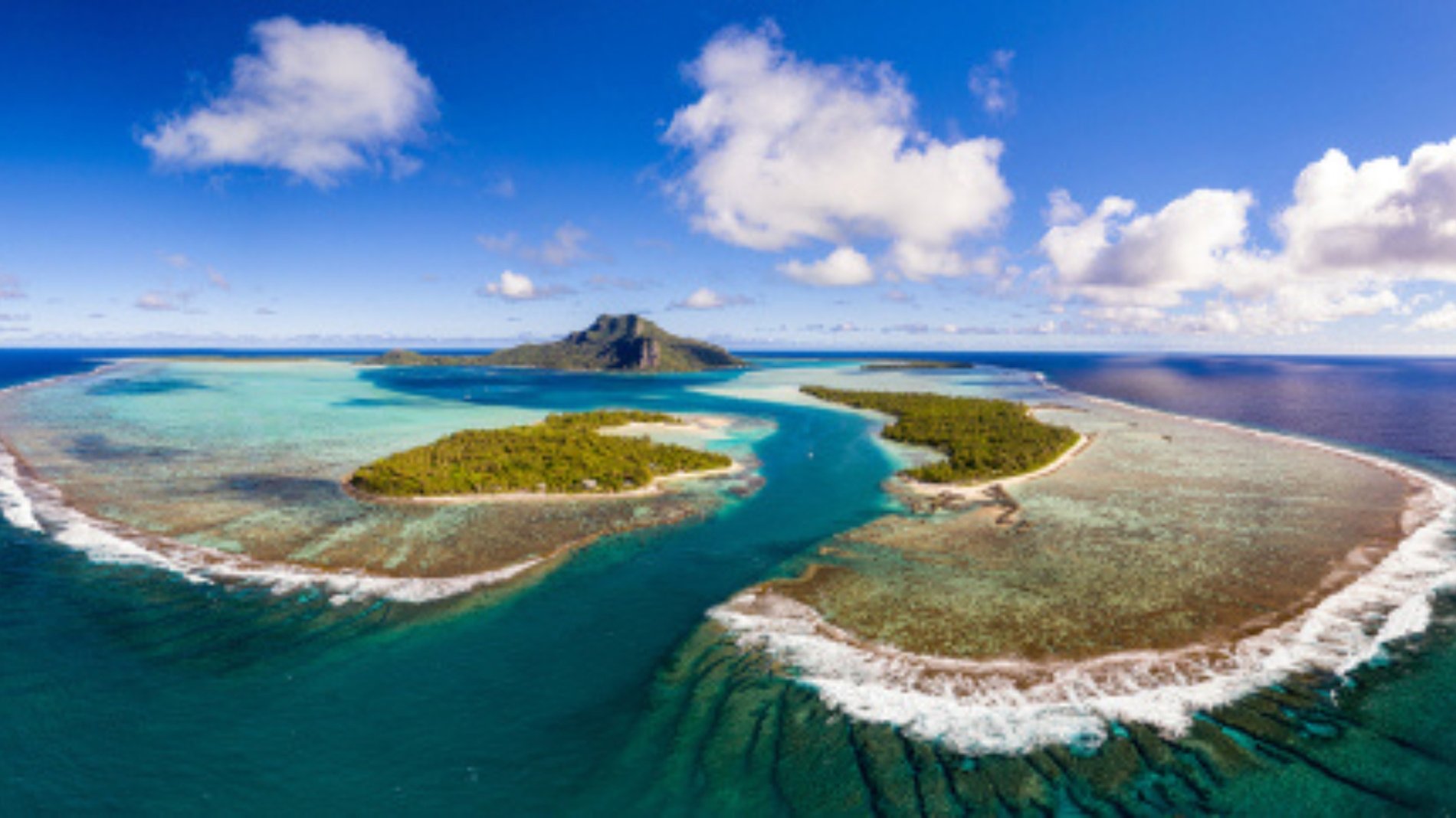 Seabourn announces 129-day 'Ring of Fire' cruise in 2026
A 129-day Seabourn cruise covering 14 countries has gone on sale

Departing from Los Angeles on January 6, 2026, the 229-passenger Seabourn Sojourn will travel approximately 28,000 nautical miles, visit 63 destinations, and cross the International Dateline and Equator not once, but twice, before concluding in Vancouver.
The voyage visits the islands and atolls of the South Pacific, circumnavigates Australia, and crosses the North Pacific for the Alaskan summer.

It includes five maiden calls, seven overnight port visits, and seven late-night stays. Passengers can sail the full 2026 World Cruise or on one of several shorter segments.
Prices start at £81, 899 per person for the full duration and include upgraded WiFi, private dining experiences, special events, up to $10,000 onboard credit per suite, a two-night pre-cruise hotel stay, return business, or first class air fares, and more.

A 10 per cent discount applies to bookings made by February 28, 2024.

Seabourn president Natalya Leahy said: "Our 2026 World Cruise is a masterful mosaic of moments, designed for guests to uncover the hidden gems of the Ring of Fire while enjoying the comfort of Seabourn's signature, ultra-luxury services.

"Whether they choose to sail the full journey or on one of our shorter segments, our guests will discover a world of hidden gems that very few individuals have ever experienced.
"In addition to offering an unforgettable itinerary, we also worked very hard to provide a number of new amenities to deliver an unparalleled and best ever value for our guests."

Follow us on socials