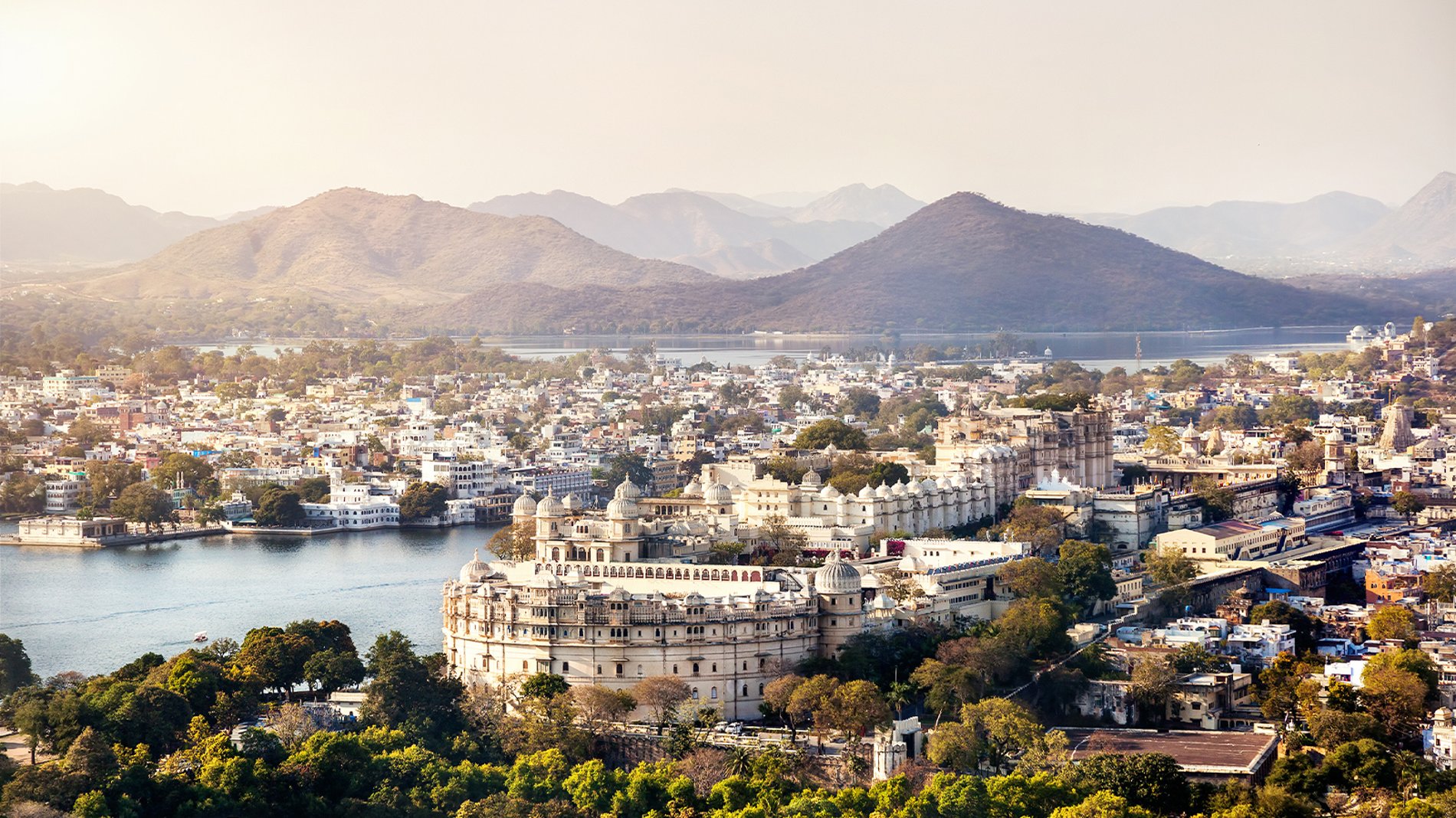 Uniworld announces new 'bucket-list' itineraries
The river cruise line has introduced three 'bucket-list' brochures for next year showcasing its range of Spectacular Journeys, which combine river cruising with luxury touring

The new collection of brochures includes the 108-page Spectacular Journeys of the World which features new land experiences twinned with existing itineraries, such as Timeless Wonders of Vietnam and Cambodia & the Mekong with Ha Long Bay.

Elsewhere a bespoke India brochure, Spectacular Journeys in India – features an option to extend Uniworld's classic India's Golden Triangle & the Sacred Ganges itinerary to include Varanasi.

Meanwhile 2024 Rivers of the World, celebrates Uniworld's second world cruise, the 2024 Rivers of the World trip – an epic 54-night journey spanning 10 countries and three continents across South America, Europe, and Southeast Asia aboard four ships.

Chris Townson, UK managing director at Uniworld Boutique River Cruises said: "At Uniworld, we are always listening to our customers and valued trade partners to ensure we are providing the most innovative and immersive holidays we can.

"There continues to be a clear trend from our discerning mature travellers for longer, more diverse and cultural bucket list holidays.

"Destinations such as India are proving popular for 2023, with bookings up 240 per cent. There has also been increased demand from our guests to extend their trips which led us to package new and existing exotics extensions together to create our most immersive river cruise and land journeys to date - Spectacular Journeys."

Follow us on socials