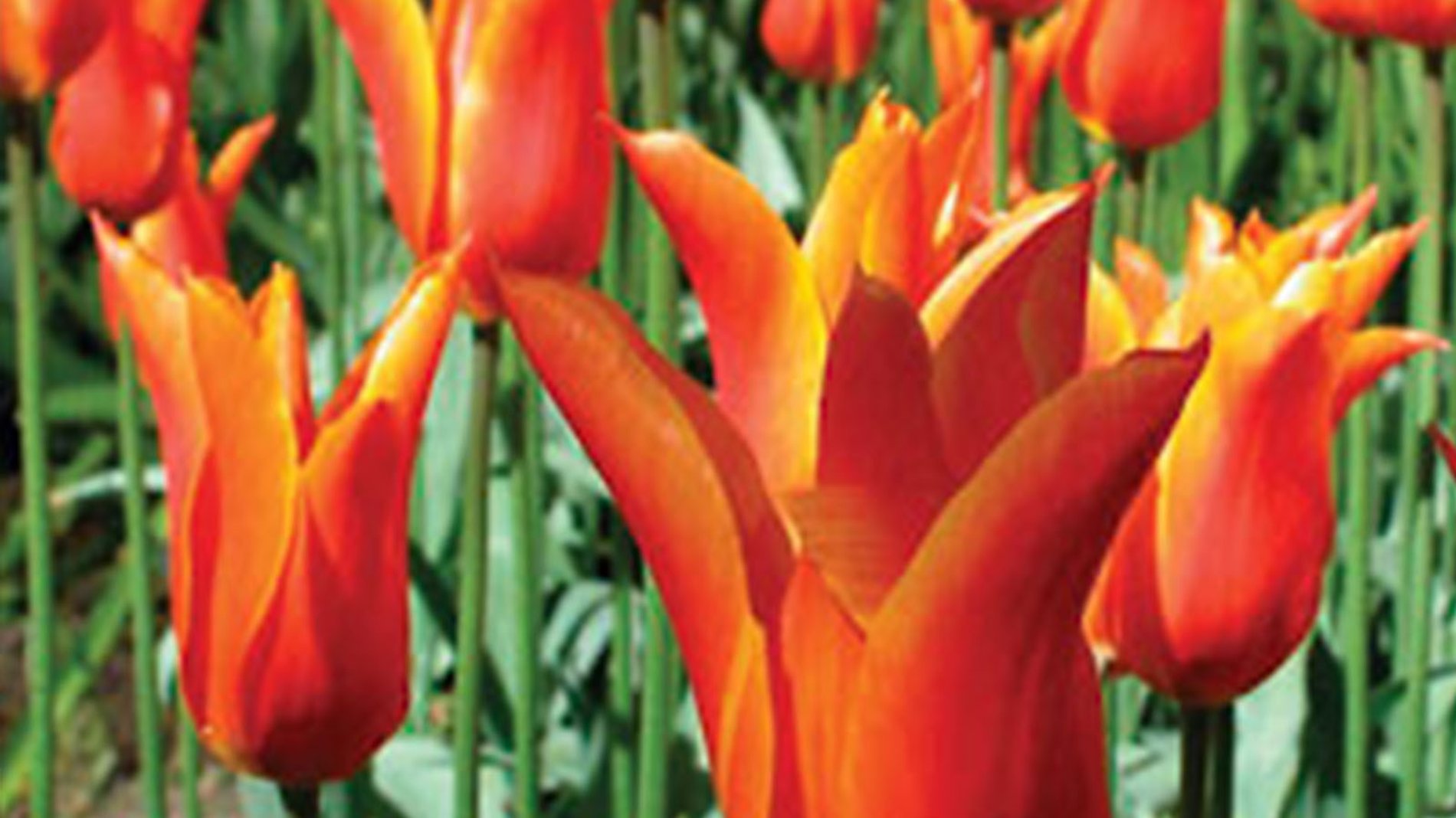 Avalon Waterways beckons in spring with a tantalising bloom of specials
The birds are already tweeting about something big around the corner. It's called spring! And Avalon Waterways has a cruise to celebrate.
The days are getting longer and hundreds of thousands of little tulip bulbs are gently reawakening across snow-smothered fields in Northern Europe.

And it won't take long for the sparkling sheet of crystal white to morph into a splash of vibrant colour, befitting of magnificent Dutch landscape hanging in Amsterdam's Rijksmuseum.

If you've always dreamed of seeing Europe's famous tulips in bloom, then make this spring the time to bring that dream to life.

Avalon Waterways – the river cruise line with the largest cabins and more awards than there are major rivers in Europe – has some seriously enticing itineraries for this magical season of renewal and cheer.

Spring pops with colour in the Netherlands and Belgium
Round-trip from Amsterdam – surely the world's tulip capital – Avalon presents an eight-day voyage, specially themed for green-fingered cruisers with an admiration of superb gardens and wonderful nature.

This 'Tulip Time Cruise' sails to Keukenhof – celebrated as the 'Garden of Europe' – where almost seven million bulbs erupt in a kaleidoscope of colour every spring.

In Belgium, the natural landscape is complimented by awe-inspiring ancient architecture in Antwerp and Ghent – taking you back in time to a period when tulip bulbs were traded like stocks, and valued like gold.

Avalon's partnership with hotels in Amsterdam also enables you to extend your tulip trance with a pre- or post-cruise stay in Europe's most famous flower-power-city. Walk the canals, visit the floating flower market, and explore the classic architecture and countless museums before heading home.


Find your ideal cruise
And then we drink beer…
If the Netherlands can be represented by tulips, then what about Belgium? Well, between chocolate and beer, it's difficult to choose. But Avalon leans towards the beer… and sure knows how to make a feature out of Europe's favourite alternative to water (historically, at the very least).

Avalon's specialist beer cruises cover many of Europe's most celebrated waterways, weaving between the Netherlands, Belgium, Germany, France, Hungary, Switzerland and Austria. Europe loves beer.

On a specialist beer cruise, you'll enjoy the company of an expert guest presenter who will enrich your sailing time with stories and information about the flavours of the destinations.

Whether you're inspired by an eight-day round-trip from Amsterdam, or a 16-day voyage through five countries along the Danube River, a specialist beer cruise with Avalon delivers all the deluxe touches of an Avalon cruise, with the additional onboard enrichment programme to make the trip even more memorable.

Experience that uniquely Avalon touch
Avalon's luxury river cruise ships feature ample space for everyone to enjoy the best views during sailing times, whether that's from the comfort of your own room, or in one of the ship's beautifully appointed lounges or restaurants.

The elegance of an Avalon ship perfectly reflects the grandeur of this remarkable continent and is the ideal way to visit such a wide range of historically significant sites in one easy-to-coordinate trip.

Complimentary WiFi comes as standard, to ensure you're able to stay connected throughout the voyage and discover more about your fascinating ports of call as you go. Not that you'll need to rely on the internet – with Avalon's expert cruise director leading your sailing experience, you'll be ideally set up to make the most of every port of call along the way.

Shore excursions elevate your experience of the ports you'll visit and thanks to Avalon's innovative 'Choice' programme, there's a tour designed perfectly for you at every stop, whether you're a classic cruiser – looking for historic and cultural immersion – a discovery cruiser – seeking out interactive experiences from cooking to painting – or an active adventurer – hoping to get the blood pumping whilst exploring new places. Even better, Avalon's large selection of boutique tours is included in your cruise fare.

Now's the time to beckon in the bright buzz of spring, with an Avalon Waterways river cruise in the diary (and save up to £2,200 per couple on 2023 sailings).