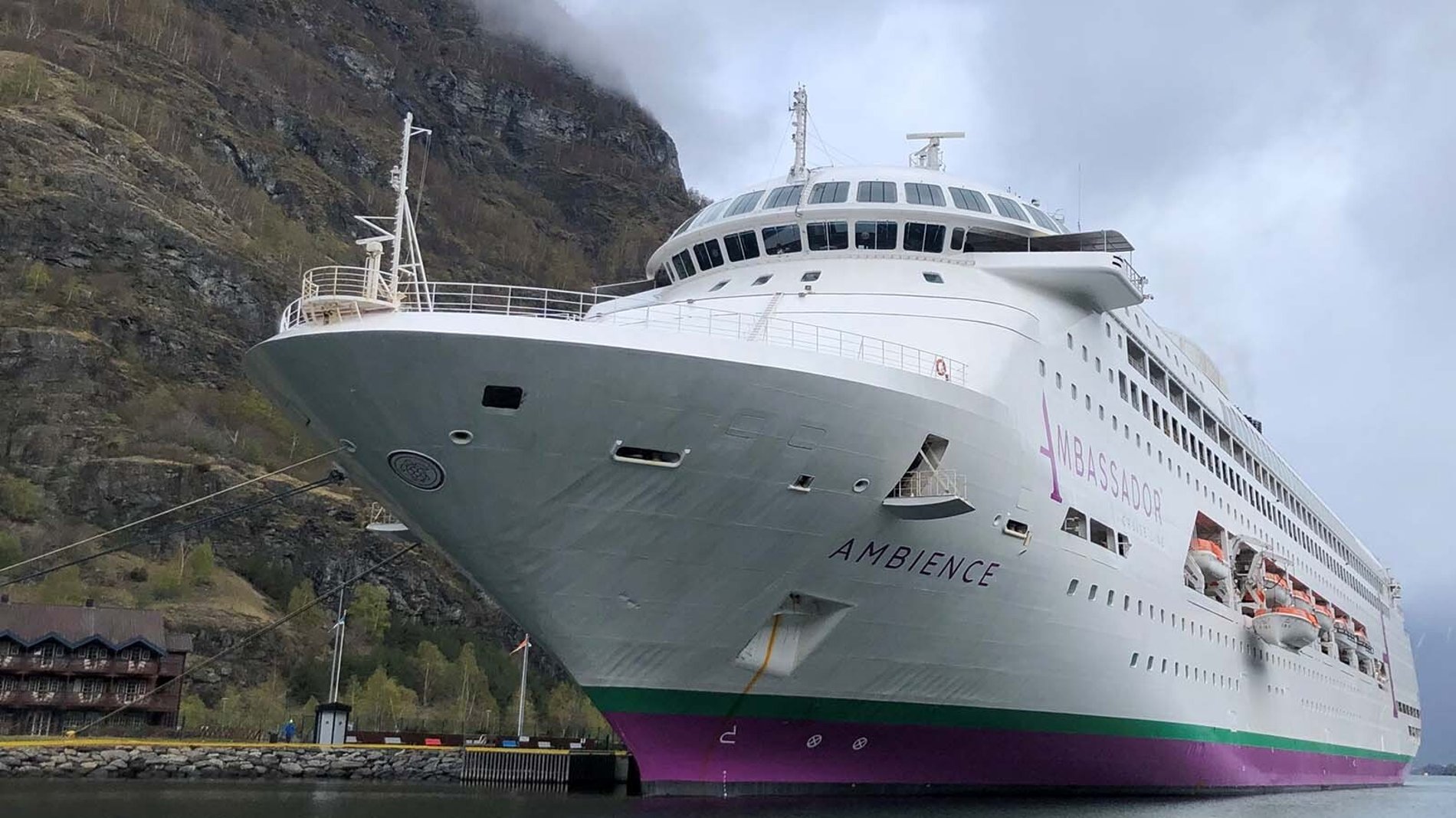 Whatever the weather, a whistle-stop tour of the British Isles on board Ambassador Ambience is a reminder of some of the treasures that can be discovered close to home
A few years ago, I mentioned to a friend of mine that I'd really like to visit Scotland and Ireland.

Janice remembered, and earlier this year, she and her husband, Chris, decided to do just that. They were celebrating their ruby wedding anniversary, and they invited me to go with them on a cruise around the British Isles.

As we were about to board the ship at Tilbury, I realised that I was in exactly the same building from where I had waved off my father on a trip to Australia over 50 years ago.

My family had been thinking of emigrating there and my father went on ahead, although in the end we all stayed put in England (don't worry, Dad came back, too!).

But finding myself somewhere so memorable as the very same building that I recalled from all those years ago was a surprisingly uplifting way to start my holiday.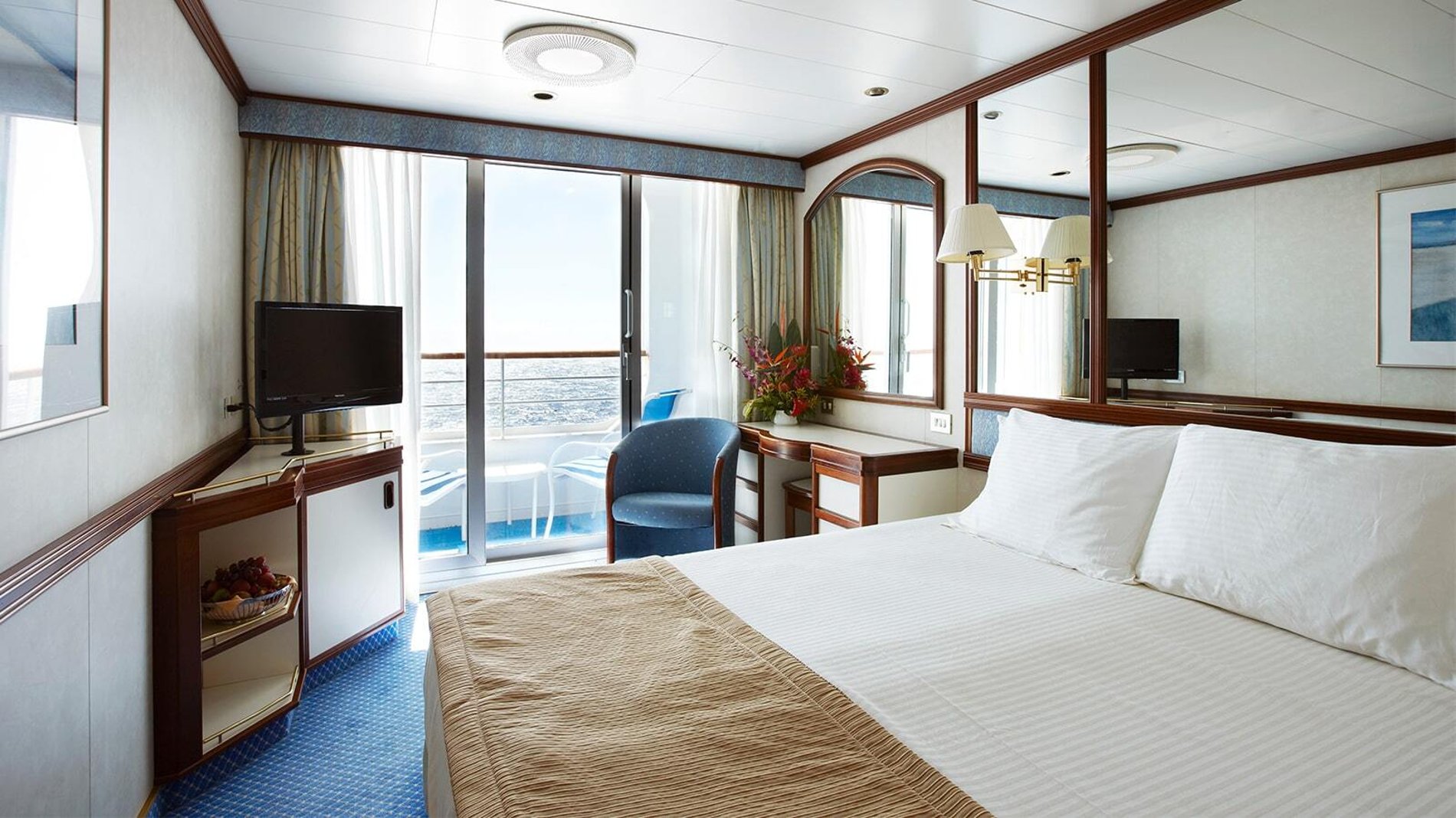 Embarking from a port close to where I live was wonderful: we could simply park the car and board the ship in minutes, rather than trying to negotiate trains, planes and long journeys before we could even check in.
It was zero stress and maximum holiday mode from the word go.
What struck me immediately on board Ambassador Ambience was the level of service.
Whenever we left our cabins, our fantastic steward, Eddie, would be there with a kind smile to service the room and check that we had everything we needed.
He called me 'Miss Gilly' and nothing was too much trouble.
I was lucky enough to have a Junior suite, which meant that in the afternoon, at around half-past three, there was a knock at my cabin door and the most wonderful array of savouries and little choux buns arrived for tea.
It was just enough to keep me going until the evening meal. This was a real treat and, as we'd been warned that the weather wasn't looking promising, it was a treat that I really appreciated.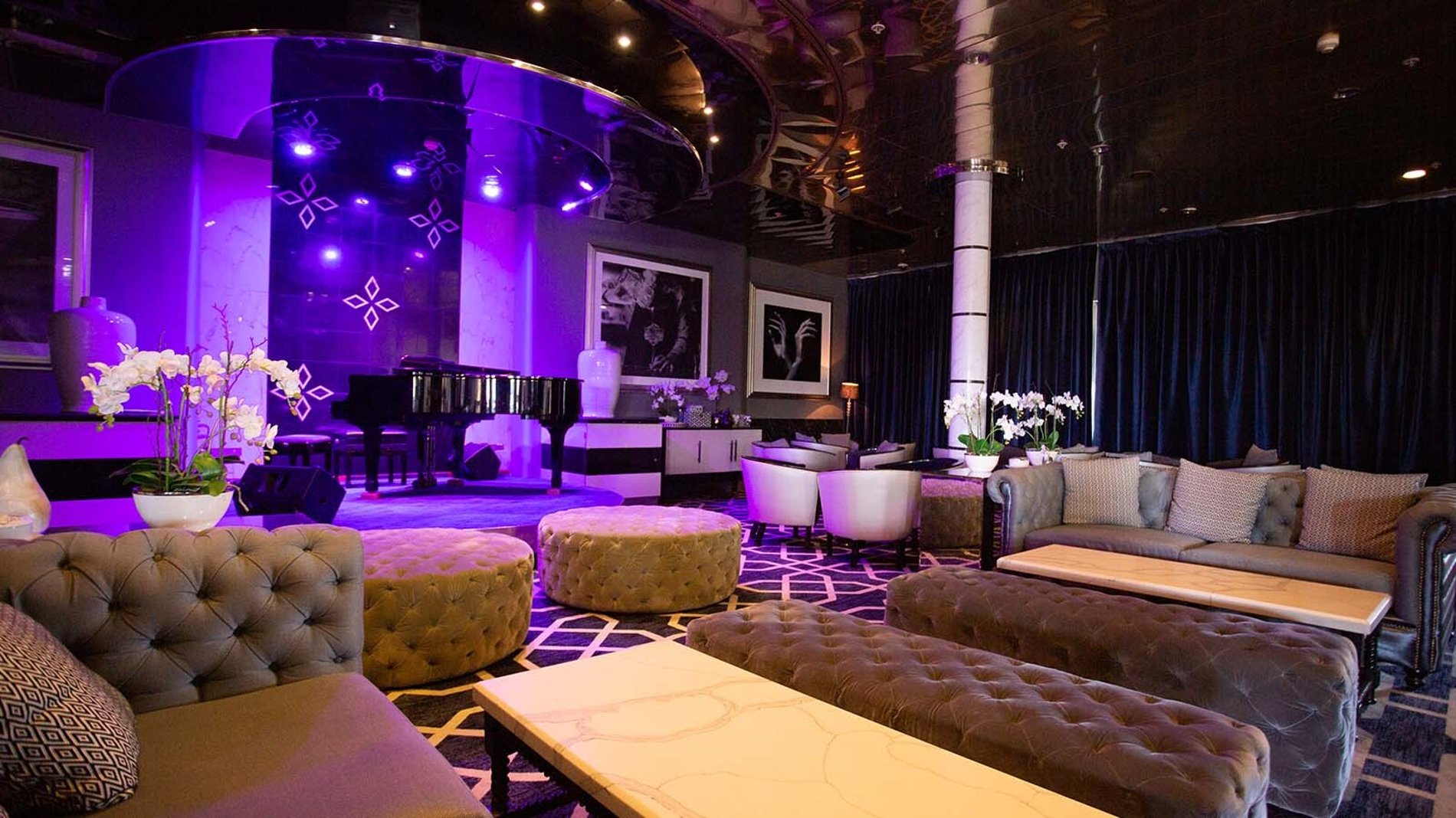 I'm a glass-half-full kind of person, so when the weather did indeed turn bad, we decided to make the most of the ship's facilities.
The fact that it was so beautifully and comfortably furnished meant that it felt completely like a home-from-home.
We soon became acquainted with the delightful Botanical Lounge with its stylish interiors and delicious cocktails.
We opted for early dining as we reckoned that, with so many courses à la carte plus great evening entertainments afterwards, we wouldn't have time for everything otherwise.
One of the comedians on our cruise, Jimmy Cricket, was so funny, I don't remember when I've ever laughed so much.
As it was an adult cruise and everyone on board was a similar age, it was the perfect way to round off the evening. He hit exactly the right note.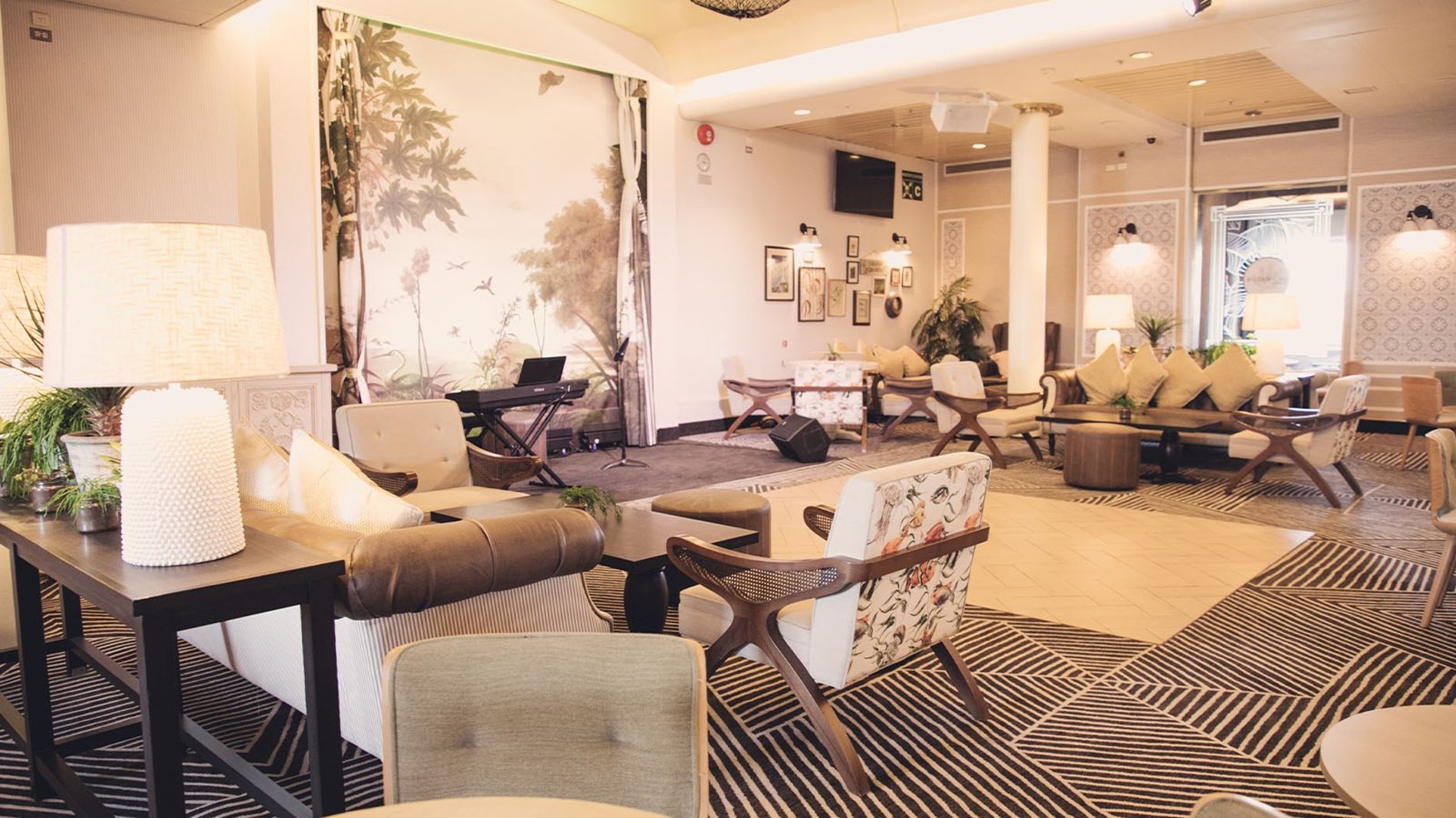 Because of the testing weather, our first stop was Kirkwall, the largest town on the Orkney mainland, famous for the cathedral of St Magnus.
And although the weather still wasn't behaving by the time we reached the beautiful Isle of Skye, we opted for a bus tour of the island and it was an absolute delight.
Not only is the countryside absolutely amazing, but all the people we met were wonderfully welcoming and friendly.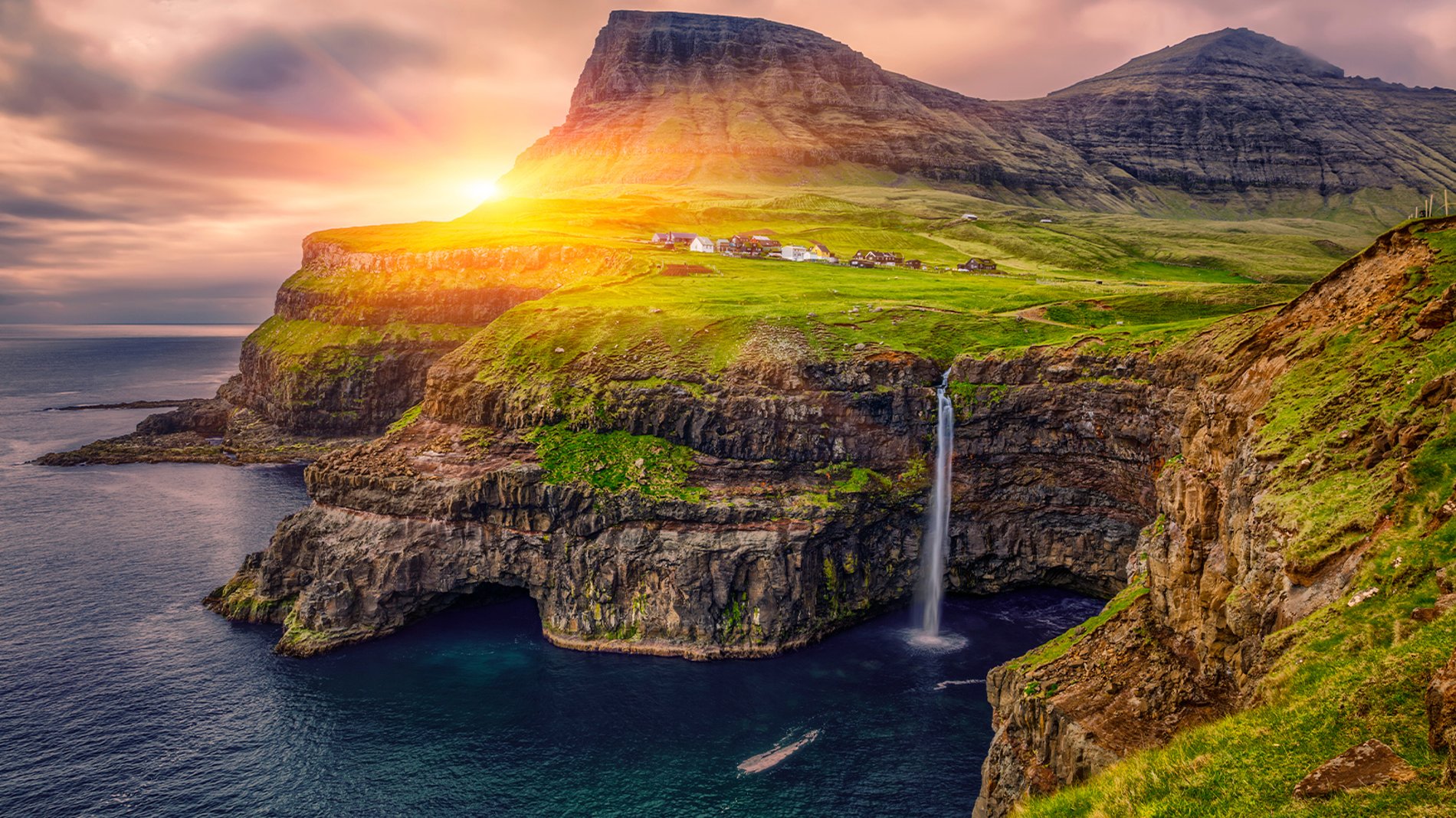 Back onboard the ship, we headed to Belfast – admittedly not top of my list of Irish must-sees, but history buffs will find it a revelation.
The Titanic Experience exhibition opened in March 2012 and takes visitors on an enthralling voyage exploring the fated liner's history and heritage.
Equally thought-provoking was the evidence of Belfast's gritty more recent past, experienced in a tour of the city.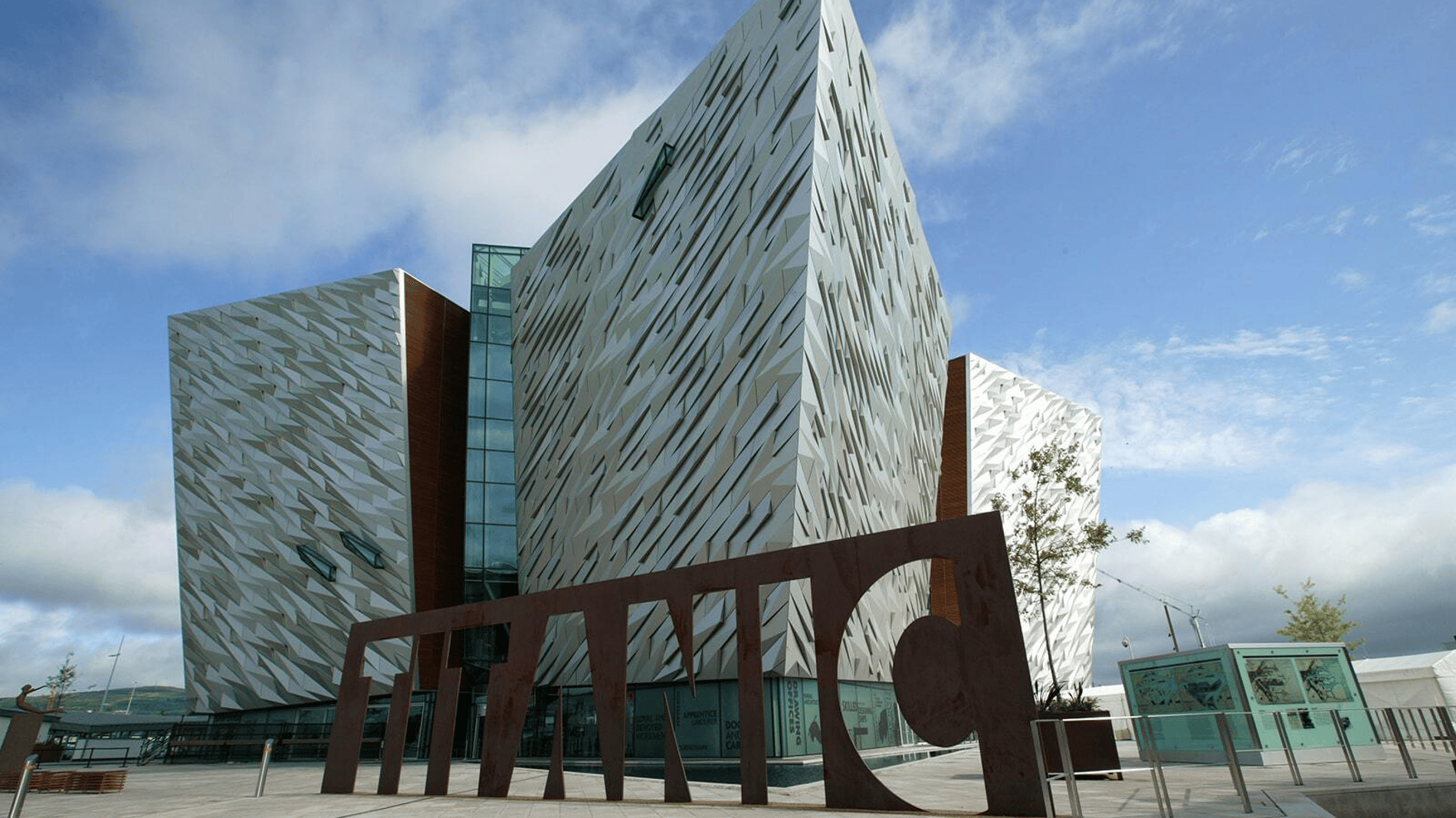 By the time the ship reached Cobh, in the south of Ireland, we decided that we really should sample some of the country's most famous export.
I'd heard that the 'Black stuff' tastes different in Ireland, which I admit I'd been sceptical about, but it's true.
In fact, liked my half pint so much, I had another... And I enjoyed the evening so much that I was even tempted to join in the spontaneous singing and dancing!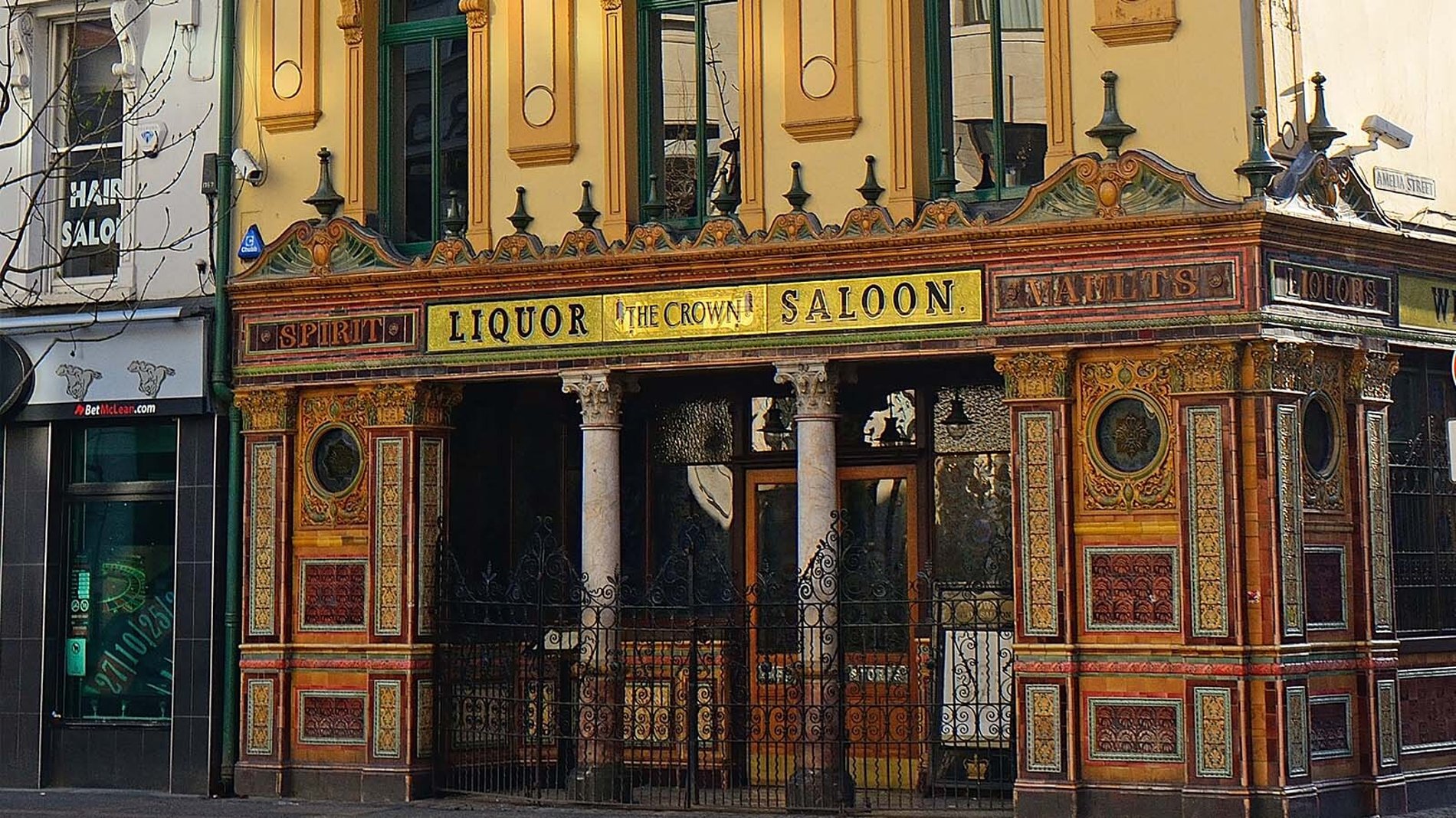 For the last leg of the trip, Janice, Chris and I joined in the daily quizzes and I caught up with the selection of thrillers I'd taken aboard.
We found a nice sheltered spot on deck where it wasn't too windy, bundled up in our warm coats and took in the fresh air.
I've cruised on bigger ships before, but this one felt just the right size and it was good to experience somewhere new, even though the weather was never on our side.
The captain kept apologising - as if it was his fault! But I suppose that if there's one thing you can probably always rely on in the UK, it's that the weather will be unreliable. But I'd certainly fulfilled that long-held wish to get to know our islands better.
Fast facts – Ambience
1400 passengers
660 crew
17 bars and restaurants
2 pools
4 hot tubs
My verdict
Great for: Fantastic service
Don't miss: The chance to enjoy the best Negroni at sea.
Best Bar: The Botanical
Value for money: Reasonably priced drinks, plus a wonderful choice of international cuisine included in the price, as well as super comfy, newly refurbished suites and cabins.
Saving the planet: Ambassador has partnered with ORCA, a charity dedicated to studying and protecting whales, dolphins and porpoises in UK and foreign waters.
Star rating: 4 out of 5
Get onboard
Embark on Ambassador's 12-night 'Easter British Isles Discovery' cruise aboard Ambition, departing March 26, 2024 for a round trip from London Tilbury via Kirkwall, Lerwick, Stornoway (Isle of Lewis), Belfast, Cobh and Falmouth. Prices start at £899. Book online here.

Follow us on social media