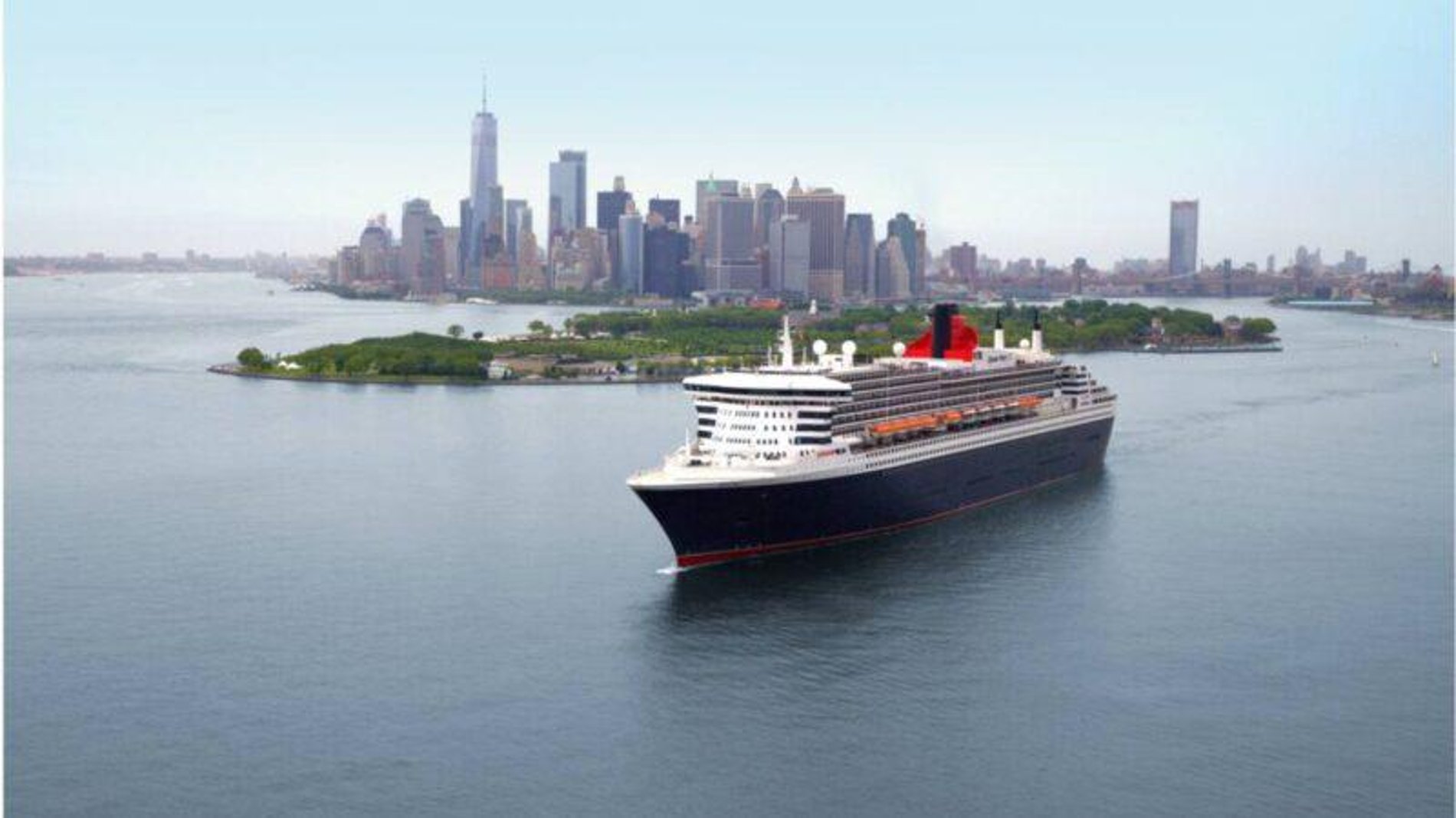 Cunard announces 2025 programme
The luxury line has announced 180 new voyages as part of its 2025 programme, operating on Queen Mary 2, Queen Anne and Queen Victoria
The programme features sailings between April 2025 and January 2026 and includes itineraries spanning 91 destinations, across 24 countries.
New ship Queen Anne will be sailing out of Southampton primarily to the western Mediterranean, Norwegian fjords and western Europe. Itineraries will range from two to 19 nights.
Queen Mary 2 will continue transatlantic crossings, while Queen Victoria will be based in the Mediterranean, offering a range of seven, 14 and 21-night itineraries out of Barcelona, Civitavecchia (Rome) and Trieste.

Voyages will be available to book from 1pm BST on October 4, 2023, exclusively for Cunard World Club Members, with bookings available to all from 1pm on October 5, 2023.
A Cunard voyage for everyone'
Cunard president Katie McAlister said: "We are incredibly excited to be launching our new 2025 programme and with 180 fantastic itineraries to choose from, there really is a Cunard voyage for everyone.

"Whether it's an iconic transatlantic crossing, a Scandinavian adventure, or Christmas in the Caribbean, our fleet of Queens provide the perfect opportunity to explore the world in style.

"Not only do our itineraries sail to some of the world's most exotic destinations, our ships offer unique and enriching experiences for guests."
Follow us on socials