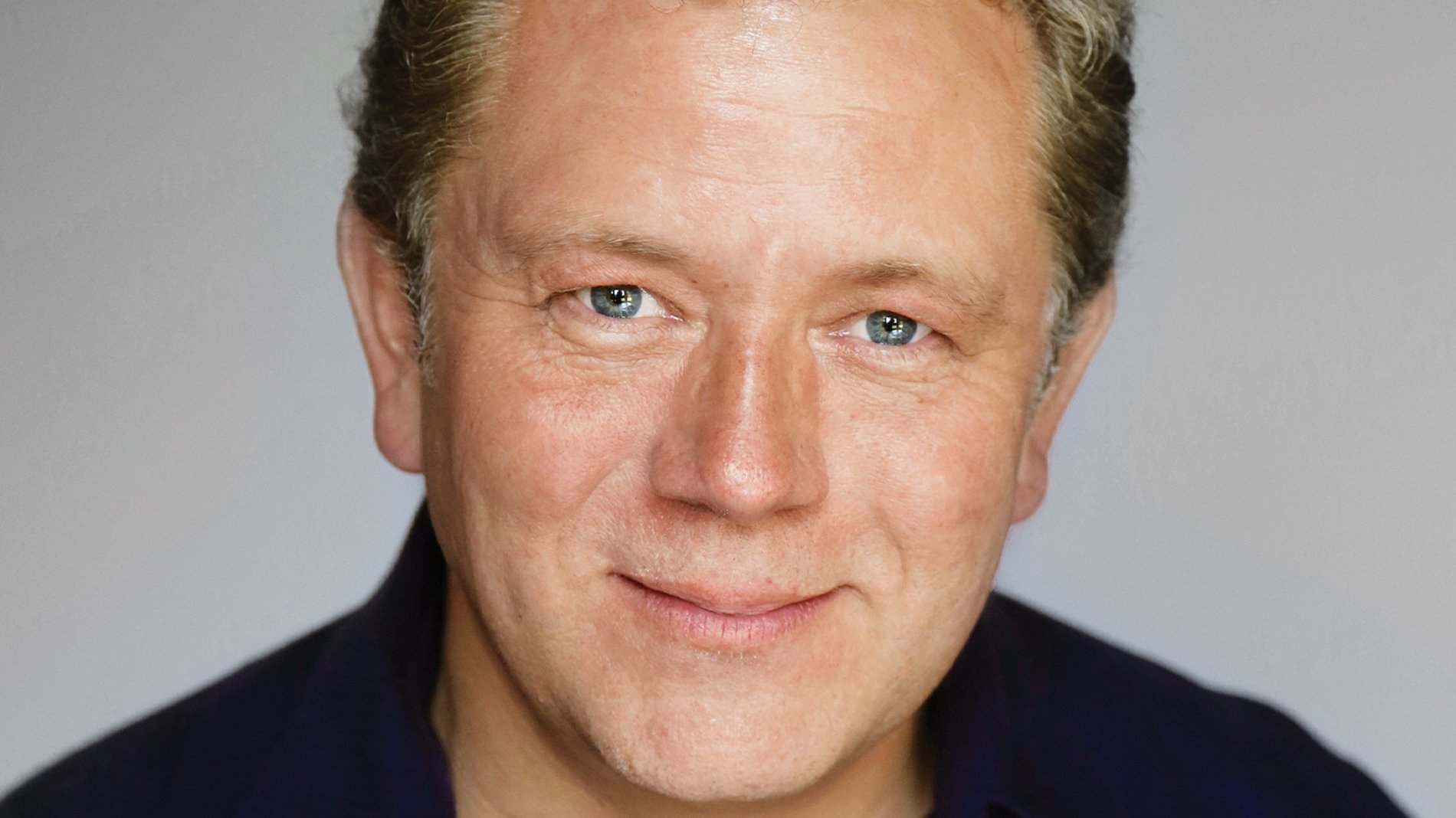 Star on board: Jon Culshaw
Impressionist Jon Culshaw loves to take off on his travels, and he dreams of playing Shakespeare on stage
Antarctica has always been on mybucket list. I'd love to cruise there to see a total solar eclipse. And the penguins, of course.
I love the vastness of the sea. It really gives you a sense of the size of our planet on a cosmic scale, and how tiny we are in comparison.

Uri Geller is the most famous person I've met on a cruise ship. It was in August 1999 and we were sailing from Portsmouth to Le Havre. That journey was also to see an eclipse, and Uri was on board casting spells on every deck to send the clouds away. It seemed to work, too!
I grew up in Ormskirk, Lancashire, where I was surrounded by nature, and that seems to be the theme of so many of my holidays now. If you want to see something special, go to Sark in the Channel Islands. The dark skies will astound you. It takes a while for your eyes to adjust, but then you'll see Jupiter, dazzlingly bright.
Find your ideal cruise
One of my best travel memories is of the time I went to Paris on a school trip. The teachers were very trusting and allowed us to visit a couple of bars. Can you imagine how exciting it was to be sipping a beer with your mates on the Champs Elysées?

Beach holidays don't do it for me. Cities, on the other hand, will always surprise. When I visited Prague I found myself gasping with amazement at the simplest things: a bus stop, a shopfront, the food. Everything looked different from the UK – in a good way.

Australia is somewhere I'd really love to visit. I've never been there but it seems such a spirited and beautiful place. I also think Venice is uniquely fascinating and somewhere I'd never tire of. And I'd really like to cruise inside the Arctic Circle to experience the midnight sun.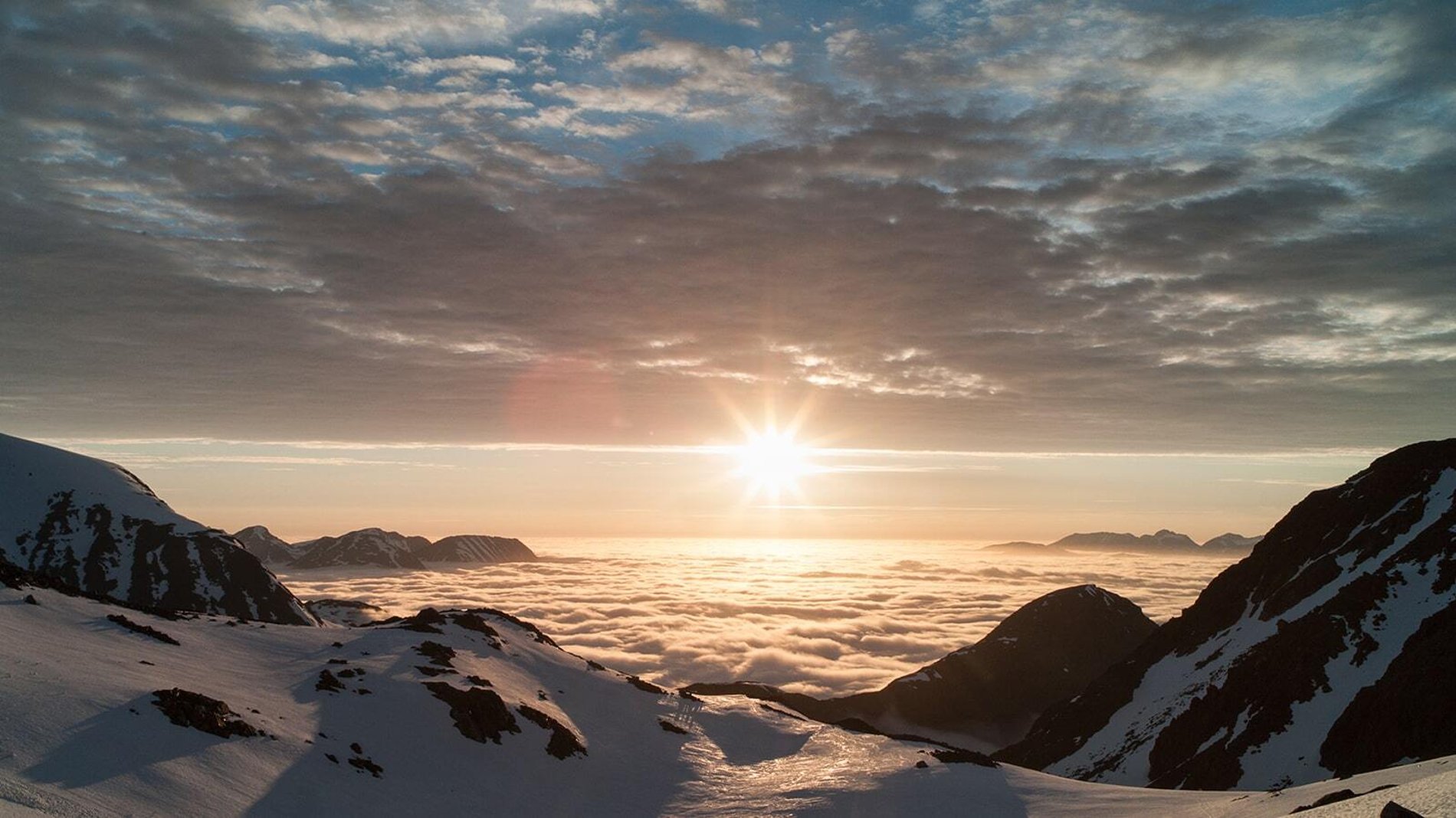 I love to interact with audiences, so when I'm on stage during my forthcoming Saga cruise on the Rhine, I'll be asking the guests who they'd like me to impersonate. I like to find out who is on their mind.

I've impersonated a lot of famous people over the years but there are still some I'd love to try out. Shakespeare and Dickens would be at the top of my fantasy list – it would be amazing to know what their voices sounded like.
GET ON BOARD
Comedian and impressionist Jon Culshaw will be joining Saga's 'Castles of the Rhine' river cruise on Spirit of the Rhine, departing October 2, 2023. This all-inclusive seven-night cruise includes stops in Amsterdam, Koblenz, Strasbourg and Basel, with prices from £2,089 per person. For more details, see travel.saga.co.uk
Follow us on socials