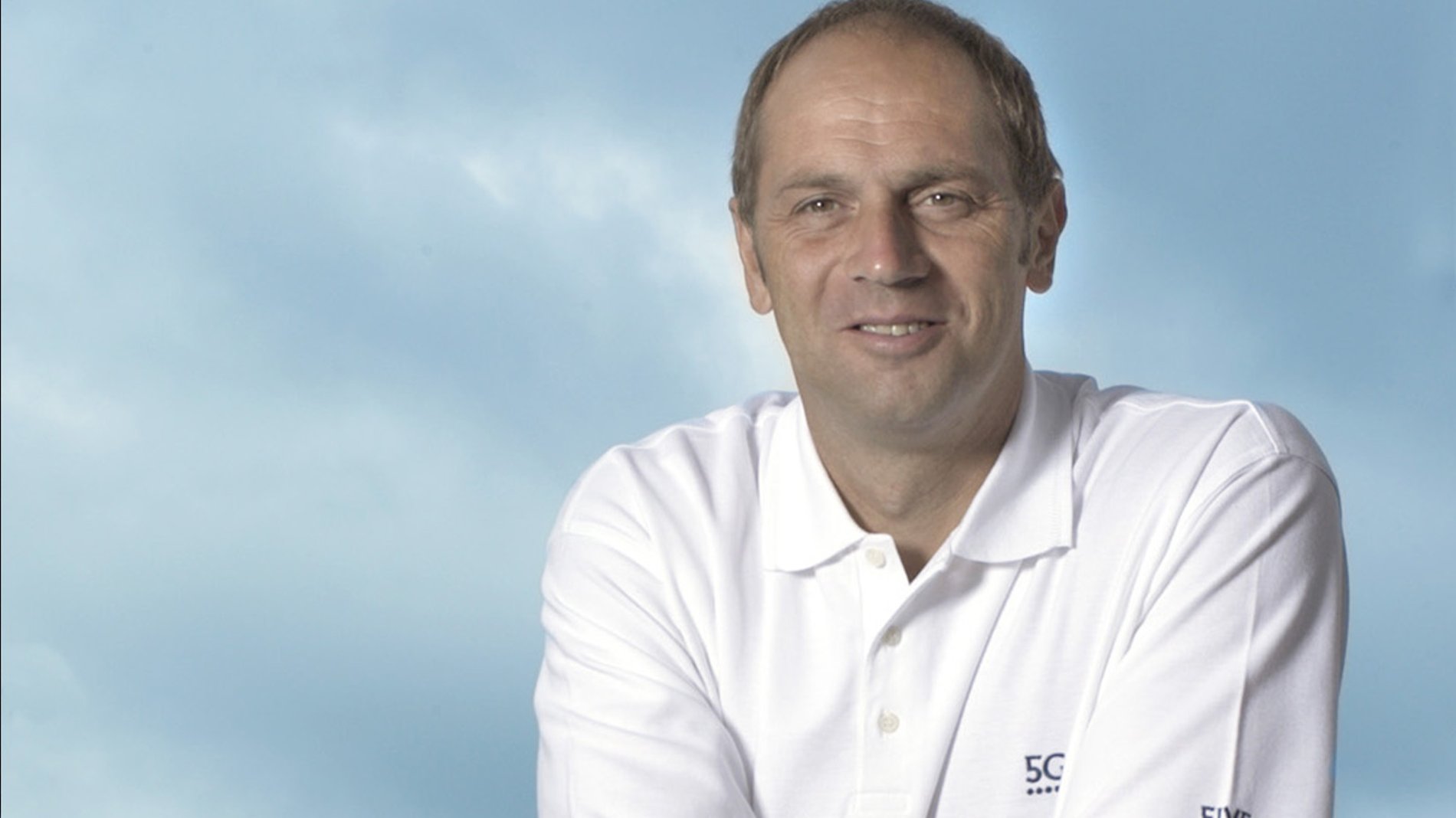 Star onboard: Sir Steve Redgrave
Britain's most successful rower, Sir Steve Redgrave – who won gold at five consecutive Olympics before retiring in 2000 – opens up about his health issues, Paris 24 and the joys of cruising
What was your first cruise holiday and where did you go?
My first cruise holiday was through the Panama Canal with my young family – it was an incredible experience. The highlight, of course, was passing through the Panama Canal itself and witnessing the engineering marvel up-close.

What do you love most about cruise holidays?
That would be the combination of onboard hospitality and onshore adventures, along the way. A cruise is a chance to experience a variety of cultures, in a short period of time, without the hassle of unpacking.

What would be your ideal cruise destination and why?
I would love to take my family on a cruise up to the Arctic Circle. Sailing through the icy waters, seeing the glaciers, and of course, the Northern Lights, would be a dream voyage for us. I know Scenic has some incredible itineraries in the Arctic that we would love to experience.

What's the best (and worst) thing ever to happen to you at sea?
One of the highs was surfing in Santiago during a training camp before the 1984 Olympics – what an adrenaline rush. The worst experience was losing control of a windsurf board in St Vincent – let's just say that it led to a less-than-graceful dive into the Caribbean.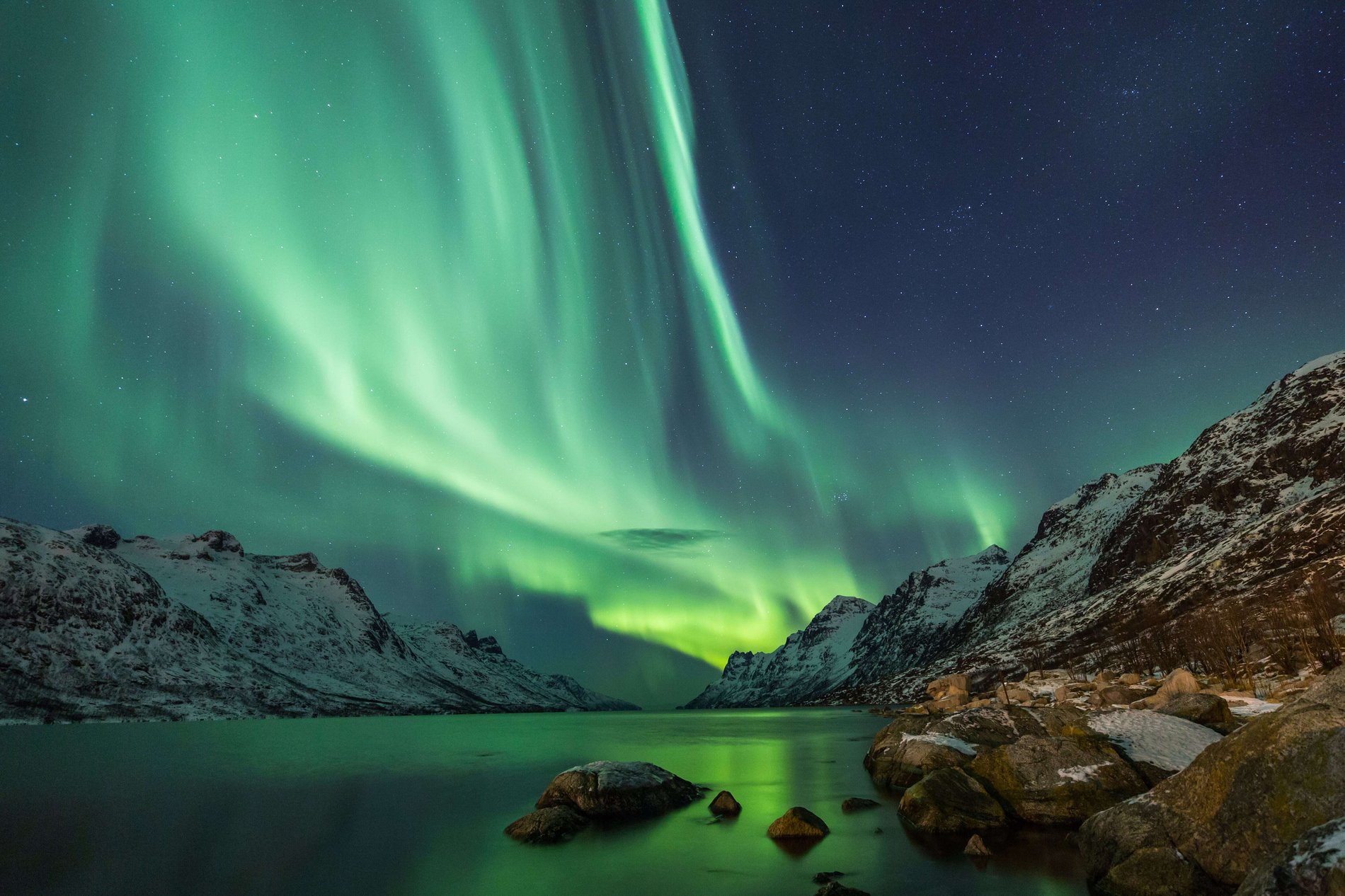 What do you like to eat and drink when on a cruise?
Good food and drink is, for me, one of the many highlights of cruising – and something I am keen to enjoy onboard Scenic with chef Tom Goetter at the helm. I enjoy trying different types of food onboard and sampling the local cuisine at each port of call. And when it comes to drinks, I am partial to a well-made Bloody Mary.

What's your top travel tip?
Pack light. I have learned over the years that you never end up wearing half of the clothes that you bring. So focus on the essentials: keep it simple and bring versatile clothing catering to various occasions.

What one thing would make your travel life easier?
Time-travel would be a game-changer, allowing us to avoid the hours spent in airports and waiting in lines. To skip the airport experience altogether would be ideal.

Which destinations are still on your bucket list and why?
I have always wanted to visit Cuba. The idea of experiencing its unique culture, history and charm, before it changes too much and becomes overly commercialised, is a strong draw for me.

Find your ideal cruise
You won five Olympic gold medals at five consecutive Olympic Games from 1984 to 2000. Which was the most memorable?
It is very hard to pick just one out of those incredible victories. However if I had to choose, I'd say my first gold in Los Angeles 1984 – it holds a special place in my heart. It was the beginning of a remarkable journey and the mixture of emotions made it a moment I will never forget.

Will you be involved, in some capacity, in the Paris 2024 Olympics?
As of now, I have not been assigned a role, but I anticipate having some involvement and am sure that I will find a way to contribute to the event in Paris.

What I do know is that I will be joining a special-edition eight-day sailing cruise, with Scenic, two weeks before Paris hosts the games. I am looking forward to meeting the guests and visiting the village of Auvers-Sur-Oise, cycling along the Seine and toasting to the upcoming successes of Team GB.
You have recently been diagnosed with testosterone deficiency. Do you have a message for our readers around this?
Certainly: I think it's important to understand that facing health challenges – such as testosterone deficiency – is a reality that many men encounter, during the phase dubbed as a 'male mid-life-crisis'.

Having the test could pick up other medical problems too, so it is always good to look after your health and go for that test.
Sir Steve Redgrave will be joined by Daley Thompson on a Scenic Luxury Cruises and Tours' special-edition itinerary: an eight-day Sporting Legends Cruise: Paris & Seine. Departing on July 8, from Paris, the cruise will see Sir Steve Redgrave and Daley Thompson host a range of activities as well as talks on their careers and overcoming adversities and obstacles to achieve success.