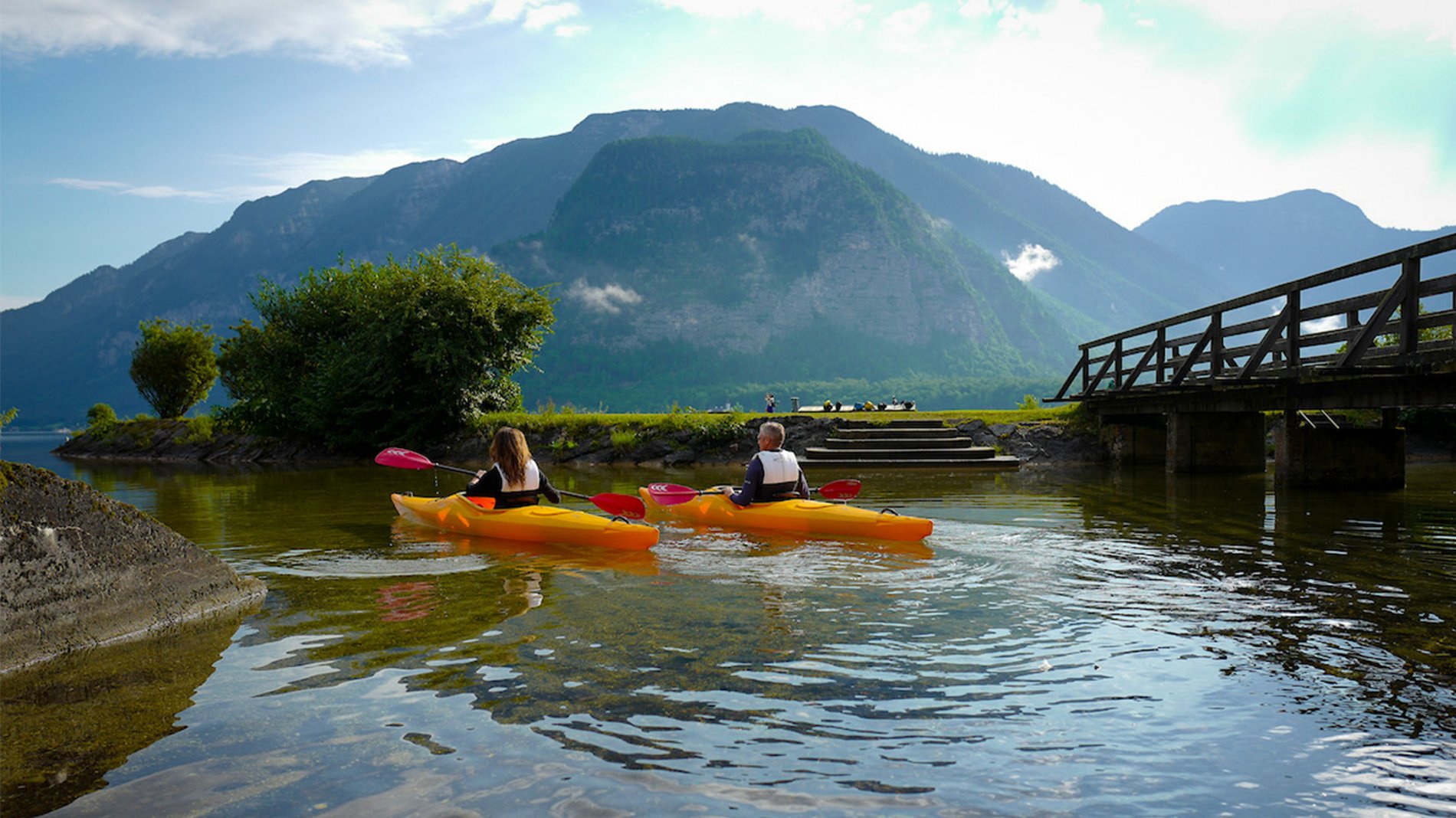 How to choose your excursions on an Avalon Waterways' river cruise
Avalon Waterways offers a selection of included excursions in every port of call, with something for everyone within their 'Classic', 'Discovery' and 'Active' collections
Everyone has a different style when it comes to what we like to do in port. One person's revitalising mountain hike on a bright and breezy morning is a whole load too much puffing and panting for someone else. So, that's why Avalon Waterways has created themed collections of excursions to make it easy to identify options that suit your style.

'Classic' excursions are designed to get you close to the heart of the destination's cultural heritage, with local guides taking you inside some of the region's most iconic landmarks and places of historical significance.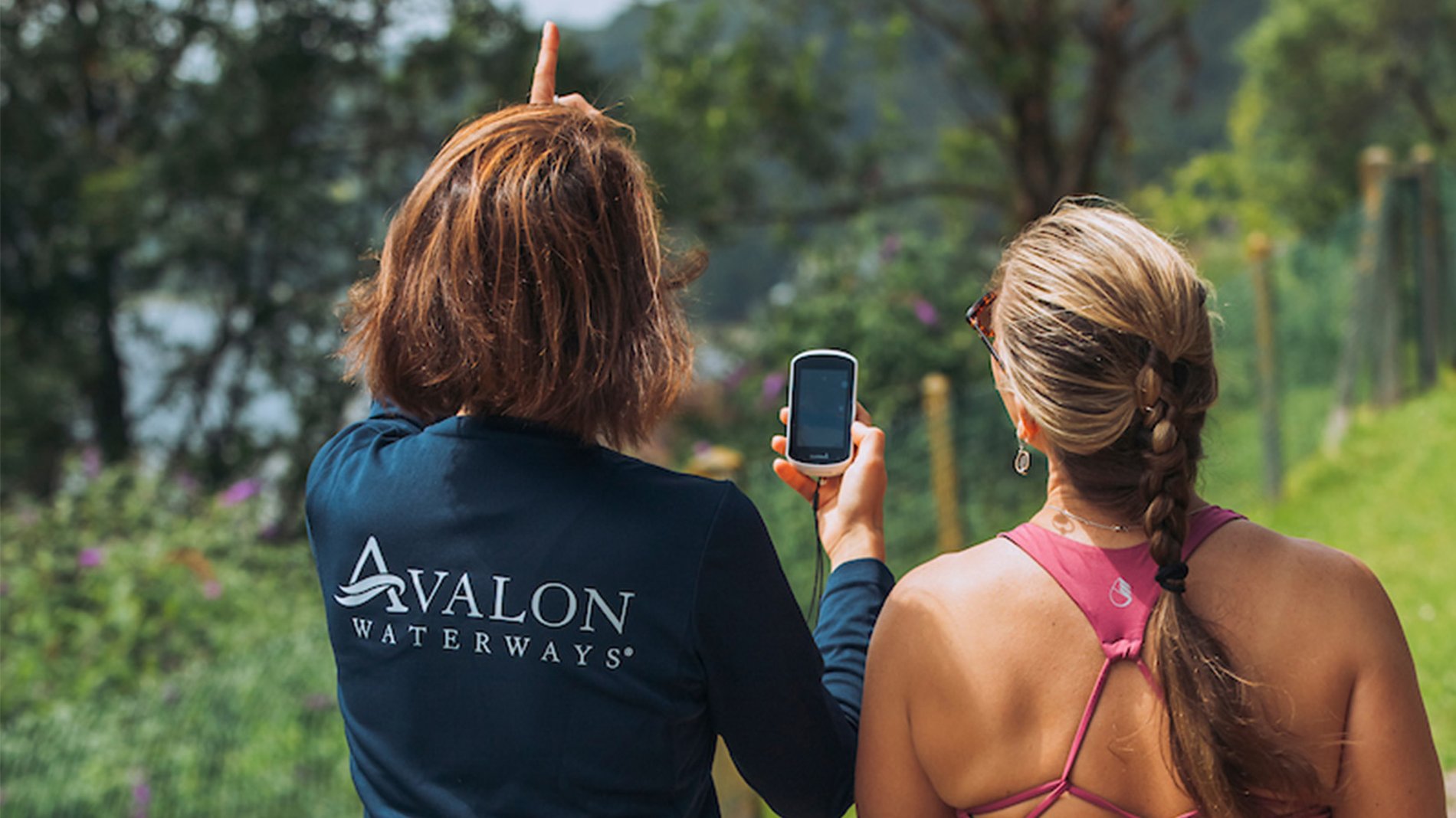 'Discovery' excursions offer an immersive opportunity to dive right into the soul of the region with hands-on activities. Whether it's musical, culinary or even artistic, you'll engage with stories and characters by making new memories of your own.
The third style of excursions, dubbed 'Active', are for those explorers who want to get out into the region and embrace the very nature of the place. From hiking and cycling to kayaking and other adventure activities, 'Active' excursions are the ideal way to get those endorphins going.
With an Avalon Waterways' cruise, all three styles of excursion are included in the cruise fare and you can mix and match styles depending on your mood in each port of call.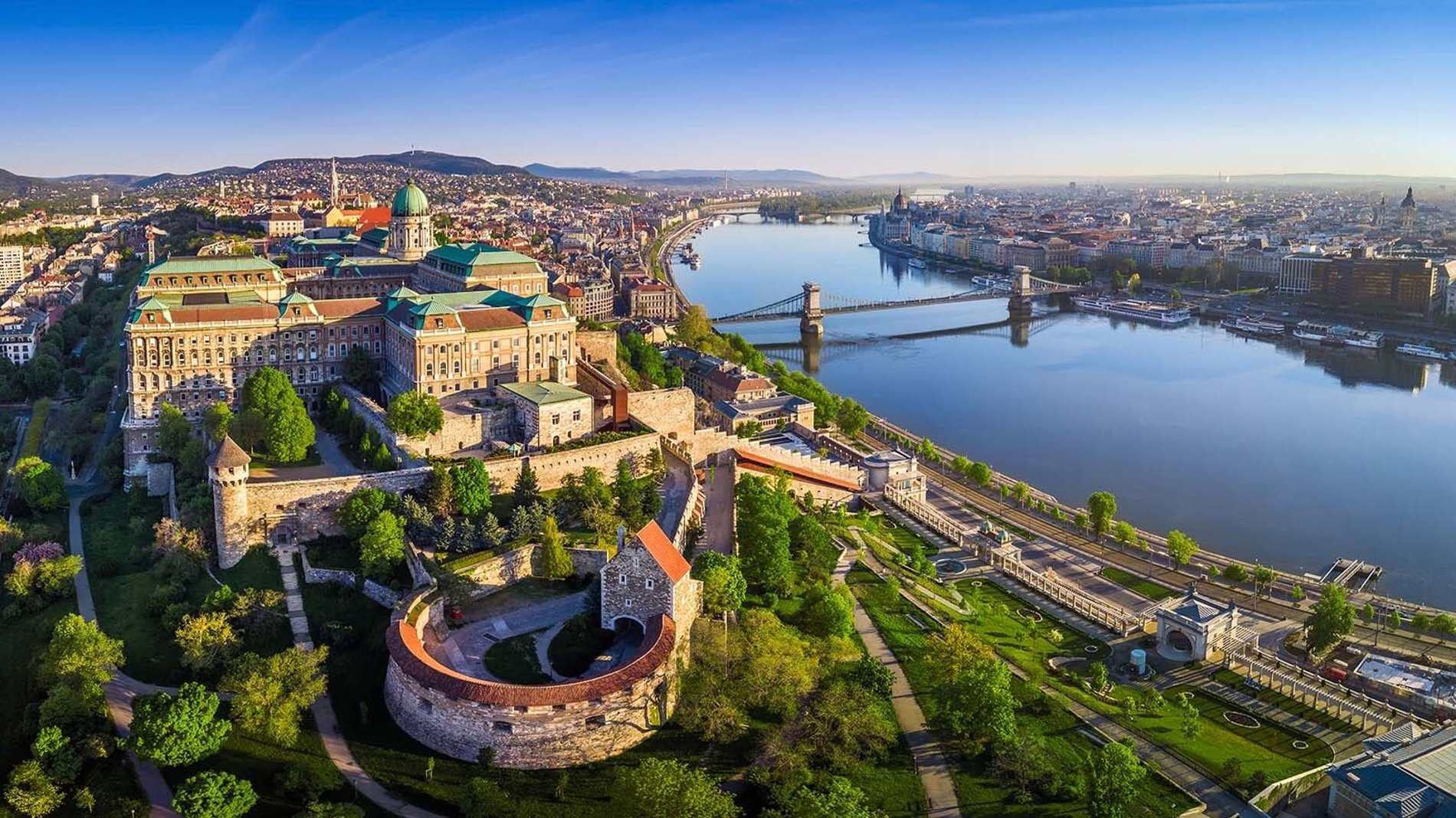 Three ways to cruise the 'Romantic Rhine'
Avalon Waterways' popular eight-day 'Romantic Rhine' river cruise from Amsterdam to Basel offers a perfect example of the range of shore excursions that are fully included in the cruise fare.

The itinerary, which starts in the Netherlands and weaves through Germany and France on the way to Switzerland, takes you to ancient castles, gorgeous points of natural beauty, gothic cathedrals and quaint waterfront villages.
In Cologne, you'll be able to select from a classic walking tour, designed to showcase the key highlights of the town, or perhaps take a themed 'Jewish Heritage' tour to discover Cologne from this dedicated viewpoint. If you've been before and are looking for something more active, the adventure host will be leading a cycling excursion.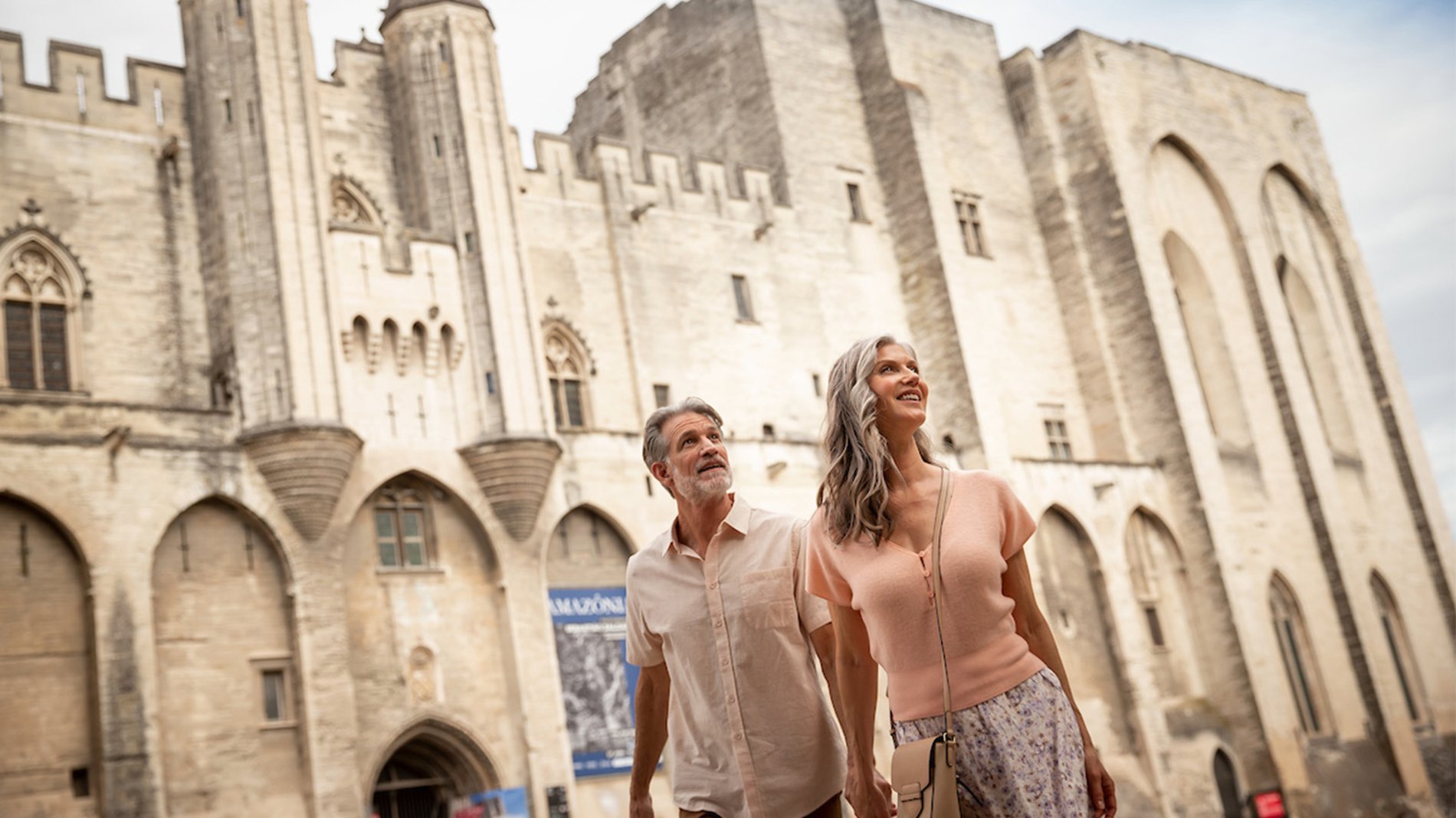 Following scenic cruising through the Rhine Gorge, you'll have the option to visit Siegfried's Mechanical Musical Instrument Museum in Rüdesheim, or stay outdoors in the sunshine on a hike through the vineyards.
The stop in Mainz offers another selection of included excursion options, such as a guided walking tour, which includes a visit to the Gutenberg Museum – one of the oldest printing museums in the world. Others might want to take the tour to Heidelberg Castle, or perhaps walk the Philosophers' Way for a more active day in town.
In addition to the included excursions, the line offers further excursions that can be purchased, offering access to an even wider range of activities and experiences in port. All of the excursions, whether complementary or optional extras, are designed to maximise your experience in the port and massively enhance your trip.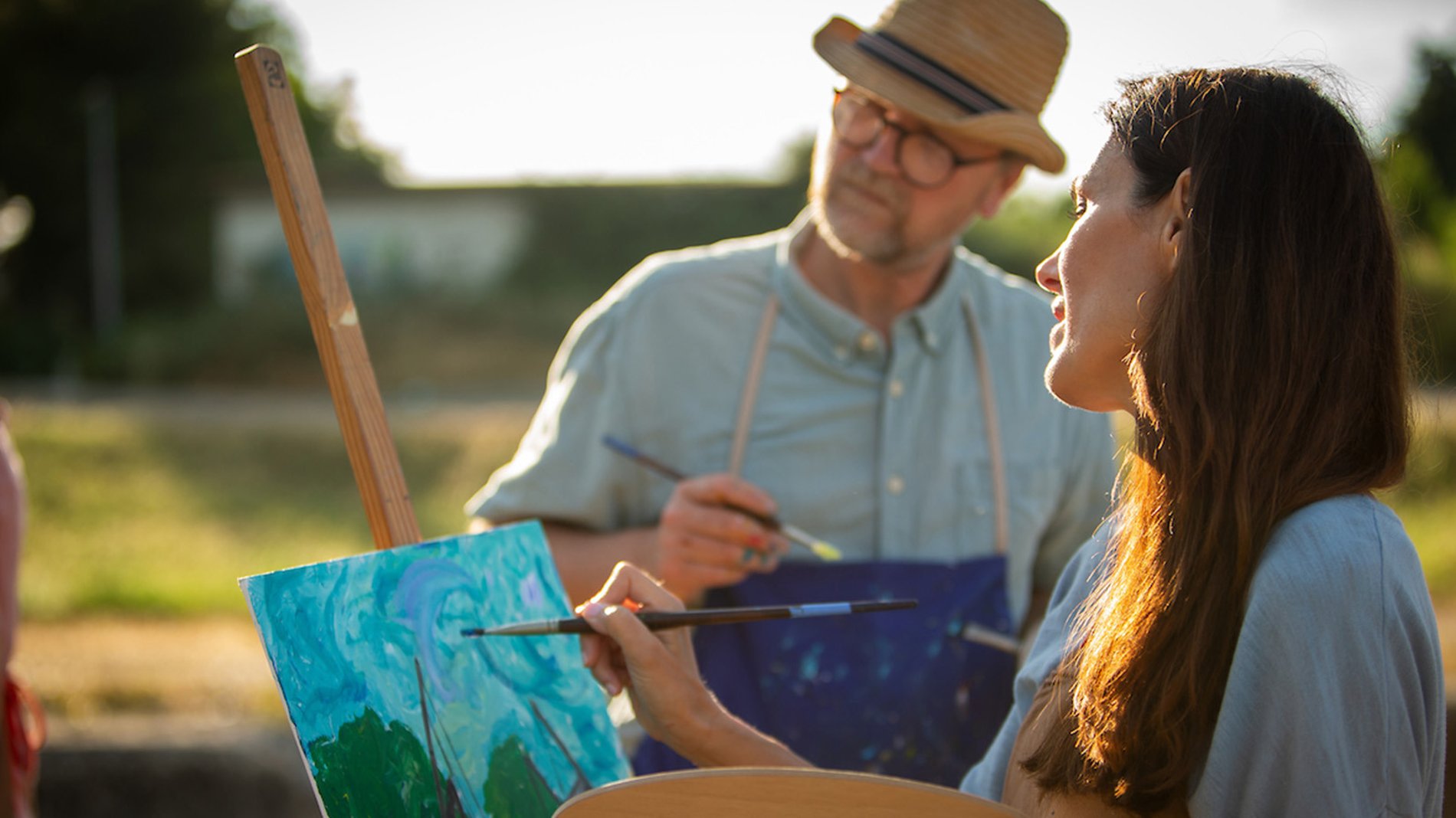 In Strasbourg, the complementary excursions include a 'classic' guided sightseeing tour, a 'discovery' tour of the 'La Petite France district' with its imposing gothic cathedral, or get 'active' on the ship's bicycles and see Strasbourg on two wheels.
At the end of the cruise, you'll spend a day in Breisach, on the cusps of the Black Forest. Venture into the forest with one of Avalon Waterways' expert guides, or if wine calls your name put your name down for the tour of a local winery in town and taste the local tipple.
Avalon Waterways' 'Romantic Rhine' itinerary is a perfect reminder that a river cruise isn't just about the time spent sailing the majestic rivers of Europe, it's about getting deep into the heart of the destinations you'll visit. And best of all, to do it your way.

*Take advantage of a free flight offer on selected cruises until the end of April with Avalon Waterways