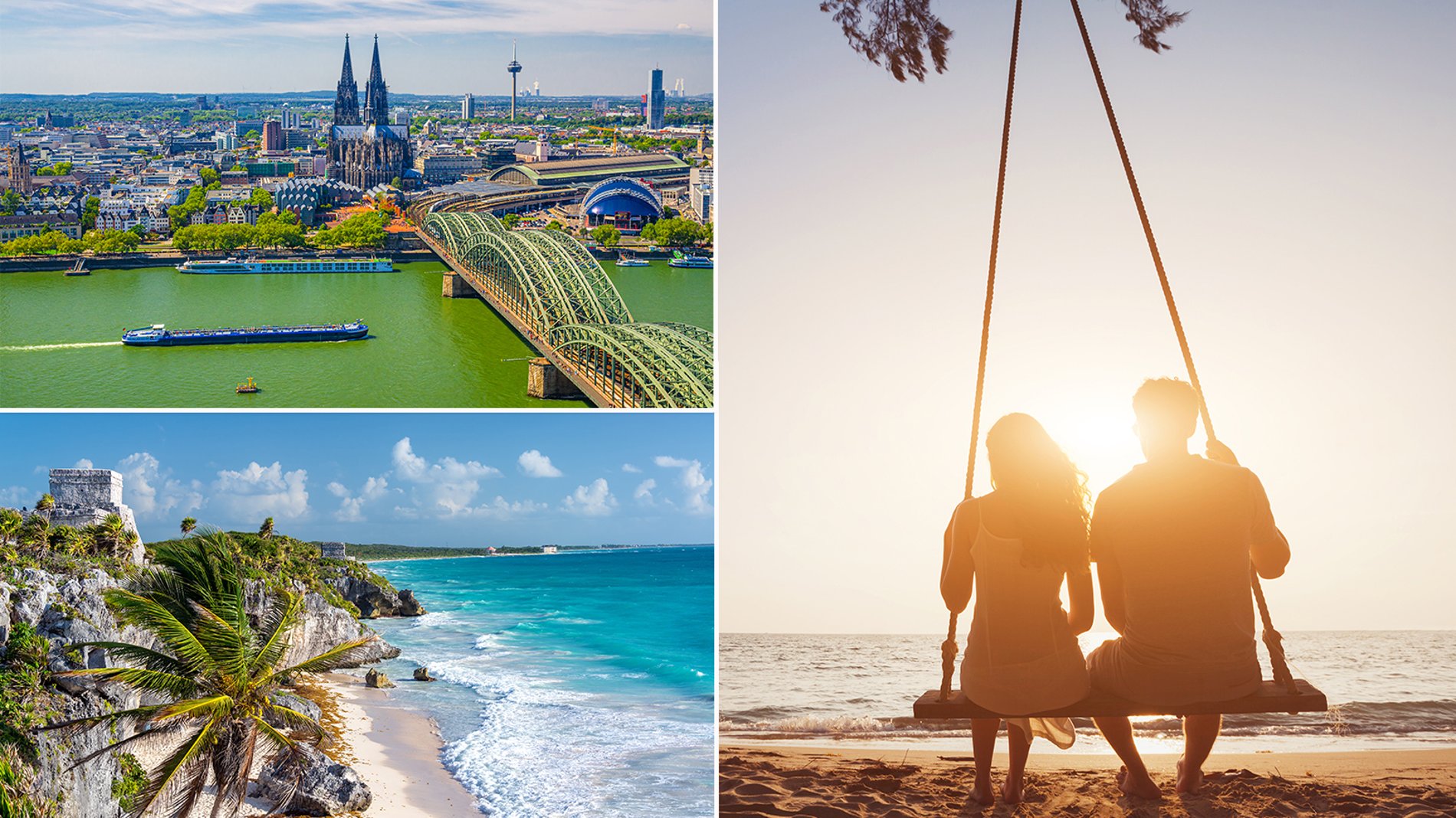 Germany & Norway added to Green List but Mexico goes Red - what does it mean for cruises?
Holidays were handed another leg up yesterday evening as Transport Secretary Grant Shapps announced the latest changes to the UK green list of destinations.
Green list countries expanded six fold in an exciting boost for Briton's holidays this year.
Germany, Austria, Norway, Latvia, Romania and Slovakia were all added to the Green List.
The news has proved a boon to river cruises - the Danube and Rhine are hugely popular for such holidays while the Norwegian fjords are also beloved cruising destinations.
A CLIA spokesperson said: "International cruises will abide by UK Government restrictions on international travel, as well as those required at our destinations. The traffic light system applies to guests who arrive back into the UK after their holiday."
Cruise lines are celebrating the news. Lucia Rowe, managing director of A-ROSA River Cruises UK & Ireland, told World of Cruising: "It is encouraging to see the changes made by the UK government to its traffic light system, with countries such as Germany now on the green list.
"This is a big step in the right direction and our ships are already sailing on many of Europe's rivers. We look forward to welcoming more UK guests going forward."

Meanwhile, river cruise specialist, Light Blue Travel, is celebrating Germany being added to the Green List with a new nicko Middle Rhine Valley cruise offer - normally £1,945, the eight-day cruise, onboard the newest addition to the nicko fleet, the ultra-modern nickoSpirit, now has a £250 discount.
Light Blue Travel's managing director Rupert Thomson said: "Nicko cruises is a German cruise line and as such their German river cruise offering is particularly strong with a selection that includes the Rhine, Elbe, Danube and Moselle, so it's great news that Germany has gone on the UK's Green List.
He added: "I'm very relieved and with the vaccination programme doing well in both Germany and the UK I am optimistic that we have finally turned a corner. "
In further good news, fully-jabbed travellers returning from France will no longer have to self-isolate as the Amber Plus list is scrapped.
Shapps tweeted on Wednesday: "We're making some changes to our travel lists.
"Firstly, we're removing the quarantine requirement for fully jabbed travellers coming back from France.
"At the same time, we're adding key destinations Germany, Austria, and Norway to the Green List."
Four countries were also shifted off the red list - "UAE, Qatar, India and Bahrain will be moved from the Red List to the Amber List," said Shapps.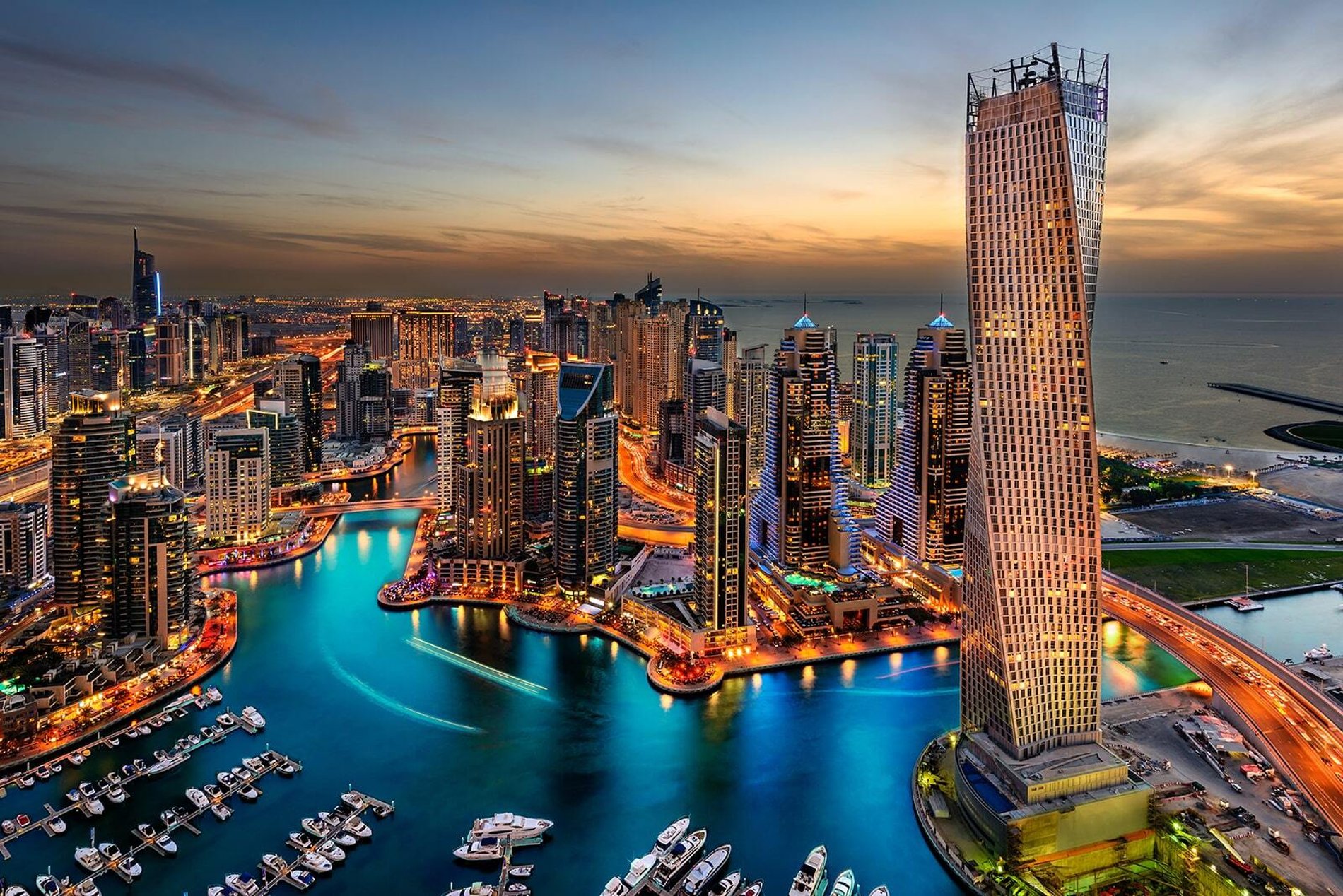 The Red List also expanded. Georgia, Mayotte, Mexico and Réunion have all been moved from Amber to Red, with Mexico the most likely to impact upcoming holidays for Britons.
The country features on a number of Caribbean cruise itineraries.
All changes to the traffic light system will come into effect on Sunday, August 8 at 4am."
Green list countries come with limited travel restrictions. Quarantine is not required but you do need to take a Covid test on or before day two after you arrive and complete a passenger locator form.
As for the amber list, arriving back from these nations requires unvaccinated travellers to take a COVID-19 test, book and pay for day two and day eight COVID-19 travel tests – to be taken after arrival in England, and complete a passenger locator form. You then must quarantine at home or in the place you are staying for 10 days.
Double-jabbed travellers will not need to self-isolate on their return.
However, anyone who travels to a red list must take a COVID-19 test, book (and stay in) a quarantine hotel package, including two COVID-19 tests, and complete a passenger locator form.
Rory Boland, Which? Travel Editor, commented on the latest changes: "The government making changes to the test and quarantine requirements of 16 countries, with travellers given just a few days' notice before they are introduced, is a reflection of just how unpredictable the rules on international travel are currently.
"Travellers will welcome the addition of more green list destinations, but countries have and can be downgraded quickly. The cost for travellers can be significant."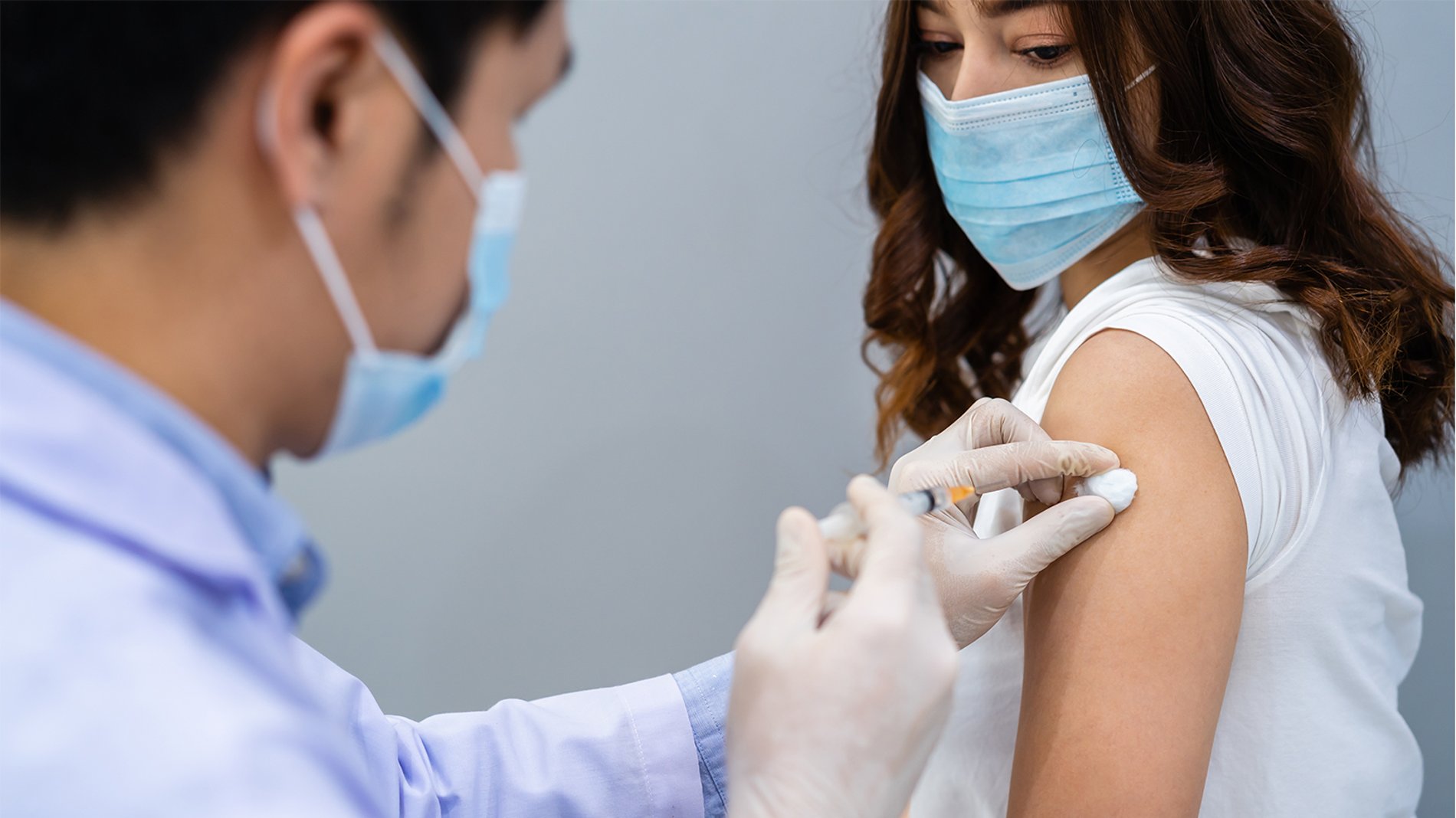 Boland continued; "Some holidaymakers whose countries have now been placed in the red category will find that their airline or tour operator is unwilling to give them a refund. Other providers won't refund or even facilitate rebooking if a country is moved from green to amber.

"The most important choice travellers make this summer is who they book with – it is often the difference between getting a full refund for a trip you can no longer take or not getting a penny back."
The good news from the UK Government follows the change in rules to cruising - with international cruises no longer banned.
The Department of Transport said at the end of July: "Following the close monitoring of epidemiological evidence, gained through the restart of the domestic cruise industry earlier this year, the UK government has also confirmed the go-ahead for international cruise sailings to restart from England in line with Public Health England guidance.
"International cruise travel advice will be amended to encourage travellers to understand the risks associated with cruise travel and take personal responsibility for their own safety abroad."
Holidaymakers can now enjoy cruises to all destinations on the Green List, with fully-fully tourists able to enjoy all countries and territories on the Amber List too.
Iconic ports