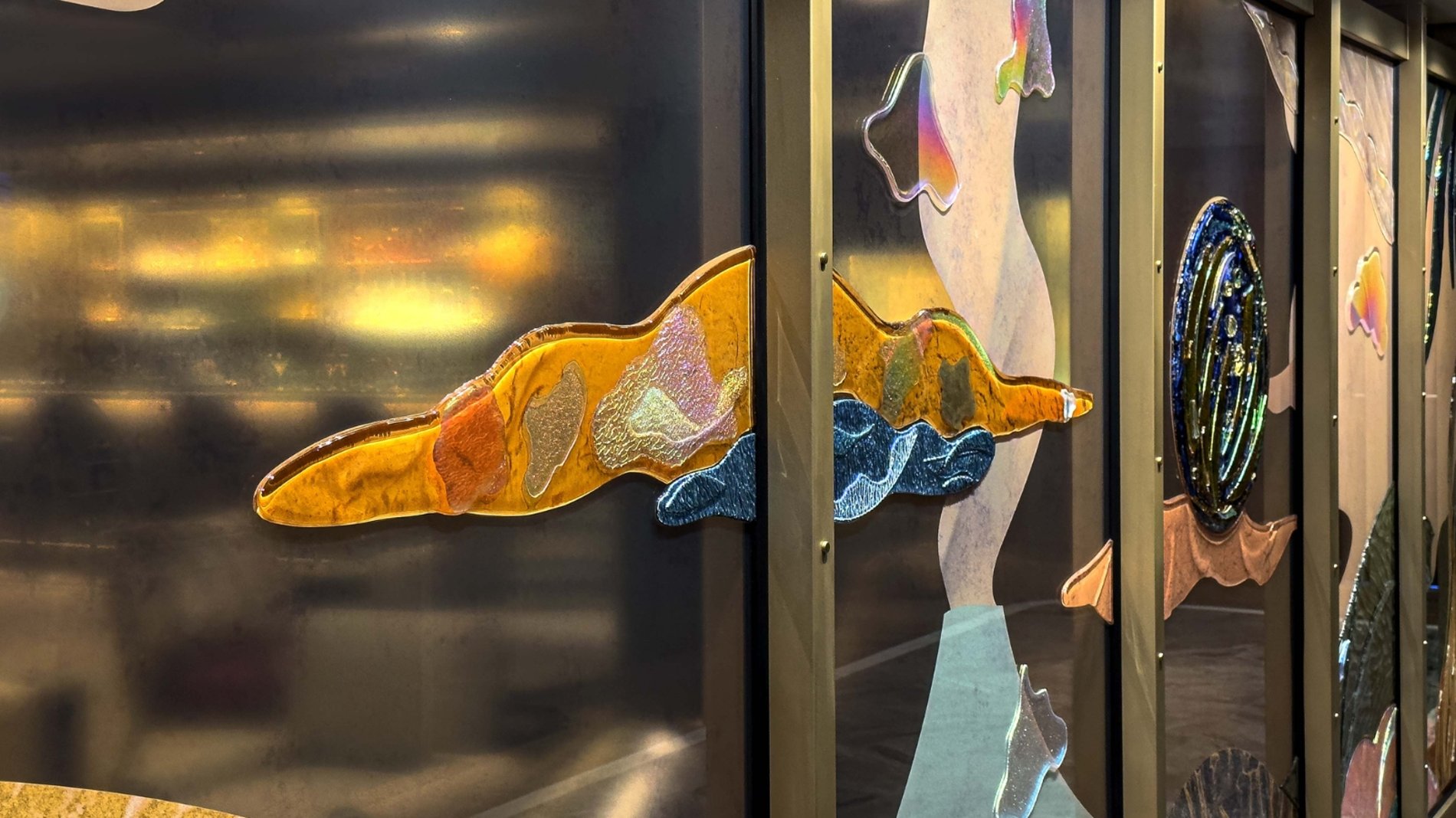 Seabourn unveils new art collection onboard Seabourn Pursuit
The ultra-luxury cruise line has revealed the collection of custom art onboard Seabourn Pursuit
If you're wondering what the difference is between Seabourn's expedition vessels, Seabourn Venture and Seabourn Pursuit, then here's your answer – art.
The newly launched expedition vessel, Seabourn Pursuit, will house a permanent installation of more than 700 artworks.
In essence, Seabourn Pursuit will be "bold, more colourful and playful with a modern attitude", which differs from the "subtle, sophisticated storytelling of Seabourn Venture's art program by French studio Atelier 27".
Seabourn's president Natalya Leahy commented: "We had a vision to deliver a dynamic and harmonious experience of exploration by creating a unique synergy to unite the masterful interior design by Tihany Design and the bespoke art collection with the powerful, state-of-the-art capabilities on this purpose-built luxury expedition ship.
"As a result, our guests will experience an unexpected layer of imaginative discoveries and be inspired by the smallest details, symbols, hidden messages in every corner to provoke a deep sense of personal exploration and appreciation.
"Seabourn Pursuit's art collection will elevate the onboard experience as guests embark on their own journey to interact with new environments that in some cases no humans have seen before."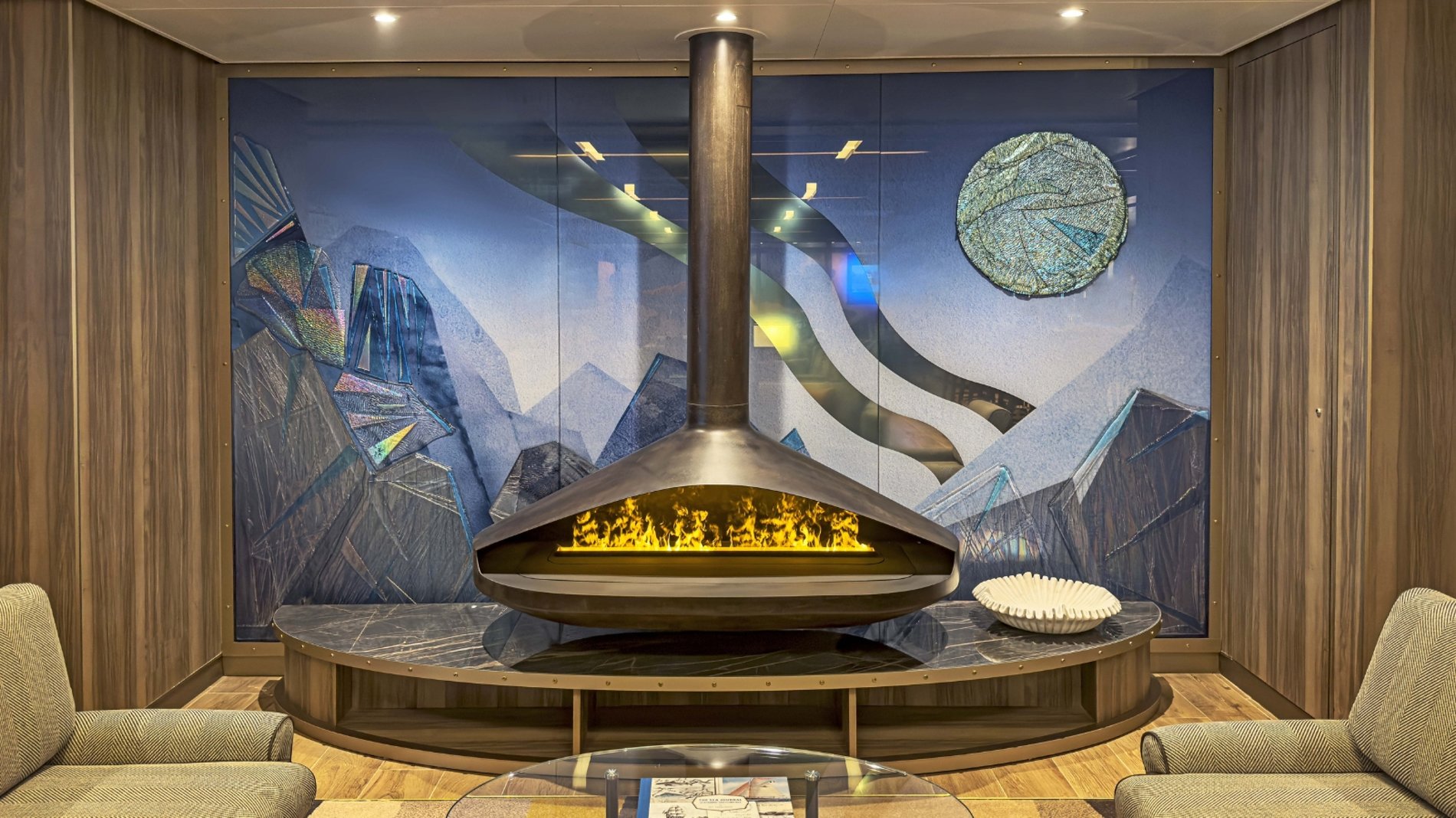 What artwork is onboard Seabourn Pursuit?
On deck 4 in the main atrium you will find a sculpture installation which was envisioned and designed by curator Double Decker, inspired by the changing sky during a ship's journey.
Ensure you look inside the dome to find countless layers and reflections within which moves with the sky as you travel.
Another stand-out piece of art is named Water Drops and lives on deck 9 by the forward stairs.
This is a newly commissioned piece of blown glass which resembles water, sea and ice by 6:AM Glassworks.
Canyon Fall II is another must see on deck 6 in Seabourn square where Joseph Harrington has created a cast glass sculpture to make an extremely detailed iceberg – you've got to see it to believe it.
There are lots of other pieces of art to discover, for reservations or more details contact Seabourn on 0344 338 8615 or visit www.seabourn.com.
Follow us on social media