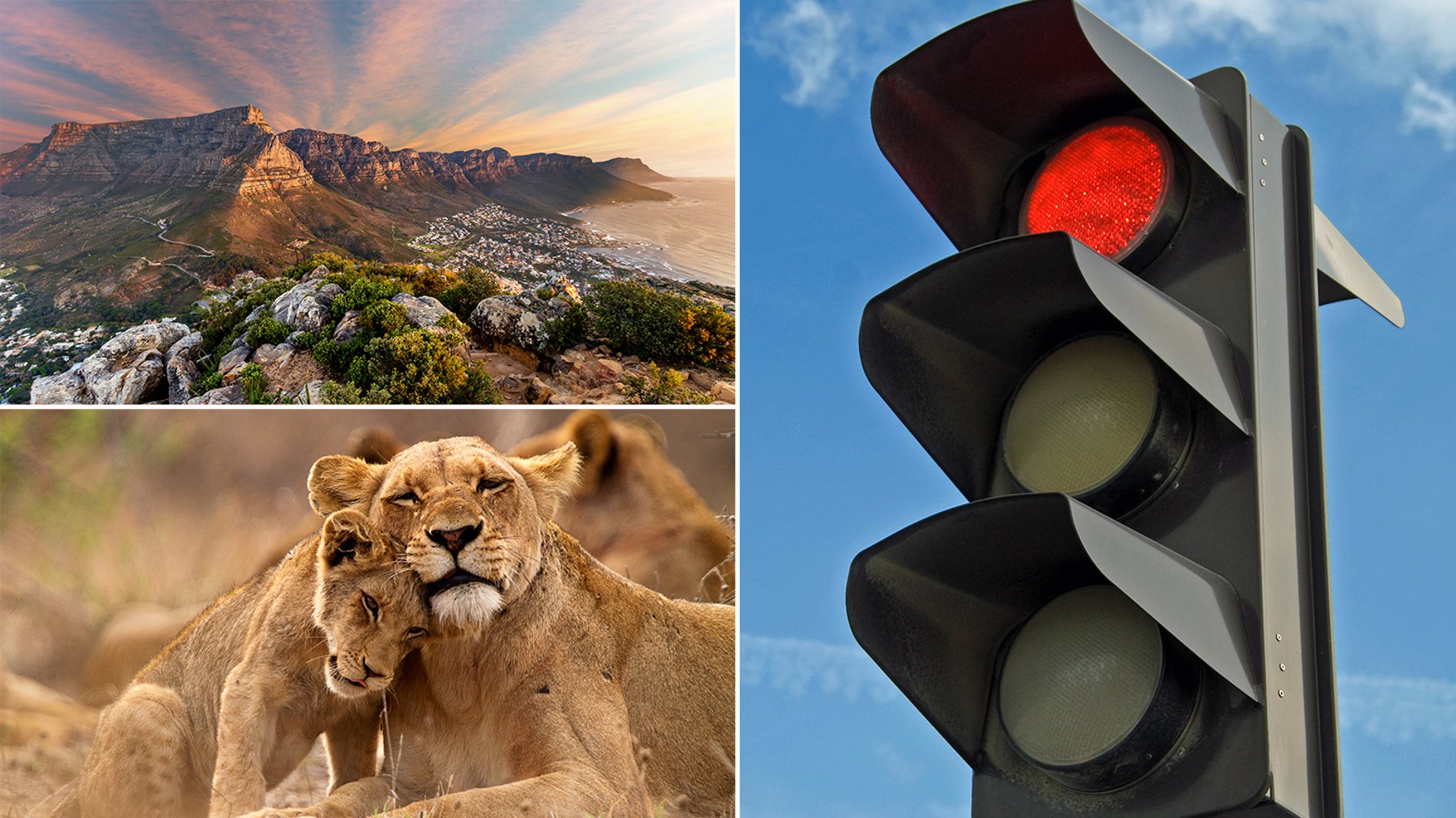 Red list countries cut by 47 destinations as South Africa, Mexico & more go 'green'
Red list counties received a dramatic overhaul today as Transport Secretary Grant Shapps announced the no-go list would be cut to just seven countries and territories.
Holidays benefited from a huge boost today as the Government cut the red list by a whopping 47 destinations.
The latest update sees popular holiday destinations such as South Africa added to the 'go' list.
Other winter sun destinations including Mexico, Thailand, Seychelles, Cape Verde, Costa Rica, Tanzania, Botswana and Namibia have all been cut from the red list.
The seven countries remaining on the red list are Colombia, Peru, Ecuador, Panama, Haiti, Venezuela and the Dominican Republic.

Travellers will also no longer have to video themselves taking Covid tests.
The changes come into force next Monday.
Shapps tweeted this afternoon: "From Monday (11th Oct) Calendar I'll be cutting 47 destinations from our red list – including South Africa, with just 7 countries and territories remaining - all others will be included in the "rest of world" category."
- READ MORE: Latest travel advice for most popular holiday destinations -
He continued: "I'm also making changes so travellers visiting England have fewer entry requirements, by recognising those with fully-vax status Syringe from 37 new countries and territories including India, Turkey and Ghana, treating them the same as UK fully vax passengers.
The minister added: "The measures announced today mark the next step as we continue to open up travel and provide stability for passengers and industry while remaining on track to keep travel open for good."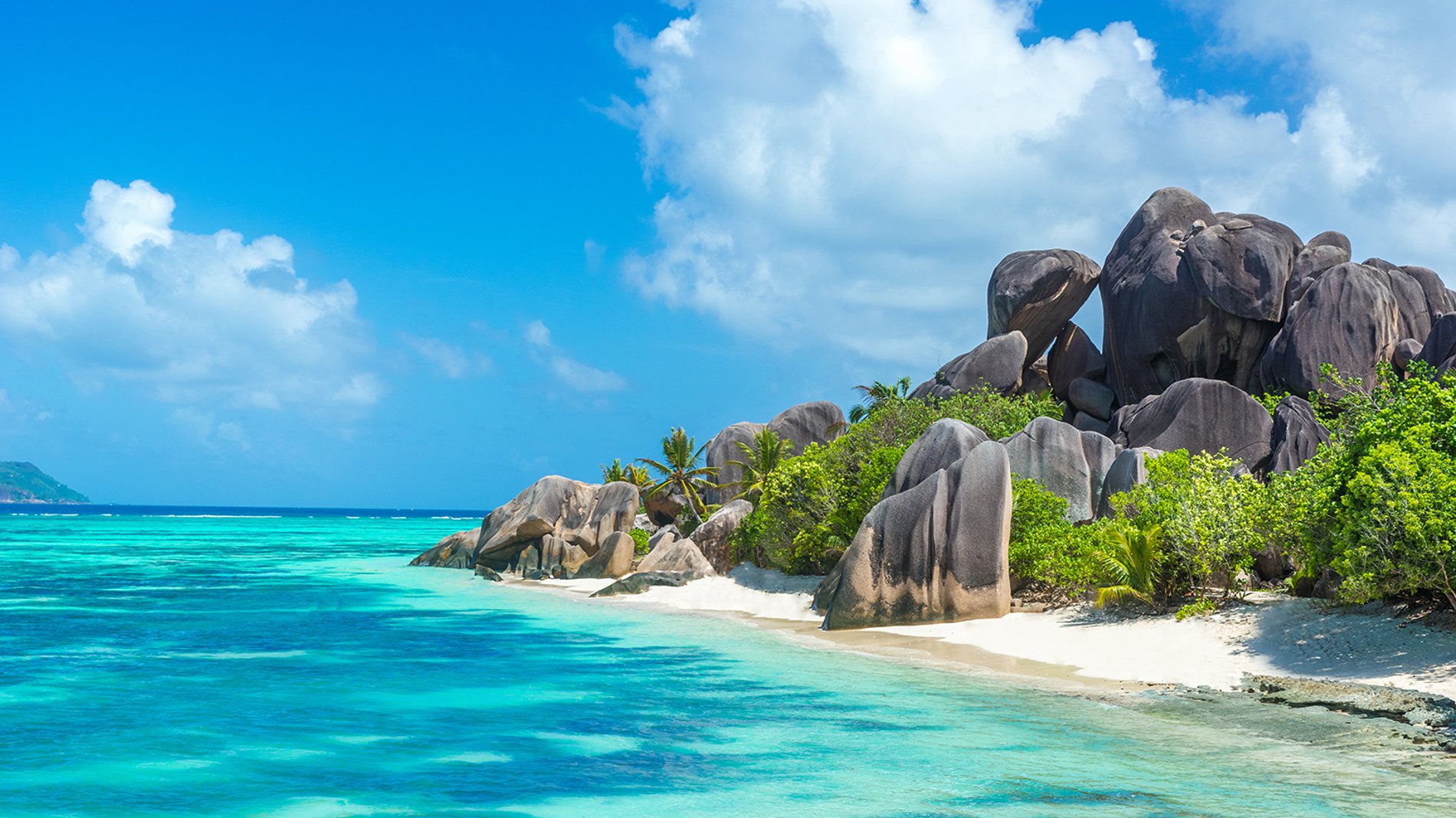 If you travel to a red list country upon return to England you must quarantine in a managed hotel and take two COVID-19 tests, even if you are fully vaccinated.
However, if you travel to any country not on the red list and you are double jabbed you only need to take a Covid test on or before day two after they come back.
- READ MORE: New travel rules and how they impact cruise holidays -
If you're unvaccinated you'll need to quarantine at home or the place you are staying for 10 days - but you may be able to end self-isolation earlier if you pay for a private COVID-19 test through the Test to Release scheme.
You'll also need to take your Covid tests on or before day two and on or after day eight.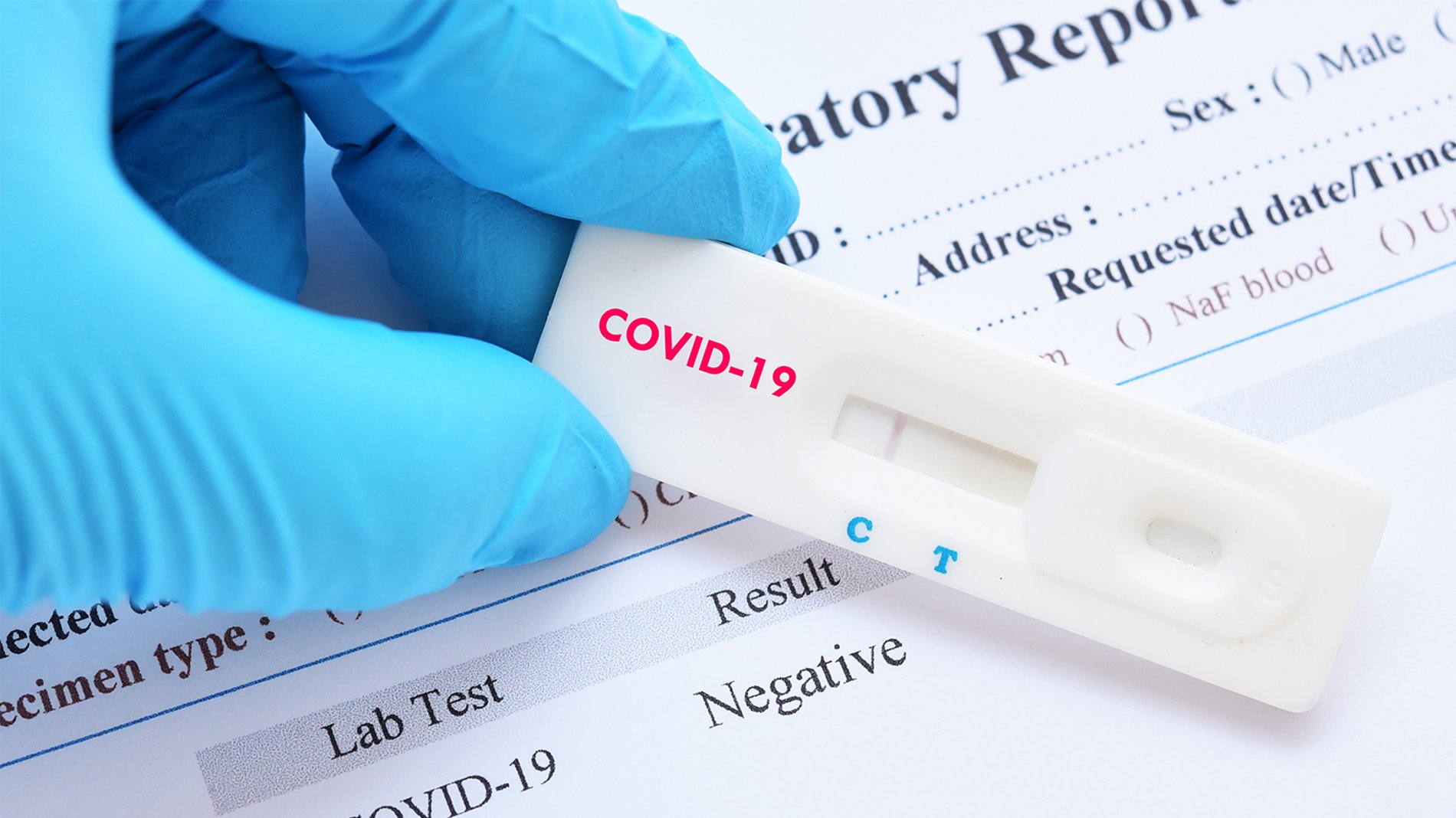 Mark Tanzer, Chief Executive of ABTA – The Travel Association said: "The reduction of the red list to seven countries is a sensible step forward in further opening up international travel. These changes along with the simpler system for travel means now is the best time in a long time to book and travel on a foreign holiday.
"If you are fully vaccinated the process of going abroad is a lot easier, and cheaper, and today's changes mean there is plenty more choice in terms of escaping the winter weather over the coming months. Anyone looking to book a trip abroad should speak to an ABTA Member for the latest advice and information.

- READ MORE: Which cruise lines require a Covid vaccine? -
"Although we have a much-improved system, we now want to see the government put their plans into place to replace day two PCR tests with lateral flow in time for the October half-term in England, which begins later this month, and we would urge the Devolved Administrations to also prioritise swift implementation.
"We also urge the Government to remove all testing for primary school-age children, which would bring it in line with the approach it has for testing in schools."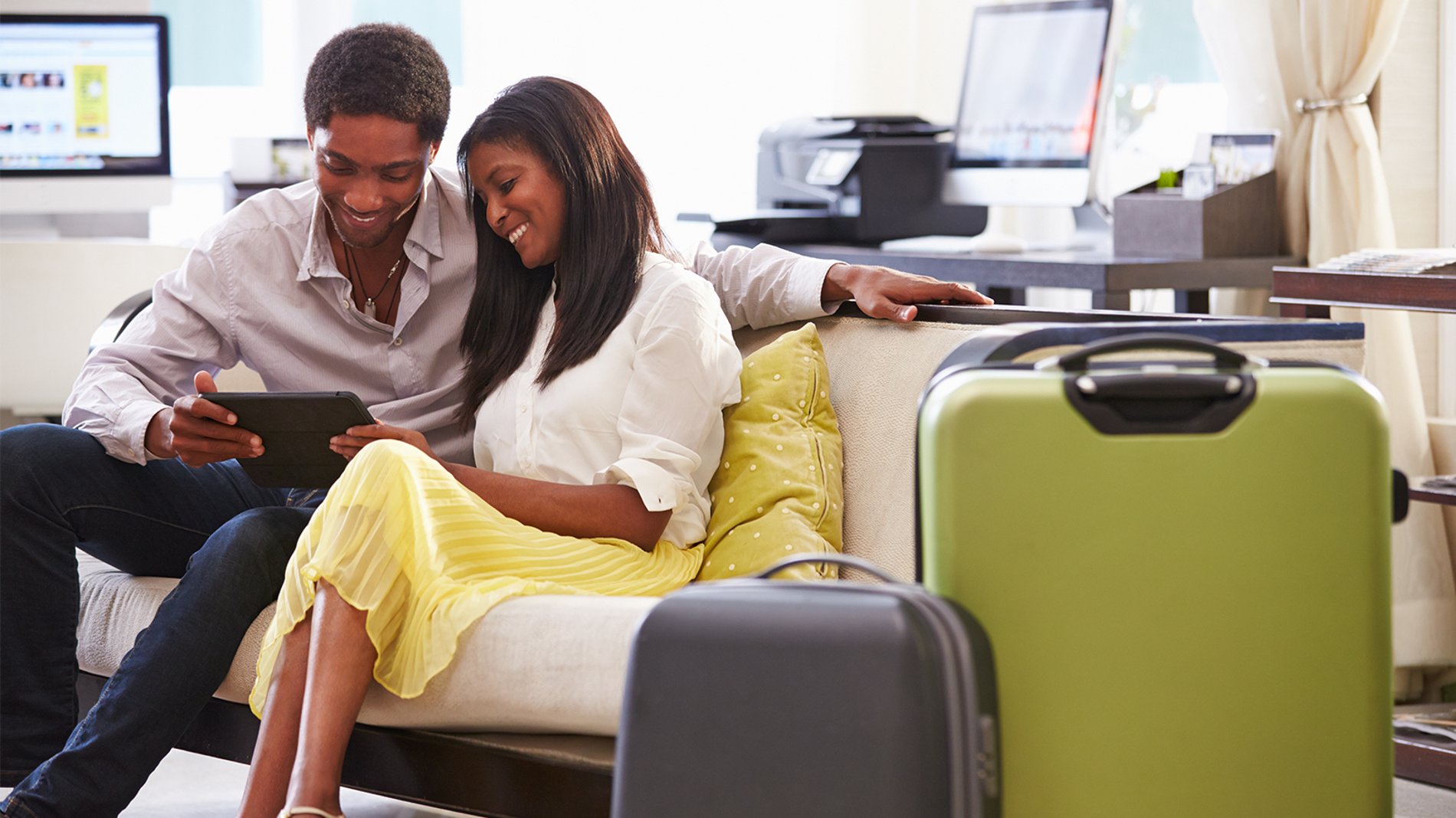 Full list of 'red' countries leaving the list
Angola
Bolivia
Botswana
Brazil
Burundi
Cape Verde
Chile
Congo (Democratic Republic)
Costa Rica
Cuba
Eswatini
Ethiopia
Georgia
Guyana
Indonesia
Lesotho
Malawi
Mexico
Montenegro
Mozambique
Namibia
Nepal
Paraguay
Rwanda
Seychelles
Sierra Leone
Somalia
South Africa
Sudan
Tanzania
Thailand
Trinidad and Tobago
Tunisia
Uganda
Zambia
Zimbabwe
Afghanistan
Argentina
Eritrea
French Guiana
Mayotte
Mongolia
Myanmar
Philippines
Réunion
Suriname
Uruguay