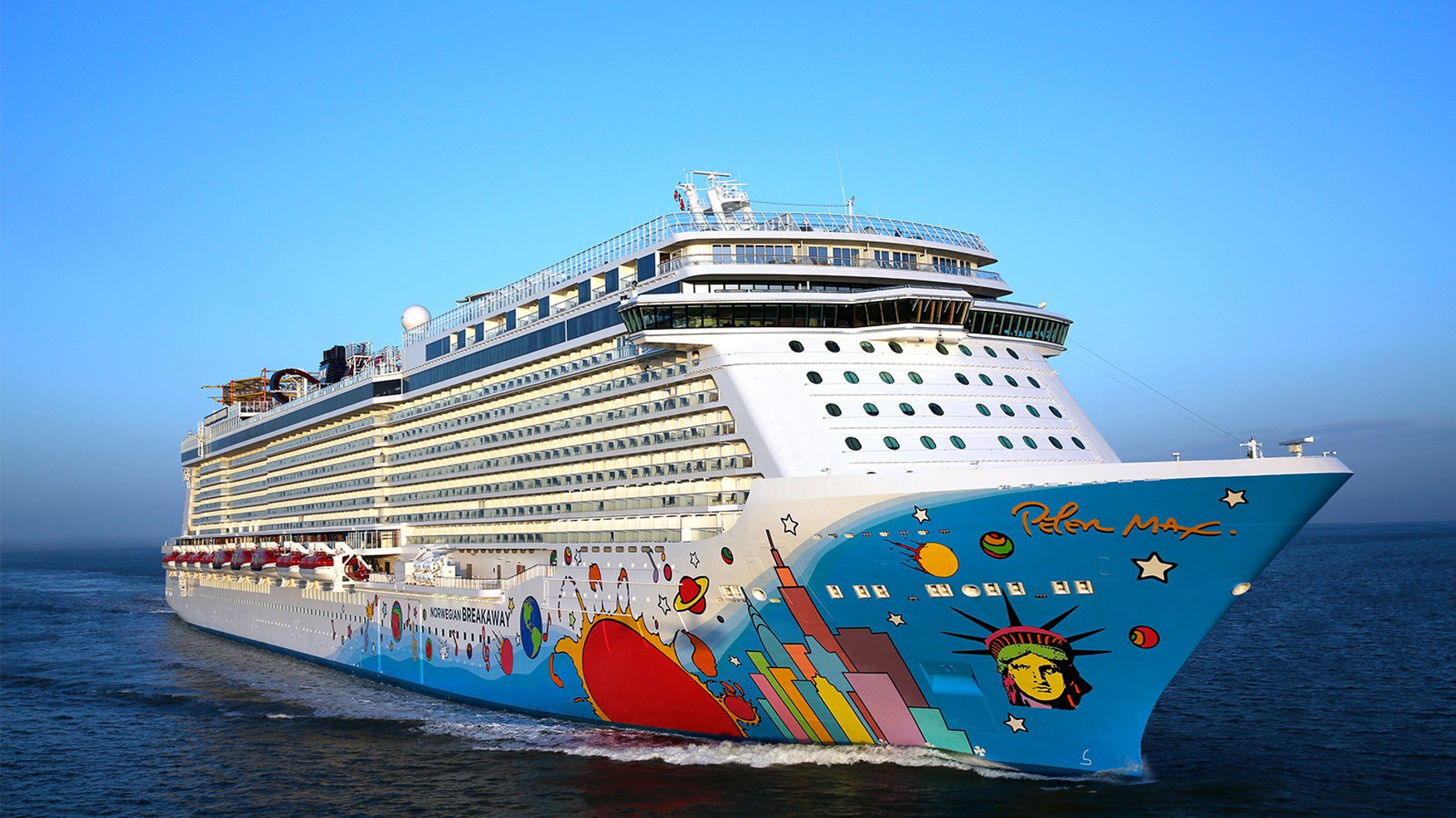 Explore Europe in style when you upgrade to NCL's Free At Sea
Norwegian Cruise Line's eye-catching Free at Sea upgrade package can enhance your cruise experience all across Europe. Check out our highlights
Adding the Free at Sea upgrade package to your next NCL voyage around Europe can expand and enhance your cruise experience both onboard and ashore.
Guests with the upgrade package receive a number of benefits rolled into one unmissable deal for an upgrade cost of just £199pp* on top of your cruise fare (*based on a 9-11 day cruise).
So that's all your premium beverages and speciality dining sorted out. But not just that, Free at Sea covers your internet too.
Yes, WiFi minutes are included!
Ashore, you'll benefit from discounted shore excursions and if you want to bring a third or fourth guest with you, they'll only need to pay the port taxes on select sailings.
Speaking of Spain, perhaps you'll be checking into Barcelona or Malaga on a Mediterranean escapade… Norwegian Cruise Line has a collection of over 160 different itineraries to choose from, featuring over 150 destinations in Europe alone – the greatest port selection of any cruise line sailing these waters.
And with so many of NCL's popular itineraries designed to maximise time in port – on average a port stay with NCL is as long nine hours – you'll have ample opportunity to take advantage of your Free at Sea excursion discounts, before returning to the ship for a speciality dinner in a fine dining eatery on board, or a drink at one of your ship's many bars.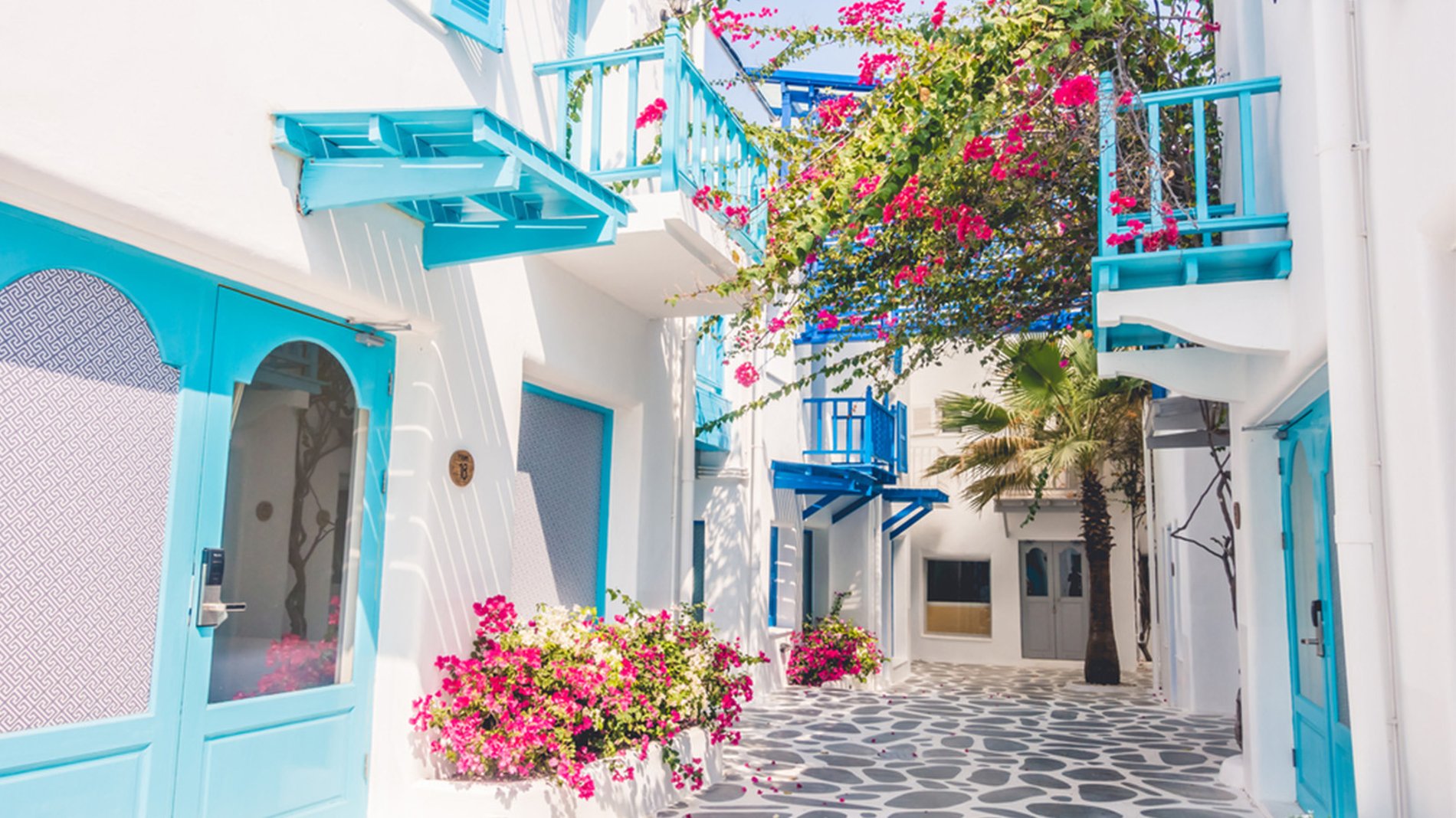 Go Greek! Live your best life in the Greek Isles
The Greek Isles are famed for their stunning beaches, enthralling ancient architecture, olive trees… and feta cheese.
Head to the Greek Isles for nine days from Civitavecchia for Rome aboard Norwegian Breakaway and you'll discover the legendary homes of Apollo and Artemis in the UNESCO World Heritage Site on the small island of Delos, across the water from the modern party island of Mykonos.
This nine-day sailing, which includes one relaxing day at sea at the beginning of the cruise, checks in to three Greek ports as well as including a stop in Malta and four stops in Italy – the heart of the other legendary ancient European empire.
Norwegian Breakaway's fabulous entertainment programme promises so much to enjoy onboard too, with smash hit shows like Six and Burn The Floor taking to the stage.
If the Adriatic Sea is calling to you, then an alternative itinerary that will definitely tick your boxes is the 10-day cruise to Greece aboard Norwegian Gem, which makes calls in five different countries.
Starting in Ravenna for Venice, you'll meander through Slovenia, Croatia, and Montenegro on the way to Greece before returning back to Ravenna.
Norwegian Gem offers accommodation for all tastes, from cosy inside cabins to the all-out glamour of The Haven 3-bedroom garden villa, a beautiful wood-panelled suite complete with its own grand piano.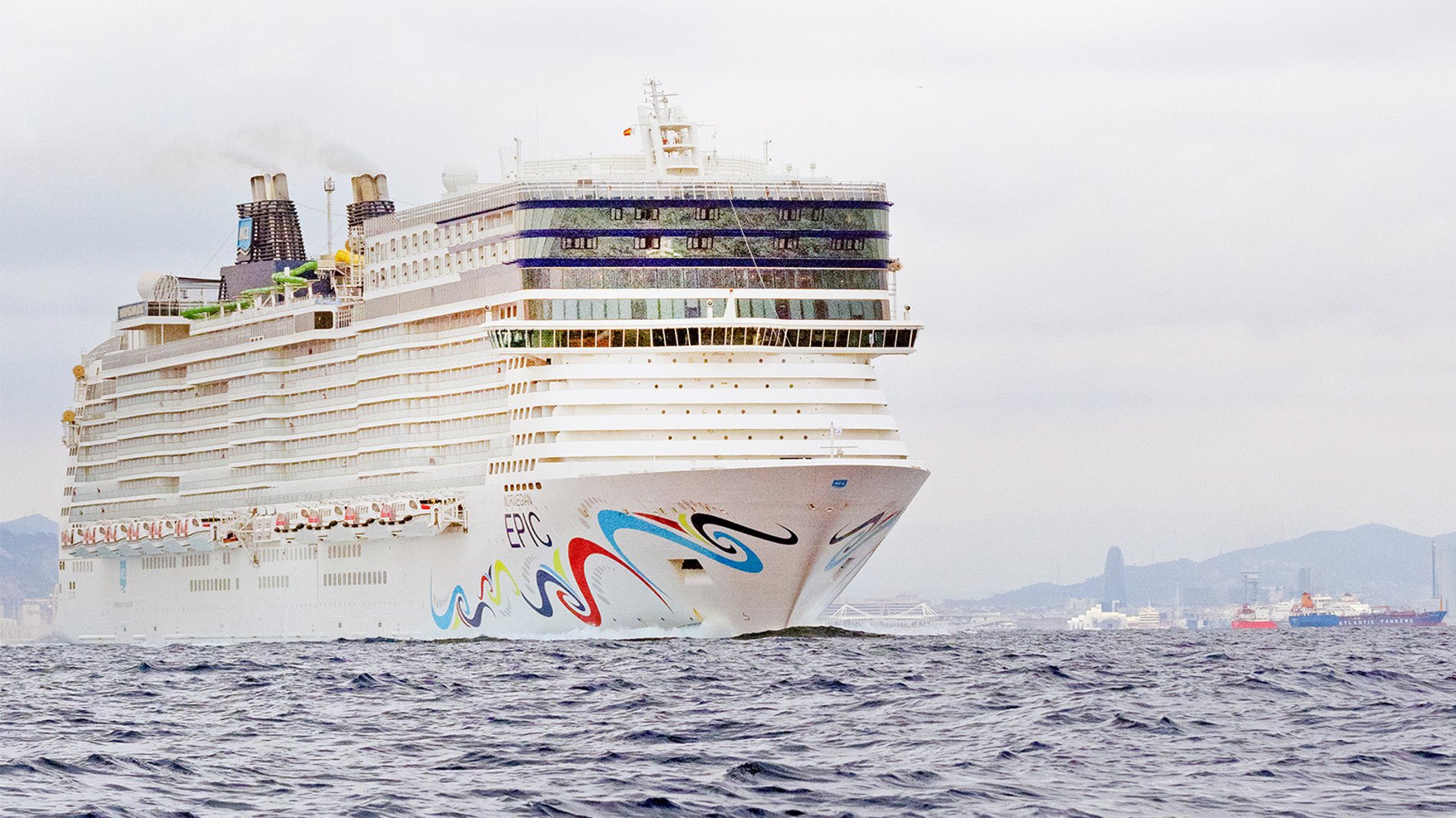 A trip to the continent… Explore the highlights of Europe
Whether you're sailing the sheltered waters of the Caribbean or heading out into the Atlantic to visit the Canary Islands, Europe's beach and city destinations are a definite treat.
Pick up the Norwegian Epic in Trieste for Venice and head out on a 12-day adventure around Italy, France, and Croatia.
The itinerary also checks into Valletta, Malta, where you'll have the opportunity to step back in time as you discover ancient temples and mysterious caves, which were lived in by cavemen over 180,000 years ago.
Following a southern trip down the Adriatic coastline, you'll enter the Mediterranean Sea for escapades in Cannes and major highlights of Italy's west coast, before disembarking in Civitavecchia for Rome.
Or, for even warmer climes, the Norwegian Epic is heading out on a 10-day round-trip from Lisbon to the Canary Islands, with all the sunshine you could dream of.
Lisbon, with its modern cruise terminal is an ideal homeport, with plenty to see and do on either side of your cruise, and once you arrive in the Canary Islands, you'll be whisked away from the day-to-day and into a magical land of soft white sand beaches and out-of-this-world volcanic landscapes.
If volcanoes and scorching sun sounds a bit hot for you, don't worry – Norwegian Epic has you covered with its very own ice bar!