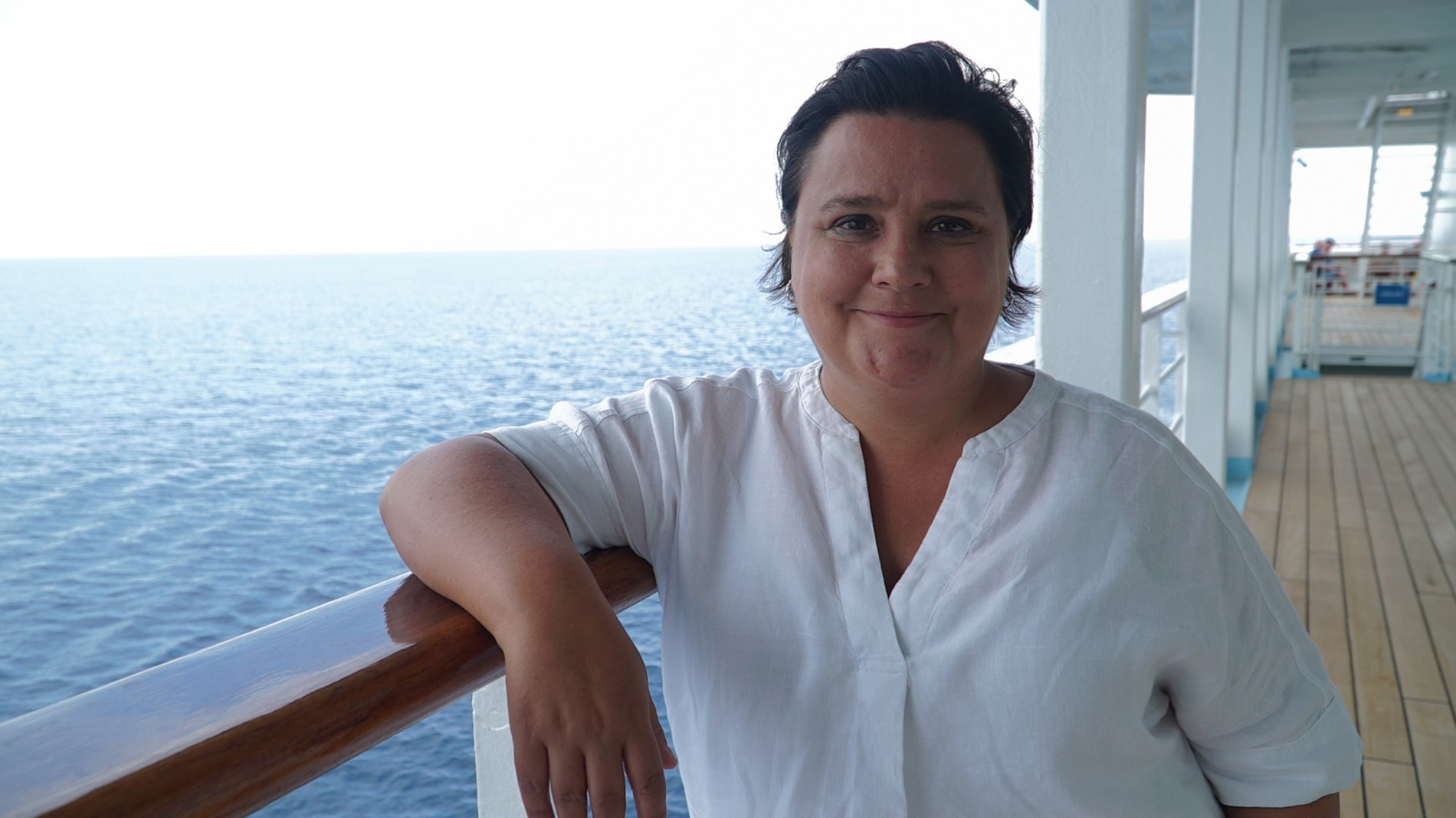 'Cruising with Susan Calman' returns on Channel 5 - here's everything you need to know
The third episode of Channel 5's 'Cruising with Susan Calman' is set to air Friday 20th January. Here's everything you need to know - including a handy recap of the second episode.
'Cruising with Susan Calman' airing on Channel 5 is back this Friday at 8 pm to give you the perfect dose of cruise inspiration onboard Marella Explorer 2.
The programme with host Calman, who took the reigns from cruising icon Jane McDonald on the 'Cruising with...' series, sails Marella Cruises' 'Greek Mystique' and 'Adriatic Affair' itineraries.
You can get an unrivalled insight into the facilities onboard the adults-only ship as well as a sneak peek of the ultra-luxe Royal Suite.
Missed the previous episode? Don't panic, we have written up a handy summary for you to be up to date.
'Cruising with Susan Calman' Season 2, Episode 3 summary
The previous episode of the series saw Calman embark on an early morning flight from Edinburgh to Dubrovnik before boarding Marella Explorer 2 for her first summer holiday in Greece.

Historic hotspots such as Corfu and Athens were visited, with the fascinating history behind each location shared verbally and portrayed physically.
A special moment is shared onboard between Calman and the captain, where she professes her love for him after he turns the ship so she can admire the sunset.
Calman experiences the 'Greek Mystique' itinerary and summarises her time onboard in one emotional line 'time doesn't matter when you're having this much fun'.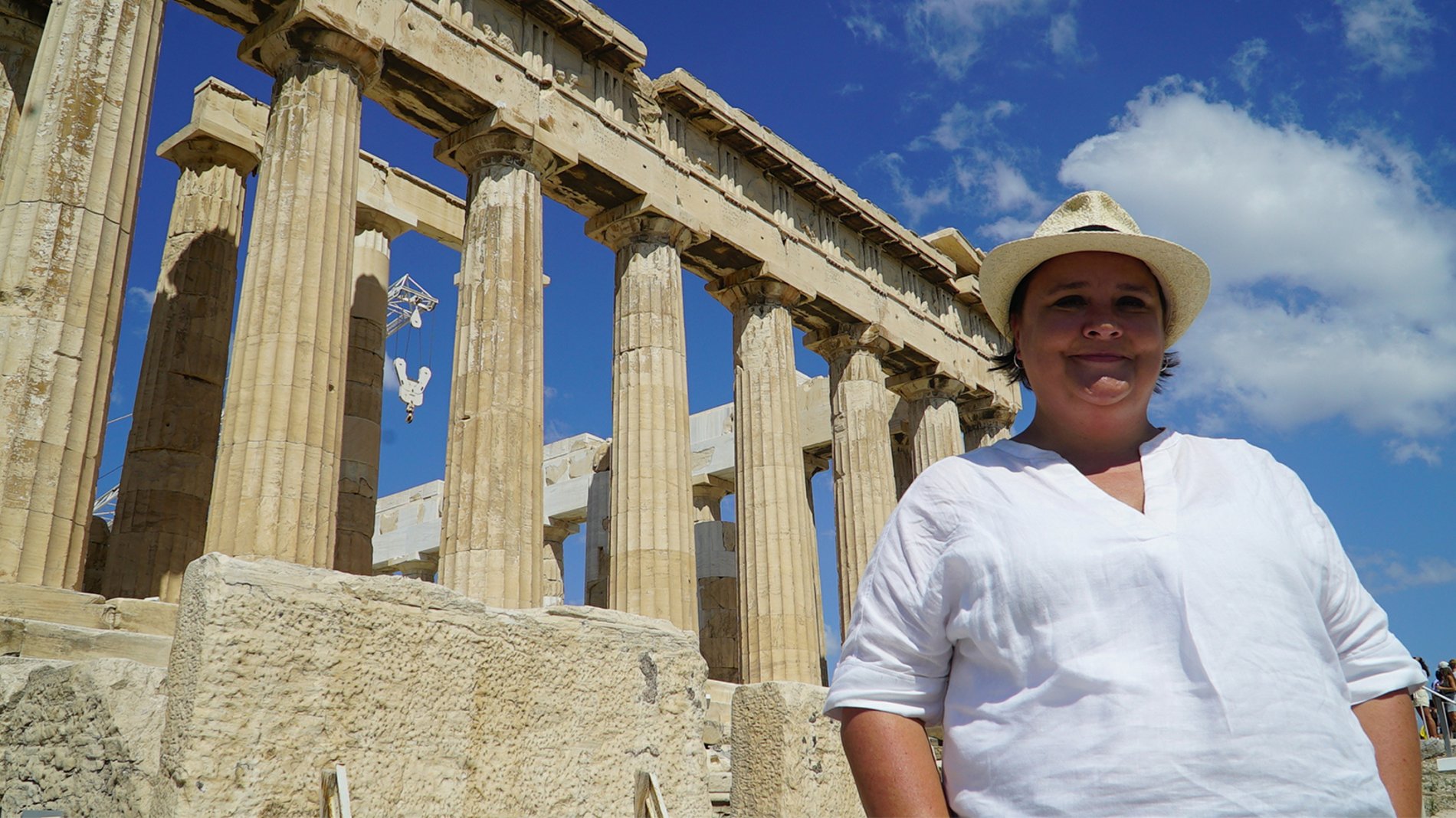 'Cruising with Susan Calman' upcoming episode
The next episode will see Calman exploring the ship further - from dining to entertainment.
Highlights will include Calman pressing for bubbles at Flutes champagne bar and getting a tour around the most luxurious accommodation types onboard - the Royal Suite.
TUI UK&I managing director Chris Hackney says: "It was a pleasure to welcome Susan and the team on board Marella Explorer 2 to discover life at sea with us.
It's great for viewers to get an insight into the world of cruise holidays. We hope these episodes help to inspire new and returning guests to book a getaway with us this soon."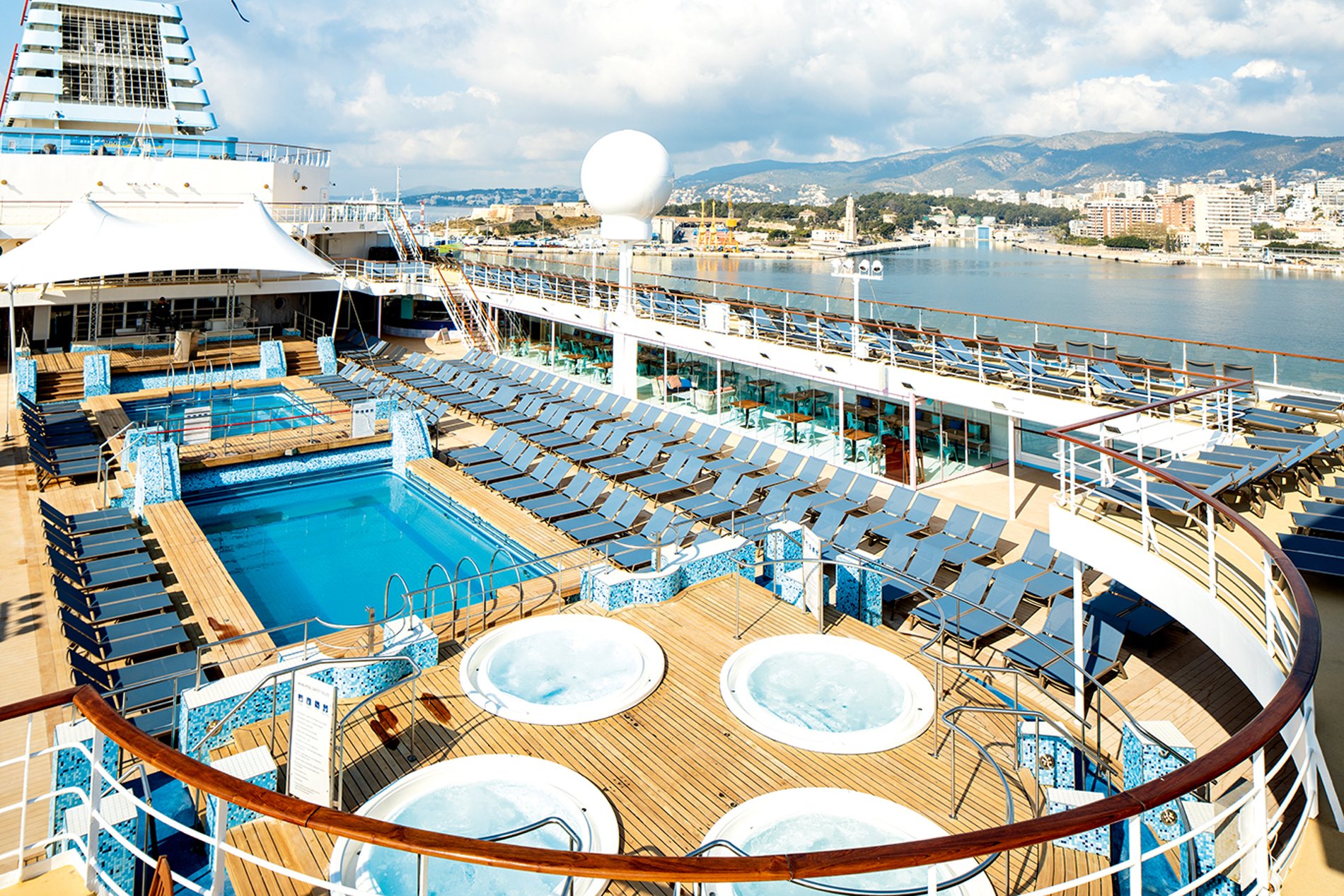 Marella Explorer 2
What makes Marella Explorer 2 unique is its adults-only status, not to mention being the newest ship in the fleet.
With nine bars and nine restaurants, choice is an element well catered for onboard.
Mouth-watering restaurants include Nonna's, where you can make your own pizza and pasta dishes from scratch, and Surf and Turf Steakhouse, which does exactly what it says on the tin.
Moreover, this impressive ship is fully equipped to guarantee a good time, with the Indigo Club and Broadway Show Lounge full of energy and high spirits.
Viewers can tune in to watch Susan's adventure-filled holiday on board Marella Cruises' Explorer 2 on Channel 5 at 8pm on Friday 20th January 2023.