Search for your ideal Cruise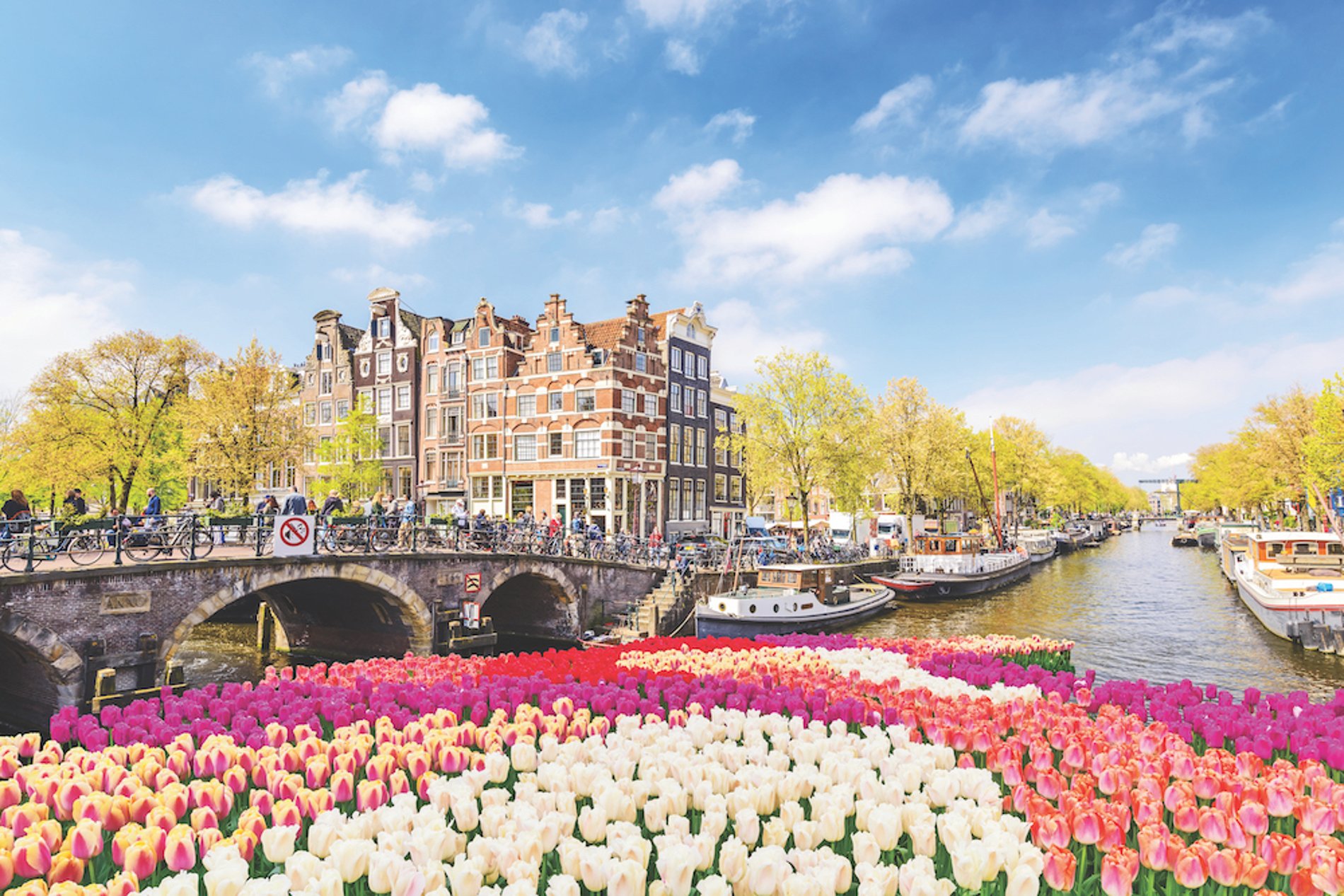 Six Of The Best 2021 European River Cruises From £357
From Christmas on the Seine to springtime in the Netherlands, here are the best European river cruises
A European river cruise is one of the most wonderful things any traveller can enjoy, gliding down serene waters passing by different countries and landscapes from the comfort of a river ship.
After advising against cruise travel, the Foreign Office has now issued advice giving the go-ahead European river cruises, applying to popular cruise destinations like Germany, Austria, Italy and France.
With that in mind, here are the best European river cruises for 2021.
1. Enchanting Paris

Spend the festive season in the romantic City of Lights, then sail down the Seine and explore northern France with A-Rosa. See the twinkling Eiffel Tower and the markets of medieval Rouen before returning to a ship decked out with Christmas trees and festive decorations.
A-Rosa 4-night 'Seine Enchanting Lights' cruise aboard A-Rosa Viva, round trip from Paris/Le Pecq via Rouen and Mantes-la-Jolie, departing 18 December 2021, from £357, arosa-cruises.com
2. Taste of the Danube

Dip your toes back into river cruising with Tui's 3-night taster voyage on the magnificent Danube. It may be brief, but this amazing itinerary manages to include a trio of great European capitals – Budapest, Bratislava and Vienna.
Tui 3-night 'Three Grand Capitals' cruise aboard Tui Skyla, from Budapest to Vienna via Bratislava, departing 18 October 2021, from £650 including flights, tui.co.uk
3. Tulip time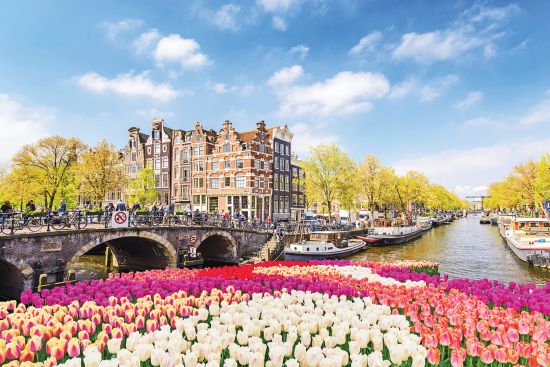 See the Netherlands at their most colourful as you enjoy a relaxing river cruise, gliding past tulip fields and windmills. You'll also get to visit the famous Keukenhof Gardens and spend plenty of time in Amsterdam.
Saga Cruises 5-night 'Springtime in the Netherlands' cruise aboard Rex Rheni, round trip from Amsterdam via Zaandam and Hoorn, departing 4 April 2021, from £829, travel.saga.co.uk
4. Return to Italy

CroisiEurope's MS Michelangelo is more like a floating hotel than a cruise ship, mooring in the Venetian lagoon for overnight stays and meandering along the River Po through Mantua, Verona and Vicenza. River cruising doesn't get more romantic than this.
CroisiEurope 6-night 'Mantua to Canals of Venice' cruise aboard MS Michelangelo, from Mantua to Venice via Verona and Vicenza, departing 8 April 2021, from £1,214, croisieurope.co.uk
5. Russia and the Volga

Step back in time to a world of imperial palaces and old-school tradition as you sail down Russia's mysterious Volga river. Enjoy two nights in St Petersburg to see the Hermitage and Russian ballet.
Nicko Cruises 11-night 'Explore Russia in Comfort' cruise aboard MS Fedin, from St Petersburg to Moscow via Yaroslavl, departing 28 August 2021, from £1,495, nicko-cruises.co.uk
6. Rhine Riviera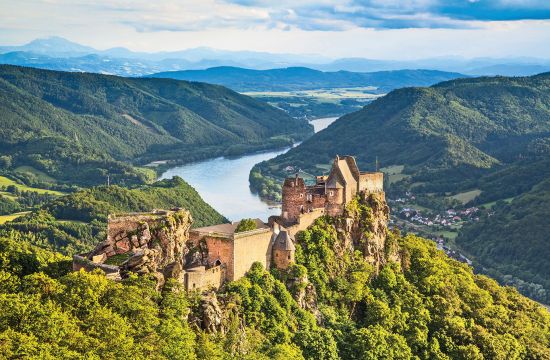 Sail through the heartlands of Europe on Riviera Travel's Rhine & Moselle river itinerary, for a price that includes flights and all transfers. Explore historic Cologne, visit the wine villages of the Moselle and see the valleys of the mighty Rhine Gorge.
Riviera Travel 7-night 'Rhine & Moselle River Cruise' aboard MS Oscar Wilde, round trip from Cologne via Cochem, Koblenz and the Rhine Gorge, departing 5 October 2021, from £1,569, rivieratravel.co.uk