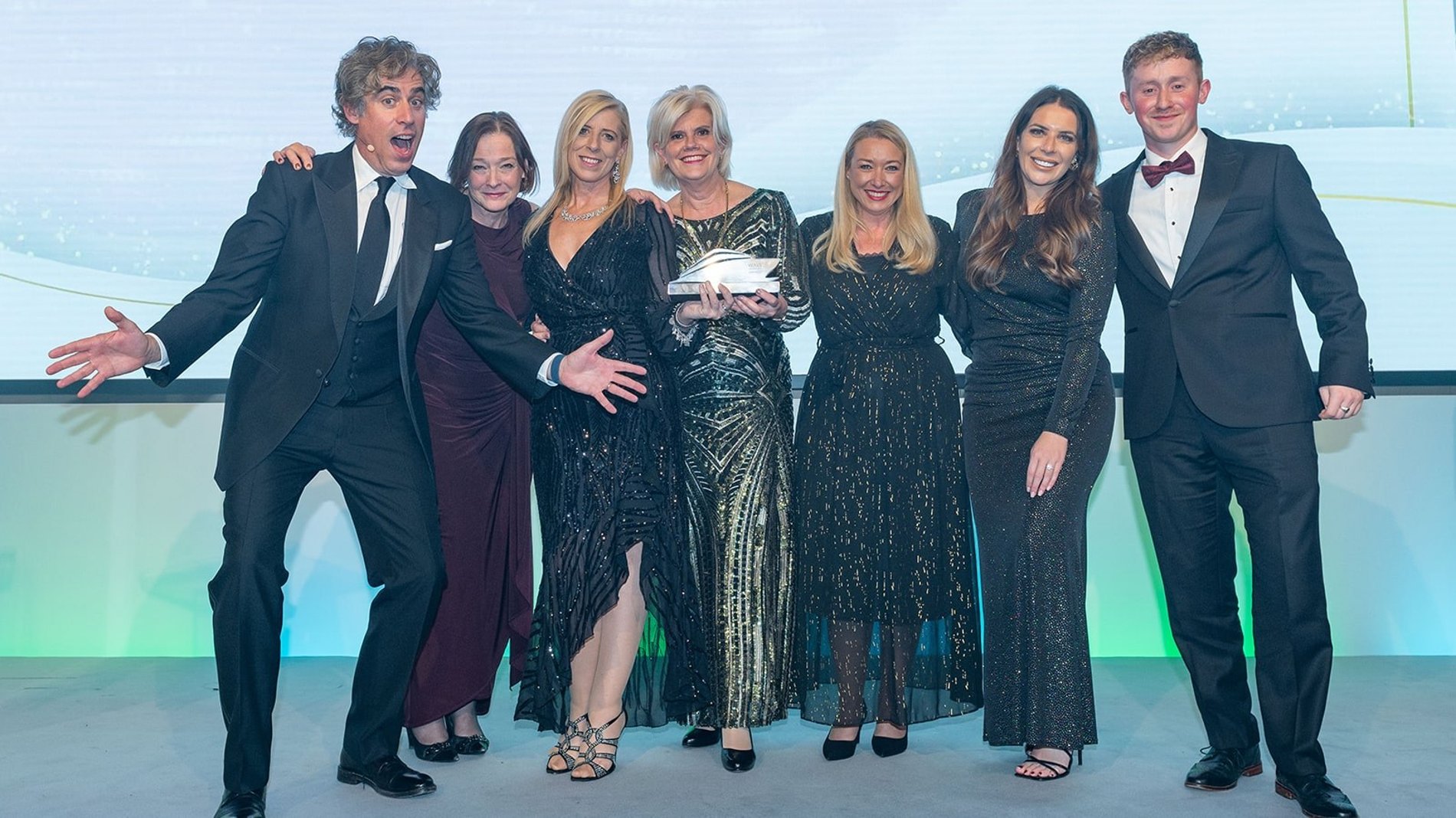 Wave Awards Grand Prix winner: 'It means so much'
At the Oscars of cruising, also known as the Wave Awards, the prestigious award 'Grand Prix' was given to ultra-luxury cruise line, Seabourn. We speak to Seabourn's vice president Lynn Narraway for her reaction.
How did it feel to win the Grand Prix award?
To win four awards in one evening was great news for Seabourn, however, the Grand Prix is such a special award and means so much.
We are delighted to have stood out in this way.
How are you marking your various award wins?
The awards themselves are taking pride of place at Carnival House.
It's also great to be able to use the digital logos on our advertising and in the awards section of our Seabourn website, alongside other accolades our brand has received.
What do you think made you stand out from the other entrants?
After a challenging start, 2022 has been an excellent year for Seabourn.
As well as launching our new expedition ship, we have enhanced most aspects of our onboard experience, including dining, entertainment, accommodation and well-being.
We spent a long time creating submissions for the Wave Awards and detailing all this information.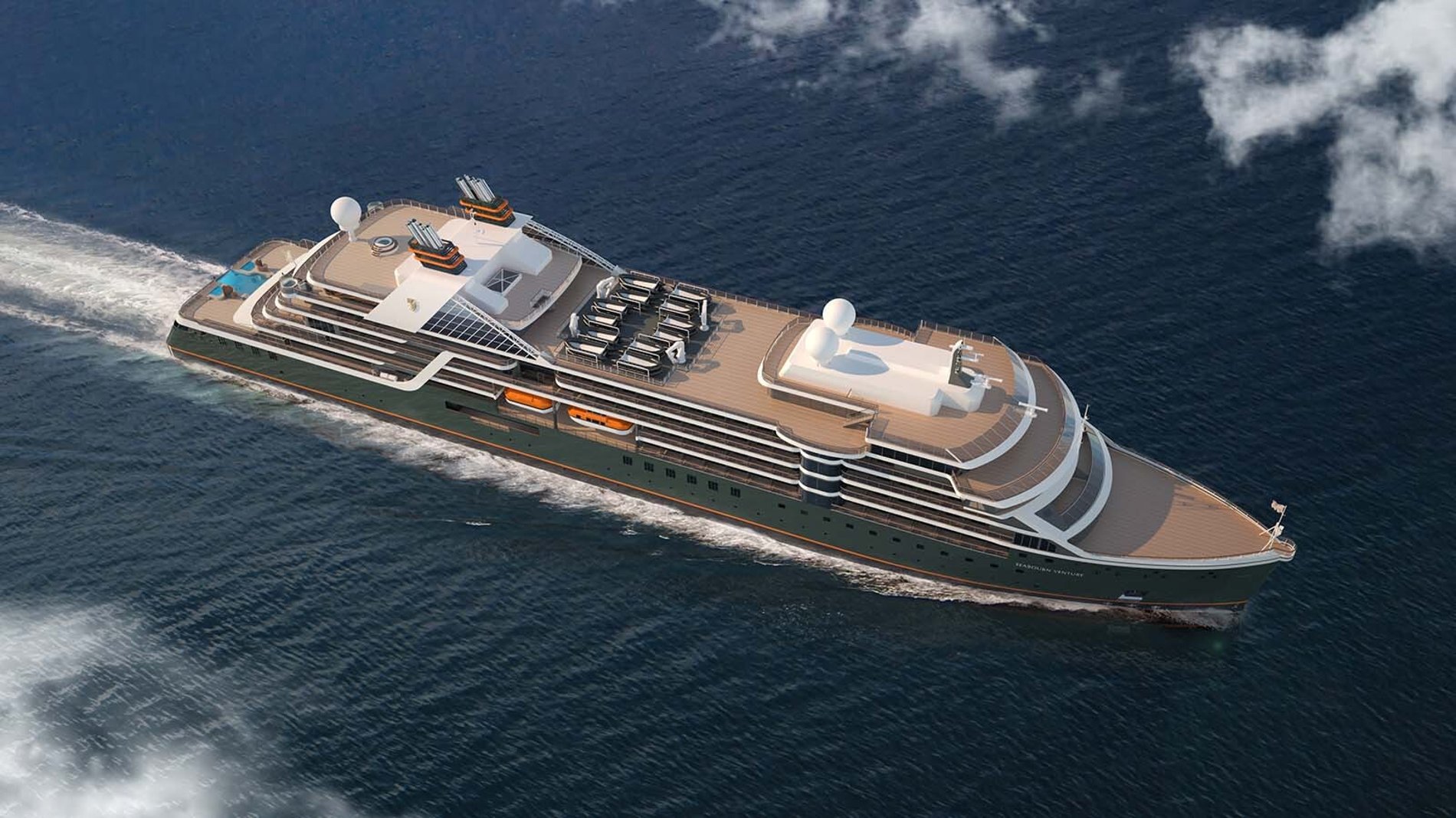 What does 2023 have in store for the cruise industry?
I believe that our industry has really excelled in 2022, following a gradual return to service, and we can look forward to a great year in 2023, with world destinations open again for tourism and travellers really looking forward to discovering new places.
What new and exciting product do you have lined up for 2023?
We launched Seabourn Venture this summer to great acclaim.
Following a winter in Antarctica and a second summer in the Arctic, the ship will be voyaging the famed Northwest Passage in August 2023, ending in Alaska and then sailing through the sea of Cortez back towards South America.
Seabourn Pursuit – a sister expedition ship – will arrive in October 2023.